As an Amazon Associate we earn from qualifying purchases.
As a gun owner, it is important for you to practice your shooting skills on a regular basis so as to maintain proper technique. Whether you are looking to join professional competitions, or you would want to get better at shooting while hunting, visiting a shooting range is one of the best ways to refresh your skills.
The Top Shooting Ranges in Phoenix
If you enjoy shooting, then there is no doubt that you would want to find a local shooting range that can meet your needs. Luckily for you, below is a list of the top shooting ranges in Phoenix where you can practice your skills and get to meet with other shooting enthusiasts within your neighborhood.
As a gun owner, you have definitely heard about the primary rules of gun safety, and one of them is that you should always be aware of your target and what is ahead of it. Consistent practice at a shooting range is one of the ways in which you can effectively master this skill. In no particular order, here is a list of some of the best shooting ranges in Phoenix that you should definitely visit:
Phoenix Rod and Gun Club
Arizona Home Defense
Ben Avery Shooting Facility
C2 Tactical
Shooter's World
Arizona Tactical Adventures
Range Time
Scottsdale Gun Club
ATV Tour and Machine Gun Adventure
Gnat Warfare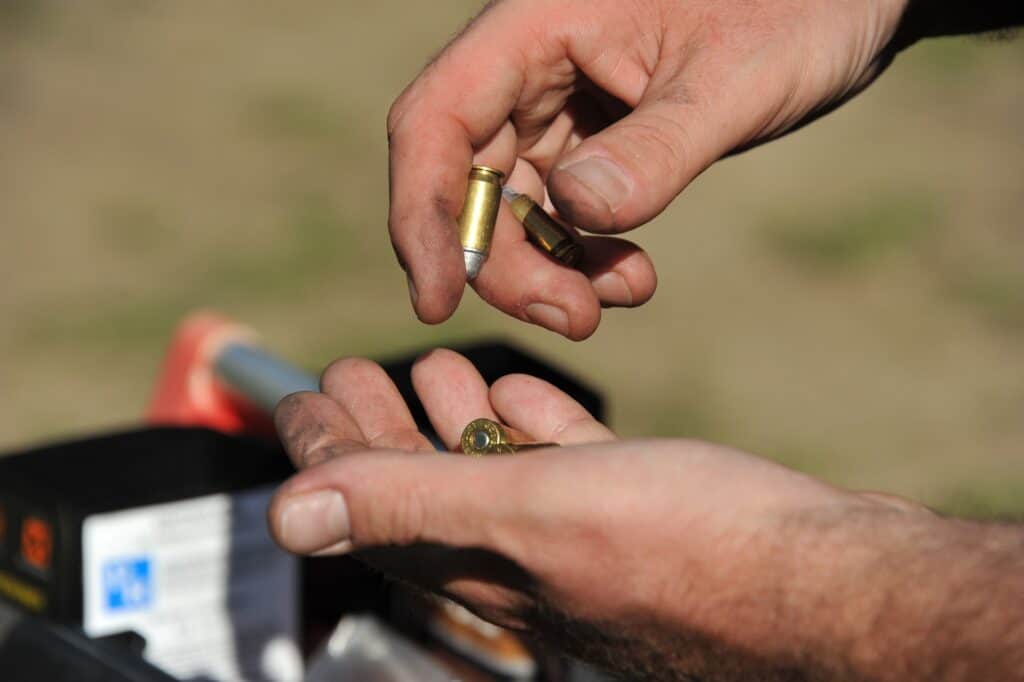 Phoenix Rod and Gun Club
The Phoenix Rod and Gun Club is a fantastic facility with various divisions that offer practical firearms, small-bore, junior division, high-power rifle as well as pistol training. They have a public range as well as a members-only range which is usually open to the general public during weekends.
They have been in operation for nearly 90 years, so you can be certain that they have adequate experience when it comes to providing a safe atmosphere for gun owners to hone their skills and improve technique. Their spacious facility is a favorite for gun owners from all over the Phoenix area and other surrounding neighborhoods.
Arizona Home Defense
As one of the most renowned firearms instruction academies in the region, Arizona Home Defense is well known for providing effective training using a flexible but focused teaching style. In order to be the best, you must learn from the best.
So, if you are interested in taking private classes, this is a great place to visit since their instructors are combat veterans with a wealth of experience and knowledge when it comes to weapon mastery.
They have a variety of training modules including handgun training, rifle training, shotgun training and tactical training. This is the best shooting range to visit if you are looking to get some practice and also learn better techniques so as to improve your overall shooting skills.
Ben Avery Shooting Facility
The Ben Avery Shooting Facility is highly acclaimed as one of the largest shooting facility in Arizona. It is located on a mammoth 1650 acres property where the establishment boasts of having over 120,000 shooters visiting the facility every year.
If you are looking to join professional competitions, then you will be glad to know that Ben Avery Shooting Facility is the preferred venue for numerous regional and national class competitions. For instance, The Southwest Long Range Nationals are held every February at the establishment.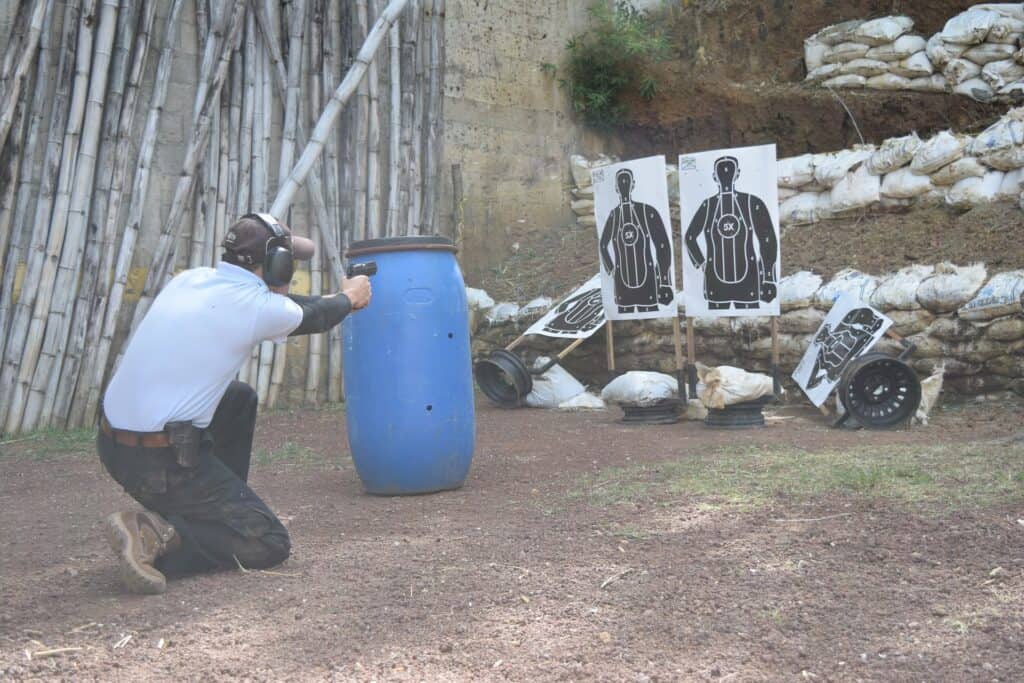 C2 Tactical
Located in Scottsdale, the C2 Tactical shooting range is an excellent facility that provides a wide array of courses for shooters of all skill levels, which includes first time shooters. They have an excellent membership program that allows you to enjoy great discounts and unique packages that meet your needs, a similar perk that you can also enjoy in some gun ranges in Colorado.
Are you and your friends looking for a unique way to celebrate a bachelor party? The C2 Tactical shooting range offers fantastic packages for bachelor/bachelorette parties and in addition, they also have competitive matches that you can join.
For the ladies, there is a women-only shooting club called Women of Steel which is quite popular among female shooters in the region
Shooter's World
Shooter's World in Phoenix is a great place to visit if you would like to purchase gun accessories and ammunition, get some target practice and also attend professional classes. This is an all-in-one establishment where they have truly gone the extra mile to provide the necessary services and equipment that shooters require.
Owing to their diversity and expansive reach, Shooter's World tends to attract a wide variety of clientele from competitive shooters to recreational shooters, hence if you join their membership club, then you are likely to gain some new friends along the way. They have both indoor and outdoor shooting ranges which are fully equipped and well-maintained.
Arizona Tactical Adventures
Are you a fan of military-style combat training? Well, if you have answered yes, then Arizona Tactical Adventures would be an exciting place for you to visit. Similar to the shooting ranges in California, this is a thrilling shooting range where their staff have been offering tactical training for civilian personnel, military and law enforcement for over 15 years.
They are best known for their tactical adventure packages which last for between 2-4 hours and each adventure aims at helping the participants to gain experience in various skills such as gun safety briefing and orientation, counter ambush drills, close quarter combat training, tactical rifle drills and a variety of other important skills. This is a fun and educative experience for groups.
Range Time
Range Time is a state-of-the-art facility where you can find the best cutting-edge technology in shooting range training. If you would like to experience authentic military-standard firearms training, then this is the perfect place to visit. You will be able to enjoy expert instruction in a safe and serene atmosphere.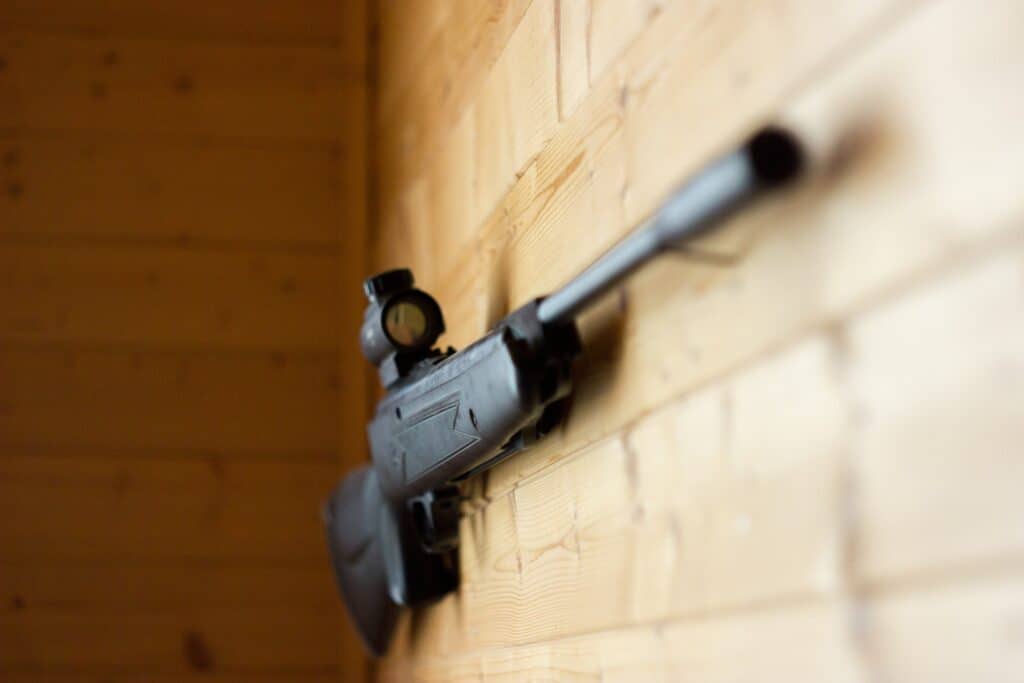 Range Time also has a store where they sell all sorts of gun ammunition at reasonable prices. They have more than 150 training programs to choose from and in addition, booking can be done in advance. This is a great place for both groups and individuals of varied skill sets.
Scottsdale Gun Club
If you are searching for an indoor gun range in Scottsdale, the Scottsdale Gun Club is the right destination for you. Indoor gun ranges allow you to sharpen your shooting skills in a controlled environment, thereby enabling you to achieve laser-sharp focus.
Just like the gun ranges in Mesa, as a family-friendly shooting range, Scottsdale Gun Club also offers excellent classes in firearms family safety among other modules to ensure that you attain the best skills while also remaining safe. Their air-conditioned shooting lanes remain a favorite for many shooters, especially in the hot summer months.
ATV Tour and Machine Gun Adventure
The ATV Tour and Machine Gun Adventure is a unique experience that combines an ATV tour and machine gun adventure at their desert shooting range. They have range safety officers as well as NRA-certified instructors who will provide expert instruction during the tour.
Due to its widespread popularity among tourists, Trip Advisor has ranked the AVT Tour & Machine Gun Adventure as one of the top outdoor activities in Scottsdale.
Gnat Warfare
Would you like to explore military and law enforcement tactical training targets? Well, Gnat Warfare is a great destination where they have state-of-the-art systems that simulate real-life scenarios for an unmatched training experience, similar to the shooting ranges in Arkansas.
If you are looking to improve your dynamic target training skills, Gnat Warfare has excellent mobile targets which are designed to move at human-like speeds, thereby creating a unique challenge which will sharpen your shooting skills.
Conclusion
Whether you are a competitive shooter or a hunting enthusiast, shooting ranges provide the best environment where you can greatly improve your skills. You can find a great variety of gun ranges in Arizona, they can be found in cities such as Tucson and Phoenix. So the next time you have the weekend off, be sure to check out some of these shooting ranges in Phoenix.