As an Amazon Associate we earn from qualifying purchases.
Shooting sports can be traced all the way back to the 1700s with royal shooting competitions where the best marksmen were given diamond and gold studded cups. The sport has managed to survive through being passed on from generation to generation. These skills are now being readily offered at ranges and training schools.
The Top Shooting Ranges in Mesa
Mesa, Arizona is known for numerous things including the scenic views of the Superstition Mountains and the lower cost of living. Thanks to its beautiful, sunny climate, it has become an ideal location for both indoor and outdoor shooting ranges.
Some of the ranges are open to the public. These facilities are dedicated to offering you a shooting experience that you are not bound to forget any time soon.
The ranges listed below are those that are preferred by many locals and tourists alike with. They are not in any hierarchy but all have positive reviews. Some of the top shooting ranges in Mesa include: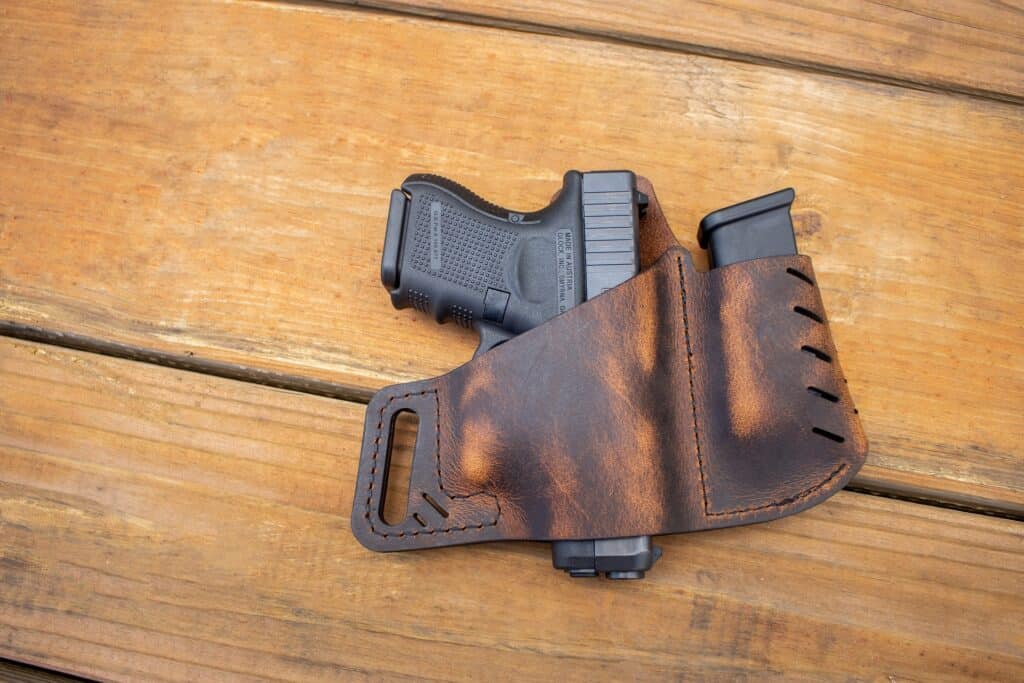 Mazatzal Mountain Muzzleloaders
The Mazatzal Mountain Muzzleloaders club was named after a Yavapai name meaning 'Land for the Deer'. It was organized in 1985 and became chartered by the NMLRA in 1987 with six original charter members.
The club hosts monthly shoots on the second Saturday of every month. It is open to anyone interested in Black Powder Shooting. The location of the shoots varies depending on the season and camping is optional during these events.
There is also a yearly rendezvous held Thursday through Sunday on the second Saturday of November. Primitive dress is encouraged during these events with a place for every member of the family.
Gun Club 82
The Gun Cub 82 offers a modern indoor range with 24 lanes, climate control and electronically frosted stalls for privacy. The lanes are equipped with user friendly touch screen technology filled with games and executrices.
This ranges provides the first reality shooting games with live fire on a projected screen. It also has a shot analyzer software that provides you with performance insights including improvements needed to beat the competition.
In order to have a great time, the range encourages you to keep up with your firearm cleaning and maintenance. It offers gunsmithing services on site to ensure that you enjoy a safe, comfortable experience at all times.
Cactus Combat Match League
The Cactus Combat Match League is considered one of the earliest and largest outdoor shooting establishment offering active sport for the country. They host a variety of competitions for different skill levels.
Events held are for entertainment purposes only and you must carry your own firearms and choice of firearm ammunition as the range does not sell any. This municipal facility is handicap-accessible and offers both air gun shooting and bench rest shooting, just like some shooting ranges in Illinois.
As a new member or shooter, you will be assigned to a mentor who will help you navigate the events and teach you what you need to know. Practice sessions are held during the week with most competitions being over the weekend.
Scottsdale Gun Club
This is a premier, family-friendly facility that aims at imparting gun awareness to men, women and children. The range is open for recreational shooting to both members and non-members.
The Scottsdale Gun Club offers a 32-lane indoor shooting range at just $20 per lane. Members get free access to the range during opening hours and can call ahead to reserve a lane. You are allowed to shoot a variety of firearms including machine guns.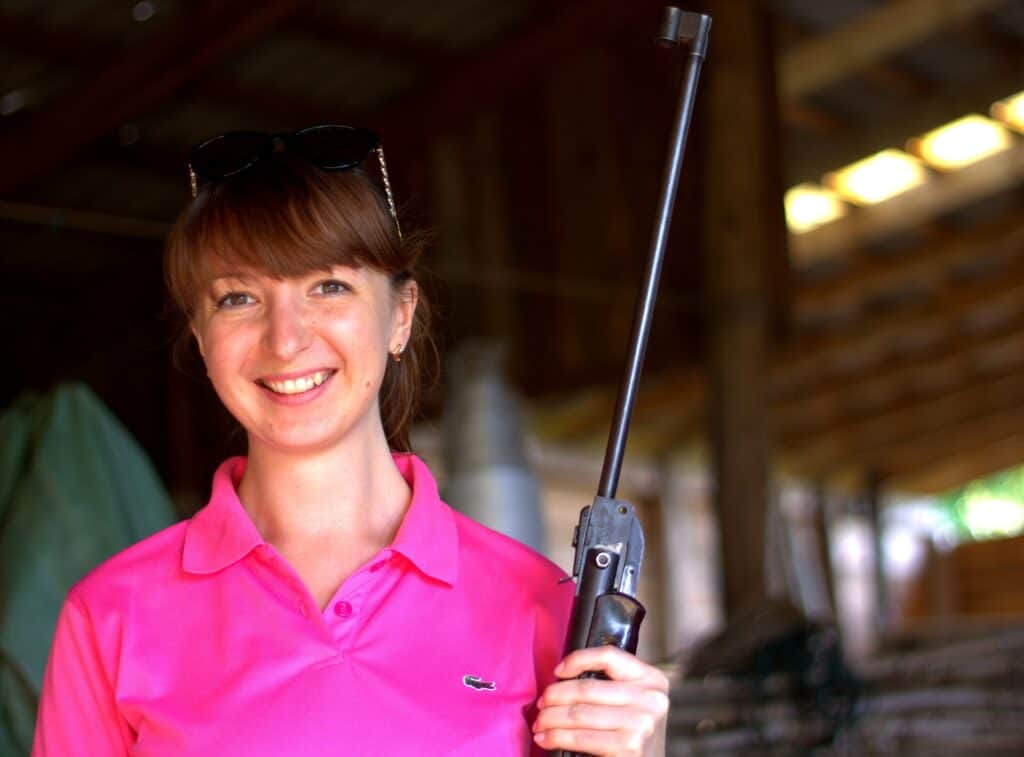 During your first visit, you will need to watch their safety video before signing a waiver. You also need to have a valid state ID in order to access the shooting ranges.
Range Time
This facility has incorporated the technology and training used in the military into their modern indoor and outdoor shooting range. As such, all military personnel always get a 15% off discount at the facility.
Similar to the gun ranges in Indiana, the range has no age restrictions and has over 150 simulation exercises to help you horn your shooting skills in a friendly, non-judgmental space. Range Time does not allow any live firearms. Instead, you are required to use the simulators provided.
There is no need for any protection equipment as the simulators do not produce a loud enough sound to cause discomfort. Anyone can book a lane, whether they are a member or not.
Stellar Adventures
Established in 1997, Stellar Adventures seeks to provide informative and invigorating off-road excursions. This family-owned adventure company is one of the largest and most diverse outfitters of adventure the Southwestern style.
Other than shooting expeditions, this company offers other adventures such as wine tours, beers tours, stargazing tours with night vision goggles and hiking excursions. The prices of the tours depend on which tours you want to take, how many you are and any other activities you want to partake in.
The outdoor shooting range overlooks the Sonoran Desert and offers basic shooting skills and firearm safety classes from an NRA certified Range Safety Officer. Alcohol is strictly prohibited on this adventure course for the safety of everyone.
Ted's Shooting Range
Ted's Shooting Range was established in 2010 and is dedicated to encouraging the community to learn proper firearm safety and handling. The facility consists of an indoor shooting range with 20 lanes of 75ft each with a cooling system to protect you from the California heat.
It has different clubs including a Ted's Angels Club and a Kids Camp. Ted's Angels was founded in 2015 with an aim of teaching women who already have basic skills how to improve their firearm prowess. The ladies are also taught how to maintain different firearms.
Similar to the gun ranges in Iowa, the Kids Camp organizes activities for children including firearms safety training. In order to motivate their clients to do well in their classes, the range offers a 30-day free access for the successful completion of any TSR class.
C2 Tactical
This indoor shooting range boasts two locations; Tempe and Scottsdale. The facilities have been upgraded to incorporate the latest technology in ventilation systems and programmable action targets.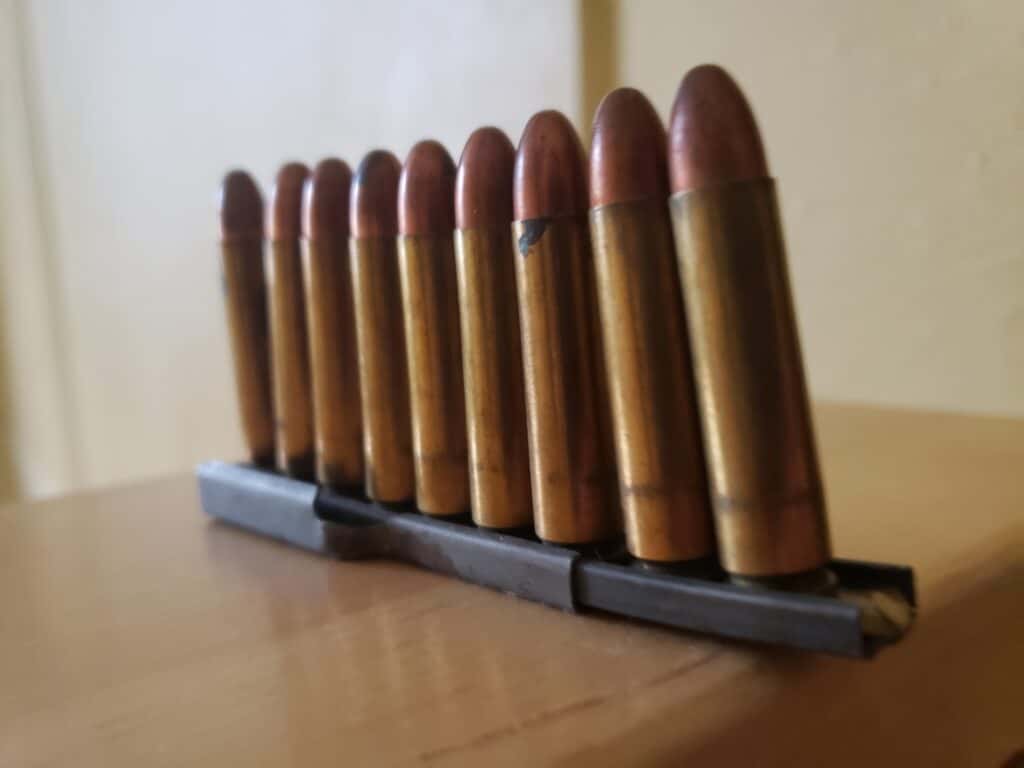 The shooting range is flexible to customize any family or office team building activity that you may want to host. Among the courses offered at C2 Tactical are the outdoor courses held at the Cowtown Outdoor Range.
These include defensive and pistol operation training held in low-light and no-light scenarios. These courses teach multiple target engagement and high-pressure skills. They are best for those with basic gun handling skills. You are also required to have your own equipment.
Caswells Shooting Range
Caswells Shooting Range is an indoor shooting range with over 11 lanes of up to 75 yards and is the best place for beginners who want to learn. This is because it offers a variety of multi-level classes including:
Build and maintain, where you learn to disassemble your firearm and build it back up proficiently
CCW and home defense tips, teaching basic principles on carrying concealed weapons and both armed & unarmed defense techniques
Ladies classes that include one-on-one instruction to ladies in a safe, comfortable environment
Pistol training that demonstrates the different types of handguns and correct handling. A first time shooter should start here.
Private lessons – These include one-on-one instruction with the highly trained NRA-certified instructors and need booking, a feature you can also enjoy in some shooting ranges in Phoenix.
Rio Salado Sportsman's Club
The club operates and runs on 140 acres of land belonging to the Arizona Game & Fish Department. It is an outdoors range with 48 covered shooting benches with target stands, a 12-station sporting clays range and a 5- stand trap voice activation facility.
Since it is an outdoor range, everyone in the facility is required to have eye protection on as soon as they enter the main gate. Minors under 6 years of age are not permitted in the range. Furthermore, the only firearms for rent are shotguns for sporting clays.
Rio Salado Sportsman's Club also offers hunter education by the Arizona Game & Fish Department for anyone, especially those 14 and younger as per the Arizona regulations. The course can be taken online with a field day following after for certification.
Conclusion
Arizona shooting ranges is found in various locations in their state, and they have great gun ranges in Tucson, and especially in Mesa, Arizona. In order to learn more about shooting, you need to gain basic skills of gun handling and maintenance. You can take this course at any of the ranges above and keep improving your skills one day at a time.
Therefore, don't be afraid. Take the first step and visit a gun range.