As an Amazon Associate we earn from qualifying purchases.
Shooting and hunting are popular hobbies that require you to own a firearm so as to partake in the activity. The immense popularity of these sports in the United States has led to the establishment of various gun ranges where shooting enthusiasts can practice their skills and gain experience.
The Top Shooting Ranges in Sacramento
Have you always been interested in shooting and you would like to purchase a gun? Well, there are several things that you need to know before purchasing a firearm. For instance, you need to be aware of the current regulations pertaining to firearm ownership and usage in your local area.
You also need to find a local gun range where you can go for professional classes and learn how to handle your firearm in a safe way.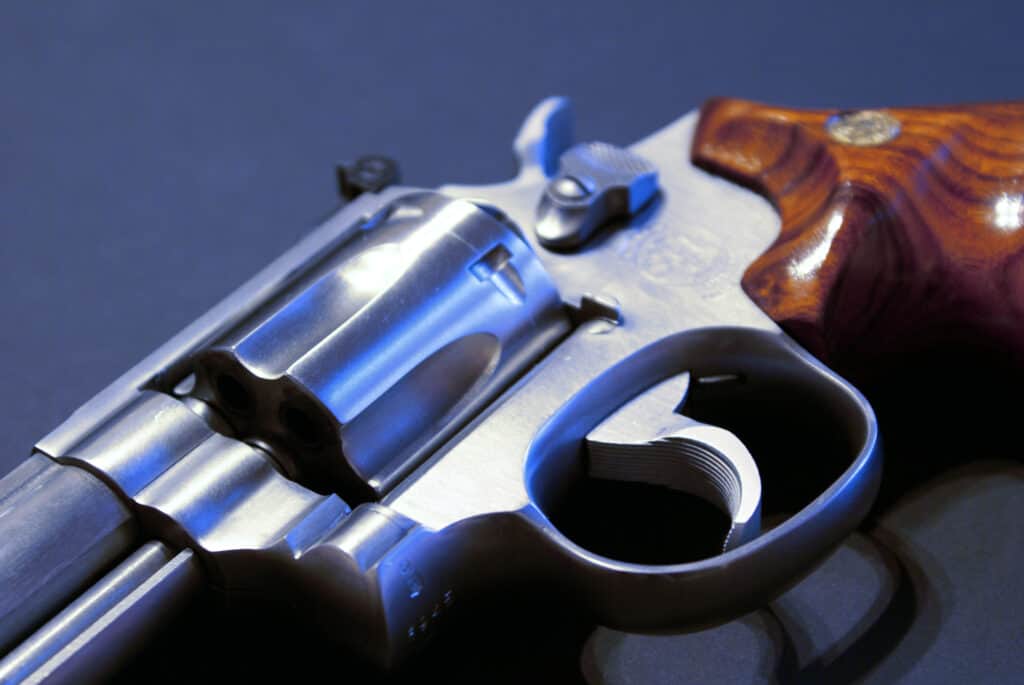 If you are a gun owner living or working in the Sacramento area, then it would be useful for you to know the local gun ranges that are found within your neighborhood. In no particular order, listed below are some of the leading shooting ranges in Sacramento that you should make an effort to visit.
The Gun Range
Just like the gun ranges in Long Beach, this is an indoor shooting range where you will find 15 climate-controlled lanes coupled with a fully stocked retail store. If you are looking to rent or buy a new pistol or shotgun, then The Gun Range retail store is the right place to visit.
You will also be able to purchase reloading supplies, bulk brass, and even premium factory reloads.
They hold weekly firearms training including shotgun defense and pistol defense as well as CCW classes for El Dorado, Sacramento, and Placer counties. At The Gun Range, you will also be able to receive professional gun cleaning and repair services from their expert in-house gunsmith.
Sacramento Gun Club
Established in 2014, the Sacramento Gun Club is an exquisite indoor shooting range that boasts of having 34 premium shooting lanes which include 25-yard pistol lanes and 50-yard rifle lanes spread out across their spacious 40,000 square-feet property.
Various levels of membership are available. The gun club is also open to the general public and is therefore a great place to stop by if you ever find yourself in the Sacramento area.
They also have an expert gunsmith who is able to perform:
general gun work
sight work
general barrel
action work as well as other related services
Laguna Shooting Centre
This is a state-of-the-art establishment that boasts of having a 9-lane 20-yard indoor shooting range with an excellent ventilation system as well as automatic target runners. There are also removable dual shelves present in each stall which are used for drawing from the holster.
The Laguna Shooting Centre is a great place where you can shoot a variety of firearms including:
In addition, rapid-fire is allowed with orientation. If you are interested in getting training in CCW, Guard Card, BSIS, or self-defenses, then you will be glad to know that Laguna Shooting Centre offers these classes at affordable prices.
Sacramento Valley Shooting Centre
This is an outdoor shooting range that sits on an expansive 860+ acre property. The Sacramento Valley Shooting Centre is owned and operated by the Folsom Shooting Club INC and they pride themselves in being the best and largest privately held range West of the Mississippi.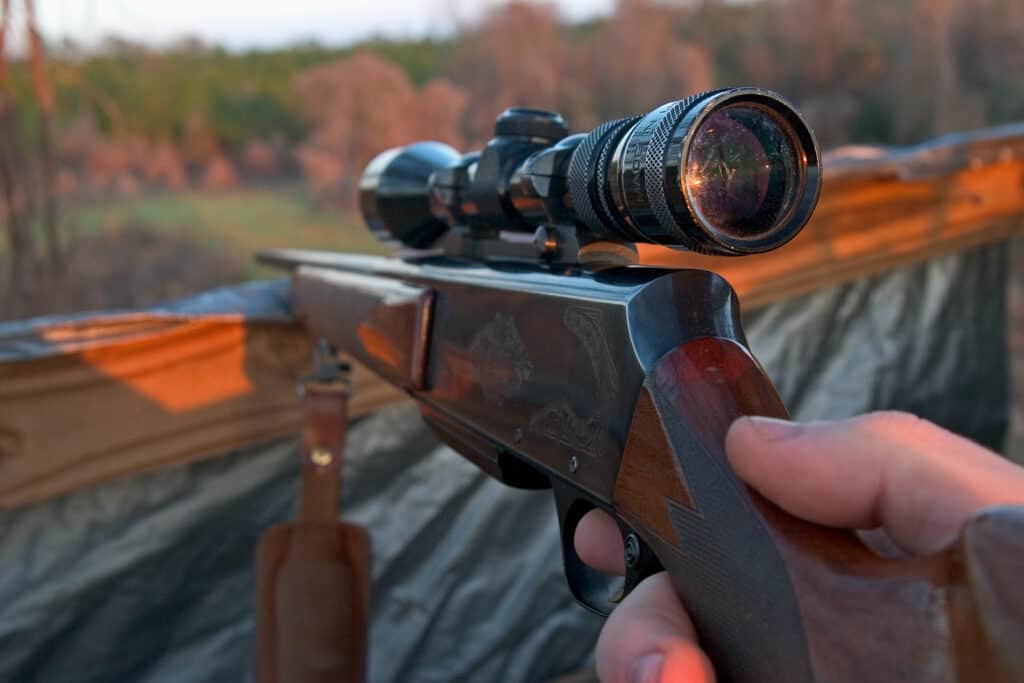 If you are interested in competitive shooting, then the Sacramento Valley Shooting Centre will definitely appeal to you since they host several regional, national, and international events each year, similar to some gun ranges in Los Angeles. They have several private-member only ranges.
However, the general public is allowed access to their 300 and 100-yard rifle ranges, 50-yard pistol and .22 rim fire steel silhouette range.
Alta Mesa Gun Club
The Alta Mesa Gun Club is a non-profit family organization that aims at promoting shooting sports with a special emphasis on trap shooting. The club is open to the public and they have affordable annual membership fees. However, it is a requirement that all members must be members of the National Rifle Association.
Shoots are held 3 times a week at the Alta Mesa Gun Club. The club has 2 trap fields. If you are new to shooting, don't worry because club members and range officers are always ready to offer a helping hand to first-time shooters. In addition, they have a clubhouse that is available to club members for private gatherings.
Lincoln Rifle Club
Are your kids interested in learning how to shoot and you're looking to find a youth-friendly shooting range? Well, your search is finally over thanks to Lincoln Rifle Club. This is a well-established rifle club that has one of the best Junior Programs in California.
Their program admits youth from ages 8-20 who would like to be professionally trained into accomplished shooters.
Experienced shooters are definitely not left behind since Lincoln Rifle Club has an expansive 10.8-acre range that offers 32 covered firing points for rifles and pistols, similar to some gun ranges in San Jose. Their range also has a 16-yard practice trap area.
If you are interested in competitive shooting, then you should definitely sign up for the action pistol and multi-gun competition which is organized by the Lincoln Rifle Club.
Lagomarsino's Firearms Institute INC
If you are interested in getting professional training in firearms use, then Lagomarsino's Firearms Institute INC has exactly what you need.
The lead instructor, Wesley Lagomarsino, is a highly qualified firearms expert who possesses a wealth of knowledge and experience which he has garnered over several years of studying firearms, gaining various qualifications, and participating in firearms competitions.
Some of the courses that you can explore at Lagomarsino's Firearms Institute include:
CCW course
handgun science
rifle science
shotgun science
even armorer's course among other training modules
You can also get to choose between group classes or individual classes depending on your preference.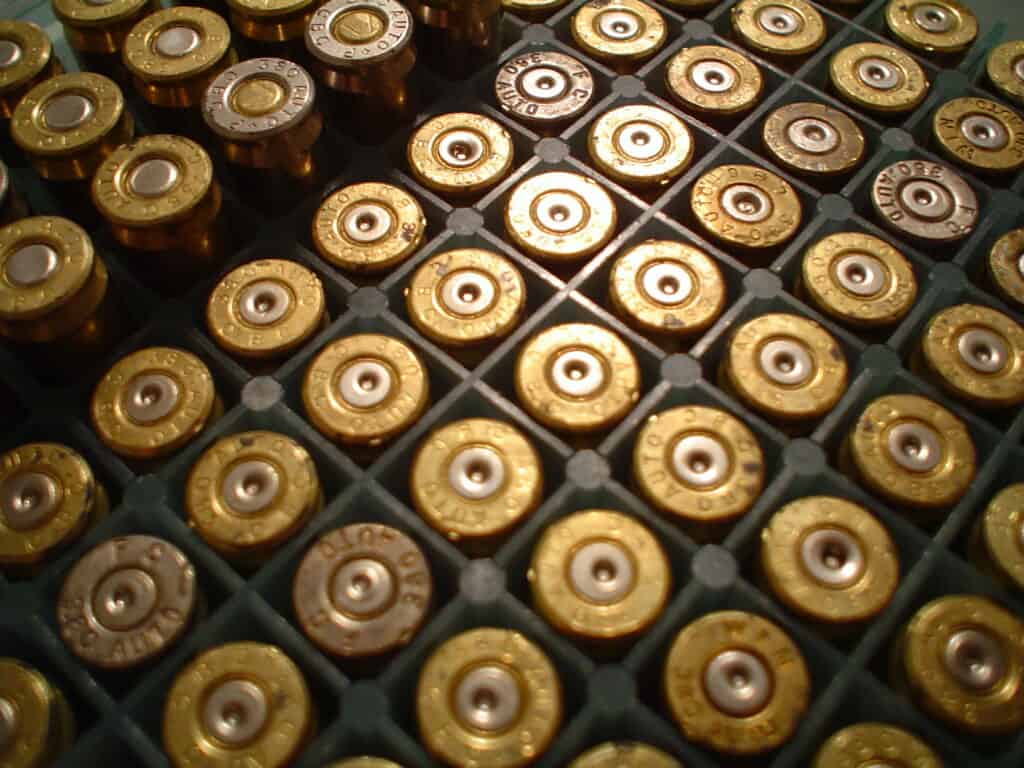 Liberty Firearms Training
Liberty Firearms Training is a female-owned firearms training institute that focuses on providing quality and effective instruction for both men and women who are new to shooting.
They offer a variety of courses including handgun safety and shooting fundamentals, CCW classes, skills, drills, and scenarios (SDS) as well as rifle/carbine and other excellent courses.
So as to meet the needs of female shooters, there is also a special Girls' Day at the Range. On this day, women-only classes are organized to address the specific concerns of women who are new to firearms.
Coon Creek Trap and Skeet Club
Are you a huge fan of trap and skeet? Well, the Coon Creek Trap and Skeet Club is definitely the right destination for you. This is a local club owned and operated by Joan and George Ahart, who are passionate about shooting sports.
The Coon Creek Trap and Skeet Club has 8 program traps (8 lighted), sporting clays, 3 skeet overlays, an international bunker, and 51 RV spaces with water and electricity, you can also find similar programs in some shooting ranges in Fresno.
ONE-On-ONE Firearms LLC
As one of California's most recognized firearms training institutions, ONE-On-ONE Firearms LLC is passionate about teaching individuals of all skill levels using a content-rich curriculum that has proven to produce excellent results.
Their small classes and personalized approach ensure that you will truly get to experience that one-on-one attention from highly qualified instructors. So, if you are looking for a local gun range where you can train for your CCW permit or renewal, ONE-on-ONE Firearms LLC is the right place to visit.
Conclusion
If you have some free time over the weekend, visiting a gun range is definitely one of the best activities that you should consider. This is an exhilarating hobby that will instantly get your adrenaline pumping! California is home to a wide variety of gun ranges, even in cities like Oakland and especially Sacramento.
The list above outlines some of the best shooting ranges in Sacramento where you will enjoy an amazing shooting experience.