Learn more about the team of writers at Keep Guns Safe: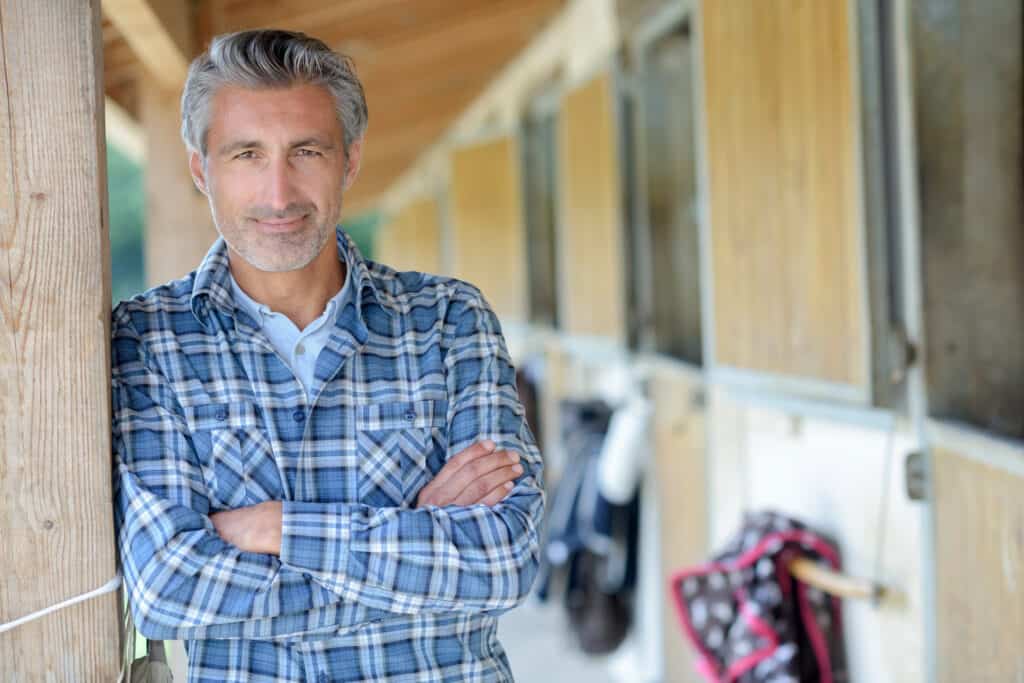 Thanks for stopping by KeepGunsSafe.com and taking an interest in my site. I created this website with the purpose of sharing helpful tips and educating others on how to keep guns and weapons safe and secure.
I have been involved in shooting sports for over 20 years and have a deep appreciation for the history, mechanics, and proper handling of guns. As a certified firearms instructor, I am committed to promoting gun safety and responsible gun ownership.
I have a background in the sport of gun competitions. Ever since Keep Guns Safe acquired MatchReg.com, I have learned a lot about the International Defense Pistol Association, or IDPA, competitions.
I regularly contribute to other publications on these topics. I have been featured in:
I enjoy a good afternoon at the range, so you'll find a variety of articles highlighting awesome ranges in our country. 
Learn more about me here: