KeepGunsSafe, the leader in online firearm resources, has acquired MatchReg.com. Due to the ongoing global pandemic, Gun and IDPA competitions and championships have not been happening with regularity. With such similar audiences, KeepGunsSafe saw an opportunity to provide additional resources for its readers through an acquisition.
The official acquisition date is March 22, 2021.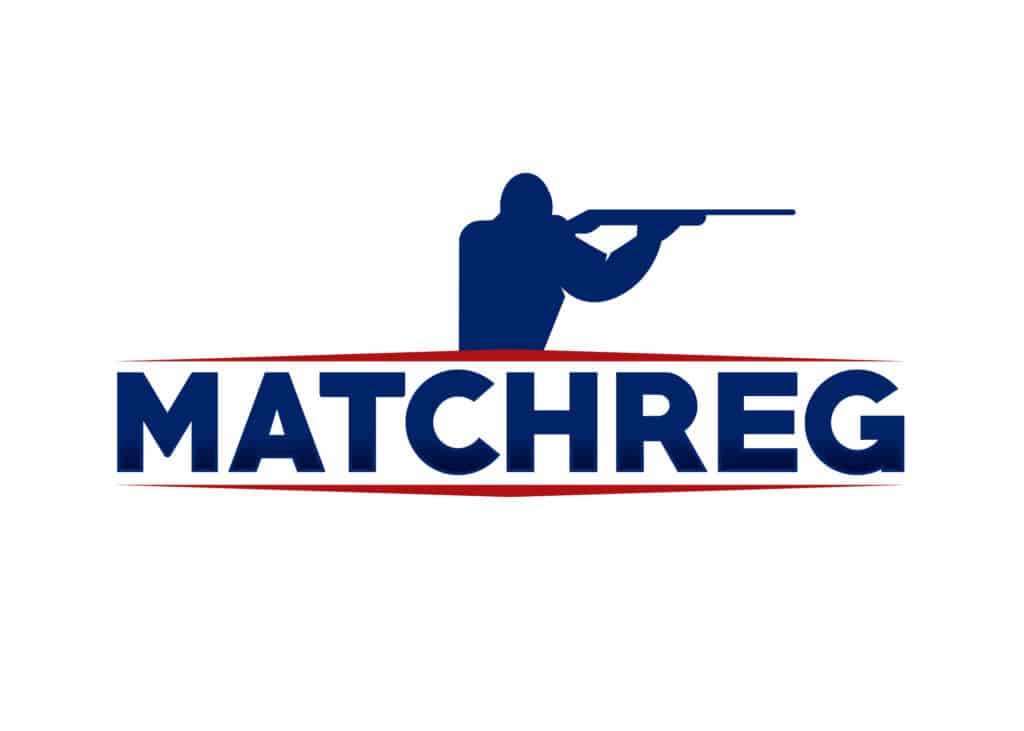 MatchReg.com has been the go-to resource for gun and firearm competitions in the Northeast New England area of the United States. Its focus has been on the IDPA competitions. The International Defense Pistol Association, or IDPA, is the governing body of a shooting sport that simulates self-defense scenarios and real life encounters.
Founded by Mike Critser, the company has been in existence since 2006. MatchReg.com has provided match and competition information, updates, and gun match results on its webpage for over a decade.
KeepGunsSafe.com has a strong presence in the national, state, and local gun range scene, providing information to gun enthusiasts about the best gun ranges in their local area. Adding the #1 resource for the similar but distinct shooting sport of self-defense gives KeepGunsSafe.com a new platform to educate on.
Currently, KeepGunsSafe.com provides a strong platform for gun safes and their importance in overall firearm safety. They are a leading resource for range bags, reloading presses, and other essential firearm and ammo products.
James Forrester, Founder and Editor of KeepGunsSafe.com, said "The arrival of MatchReg.com and its audience will provide tremendous interest and enthusiasm to our already popular gun and firearm resources."
With this acquisition and as well as GunSafeDatabase.com, KeepGunsSafe.com has become one of the main players in the gun and pistol resource category. The company has absorbed all content and resources, and will expand on the already large platform that MatchReg.com has created. This will serve as the landing page for previous MatchReg.com content.
Any questions about the acquisition details should be directed to KeepGunsSafe.com.