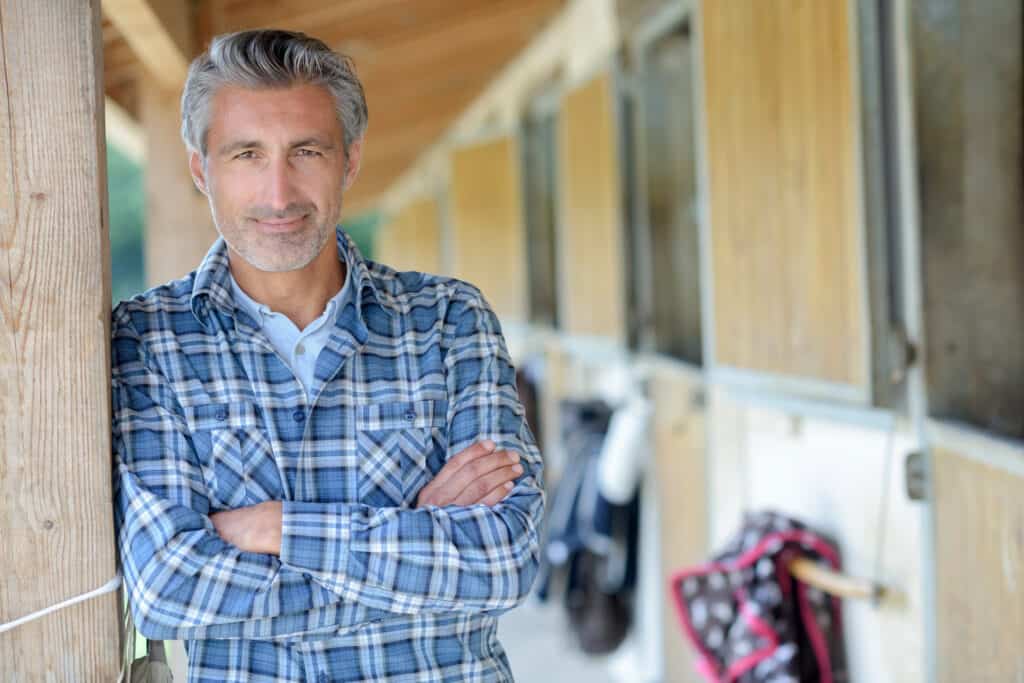 Thanks for stopping by KeepGunsSafe.com and taking and taking an interest in my site. I created this website with the purpose of sharing helpful tips and educating others on how to keep guns and weapons safe and secure. Whether you are thinking about getting a gun or already own a collection of them, it's crucial that you know how to properly store your firearms to protect yourself, your family, and your friends from harm. 
There is a lot of confusing information available on the web about proper gun storage, how to use certain accessories, and which safes to actually buy. Because of that, I wanted to provide a reliable, go-to resource that people could use to get clarity and clear-cut answers. Additionally, I enjoy a good afternoon at the range, so you'll find a variety of articles highlighting awesome ranges in our country.
Enjoy the site, and stay safe.