As an Amazon Associate we earn from qualifying purchases.
Arkansas is among the 15 states in the USA that allow permitless carry. This means that anybody who can legally own a firearm may conceal and carry a firearm without a permit.
If you are interested in owning a gun, there are plenty of gun ranges in Arkansas where you can learn how to use one.
The Top Gun Ranges in Arkansas
If you are looking for the best shooting ranges in Arkansas, here is a list of the best gun ranges in Arkansas. These facilities have top state-of-the-art gun ranges.
THOR Elite Firing Range and Gun Club: Van Buren, AR
THOR Elite Firing Range offers covered shooting positions. The range is covered such that you will be protected from rain, snow and the hot sun while you are practicing. It features both short and long-range bays. The range is open 7 days a week. Range access is also available after business hours.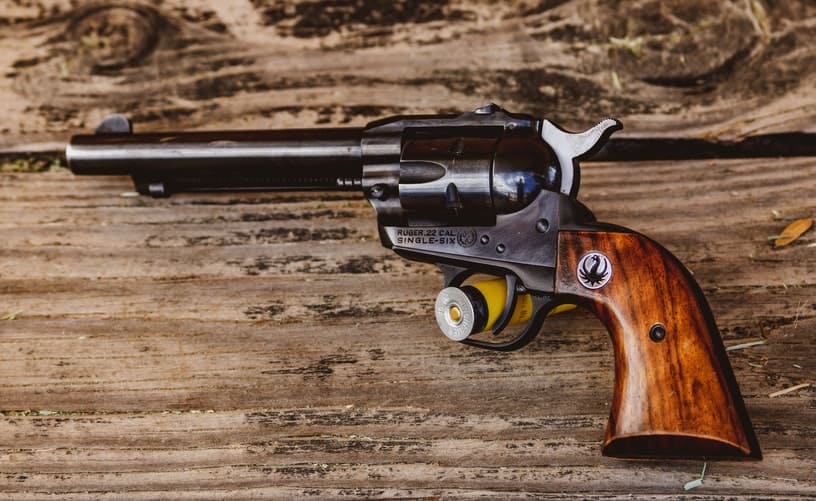 They have a wide range of guns available for rent, from machine guns to handguns. There is also a shop on site where you can buy gun accessories, guns and even targets. A gunsmith is also available 7 days a week. They have a wide range of membership packages to choose from.
You will be assisted by NRA certified staff
Arkansas Game and Fish Foundation Shooting Range: Jacksonville, AR
The Arkansas Game and Fish Foundation is one of its kind. It's a multi-use complex that has a state-of-the-art shooting range. It features 14 trap fields, 3 lit fields, a 3D archery range, 2 pavilions, and 3 skeet overlays.
They have a pro shop, where you can buy ammunition, earplugs, hats and other things. The range is open from Wednesdays to Sundays. It is closed on Mondays and Tuesdays.
Arkansas Amory Inc.: Sherwood, AR
The Arkansas Amory is one of the gun ranges in Arkansas that are open to the public 7 days a week. They have 6 lanes and they offer an extensive selection of firearm rentals. Ammunition is also available if you are using the range's gun. But if you are using your own gun, you have to bring your own ammunition.
Like some gun ranges in Ohio, they offer different classes. This includes the Handgun 101 class for novices. The Well-Armed Woman class trains groups of women on safe gun handling and gives them a chance to practice and grow as accurate shooters.
They offer fingerprinting services. You can buy silencers from the silencer shop.
Parker's Indoor Park Range: Rogers, AR
Parker's Indoor Range is open both to novices and experienced shooters. The facility has 25 lanes and 25-yards lines. They offer different classes. This includes a beginners' class for those who have very little or no experience in shooting.
Just like the shooting ranges in Colorado, there are also self-defense classes that not only show you how to use your gun but also your hands to defend yourself. You also learn how to handle yourself in different dangerous situations.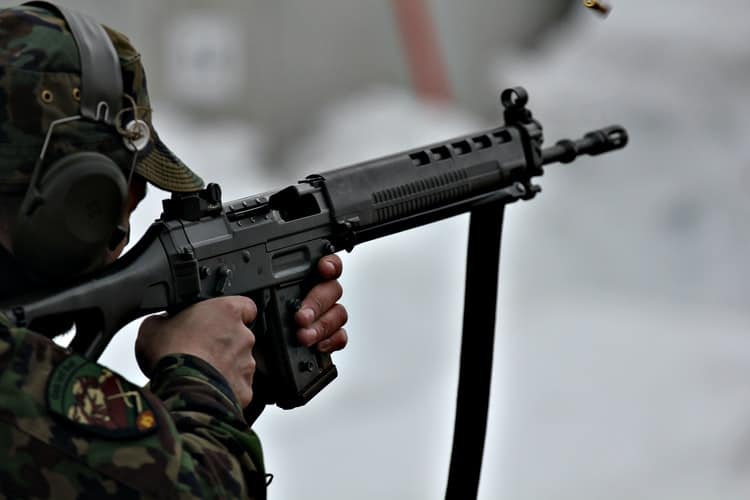 They sell guns and can advise you on the best gun to buy depending on your needs. Different types of guns are available for rent.
One of the perks of being a member is that you can call ahead and ask for a lane to be reserved for you. This is as long as you give a minimum of 1-hour notice. You will also enjoy unlimited visits on one lane.
Benton Gun Club: Bauxite, AR
The Benton Gun Club is a private club that lies on 112 acres of land. They have 8 shooting ranges and often offer shooting matches that are open to the public.
Members are given a key to the range and a membership card. You will also be allowed to shoot to shoot each of the matches free of charge.
Sturms Indoor Gun Range: Springdale, AR
Sturms Indoor Gun Range has been in existence for over 20 years. Get to practice your shooting skills in this safe and fun environment that is heated and air-conditioned. They have 8 lines and 25-yard lane lengths, comparable to the shooting ranges in New York.
Your friends and family who accompany you can get to wait for you in their comfortable lounge, as you practice shooting. The range is closed on Wednesdays and Thursdays. It is open from Friday to Tuesday.
This is one of the gun ranges in Arkansas that you can hire for private events and parties.
Shoothouse USA: Conway, AR
Shoothouse USA has an indoor pistol range. No rifles are allowed. It is the first range in Arkansas to be rated female-friendly.
The range is open to both experienced and newbie shooters. Training is available. You can get one-on-one training or group training.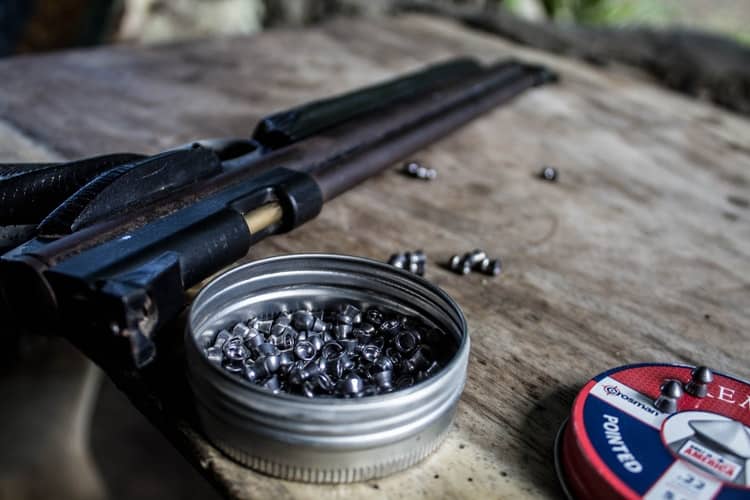 Military and first responders get a special rate. However, you might be asked to show your ID to prove this. Even though they have different membership plans, you do not have to be a member to be allowed to shoot, a similar range policy is also observed in some North Carolina gun ranges. You can just pay the daily shooting rates.
Shooter's Gallery: North Little Rock, AR
The Shooter's Gallery is an indoor shooting range. If you are looking to test a gun before you buy it, then Shooter's Gallery will provide you with a good opportunity to do that. This is due to the variety of guns that they have available for their members to use.
As in other gun ranges in Arkansas, they have trained instructors who offer training for people of all skill levels.
You can buy new or used guns at their shop. By paying a nominal fee, you get unlimited time at the range.
The range has 7 shooting lanes that are 50 feet long. You can also trade in your gun for another one. They provide eye and ear protection. Rental guns and ammunition are provided, just like at the gun ranges in North Dakota.
Conclusion
Different gun ranges in Arkansas have features that make them unique. Finding the right shooting range will make it easier for you to practice and become a better shooter.
That is why it is imperative that you look around and compare different facilities before finally making up your mind about which facility to use. Visiting a range to practice regularly will help you to handle your firearm better.