As an Amazon Associate we earn from qualifying purchases.
If you want to be knowledgeable about firearms, shooting training, qualifications, or practice, Nebraska's shooting ranges are the places to visit. A shooting range is a specialized facility that is mainly designed for shooting activities.
Shooting ranges are accommodative to beginners thanks to the range masters. There are also range safety personnel meant to oversee the activities taking place in the entire shooting range.
The Top Shooting Ranges in Nebraska
Among the ten firing ranges in Nebraska, there are indoor and outdoor shooting facilities. For the indoor ranges, the owners restrict the use of certain firearms which are powerful, like calibers, rifles, or fully automated weapons.
Below are the top 9 shooting ranges in Nebraska:
Heartland Shooting Park or Range: Grand Island, NE
Heartland Shooting Range is a public shooting facility operated under Grand Island City rules and regulations. You can engage in various recreational and competitive firing activities since the gun range is extensive with all the necessary equipment.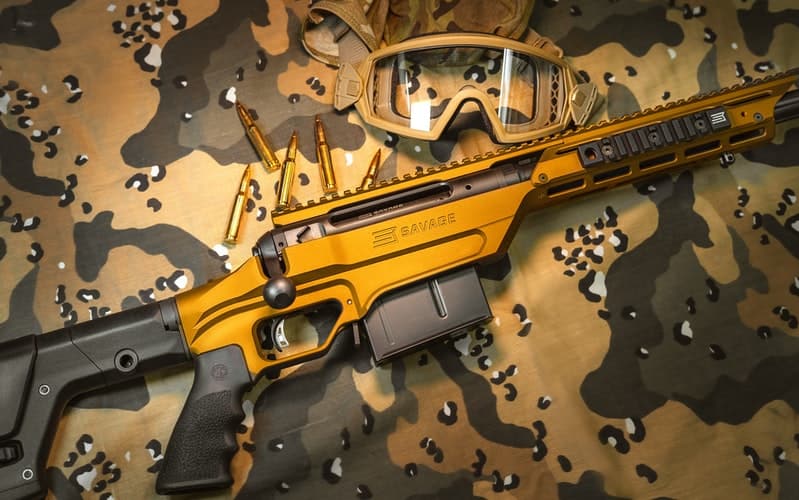 There are various activities in secured places within the range that one can engage in during the time scheduled to spend at the shooting park. Each fun activity requires one to be careful in order to ensure the safety of everyone in the range.
Some activities that non-shooters can be involved in include catching and releasing fish in a fishing lake. There are competitive events for interested individuals or groups. It is a place with rental shotguns and cars.
The ear and eye protection are available on the gun range site.
Anthena Arms Shooting Range: Bellevue, NE
Anthena Arms Shooting Range is a firing facility with instructors dedicated to training law-abiding Americans to become well-armed individuals. It is a clean and safe shooting range environment open to the public as well.
Just like at the shooting ranges in New Jersey, there is a wide range of rental guns at a fee, depending on the type you want or prefer. It allows members and non-members to access the facility, but there are added advantages to membership.
Big Shots Indoor Range & Gun Store: Lincoln, NE
The Big Shots Indoor Range & Gun Store is an advanced and modern shooting facility involved in selling firearms, training shooters, and other indoor firearm range activities. It is a small family business that mainly serves Lincoln residents and its surrounding communities in Southeast Nebraska.
It offers online firearms stores to enable customers to shop online. You can choose to either buy the latest accessories, new guns, or used firearms at a cheaper cost depending on your shooting and firearms needs.
The public gun range team ensures that the shooting environment remains to be the cleanest and safest. Also, the shooting classes cater to all firing levels to improve your skills, similar classes can be availed at the gun ranges in New Mexico. The staff, including instructors, are very friendly, professional, and knowledgeable.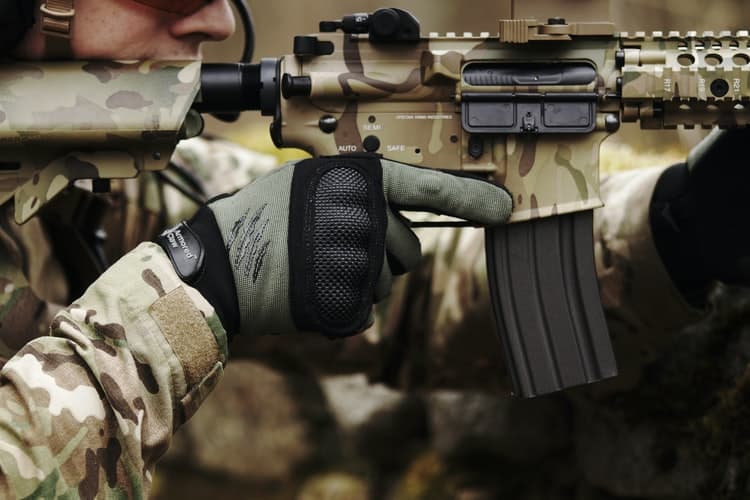 Thunder Alley Indoor Shooting Range LLC:  Lincoln, NE
Thunder Alley Indoor Shooting Range LLC offers a premier shooting experience due to its six lanes for shooting, CCW classes, firearms training, targets, accessories, and ammo. It hosts IDPA matches and also has a thunder alley competition for every fall to spring.
At the gun range, you can take part in training in firearms from pistol training to advanced carry training. It is a place that is also involved in consignment (general) selling of firearms. It would help if you visited Thunder Alley Indoor Shooting Range to repair guns, triggers, sights, and grips, among other gun parts.
Papillion Gun Club: Papillion, NE
Papillion Gun Club is one of the oldest shooting ranges in Nebraska and is majorly oriented towards trap shooting. It offers membership to interested people, and shooters mainly spend their time in the full trap fields, similar to the shooting ranges in New Hampshire.
The shooting range fee is affordable to every shooter willing and able to shoot. There are also various firing competitions you can engage in throughout a year.
Lincoln Izaak Walton League Shooting Range: Bennet, NE
Lincoln Izaak Walton League Shooting Range hosts conservation programs in Nebraska. It has the most active shooting sports programs and shooters get to practice shooting skills with pistols, rifles, and shotguns.
The well-kept gun ranges educate and offer experience to beginners and expert shooters. There is an archery range meant to enhance archery skills needed for hunting or sport, a feature that can also be found at the shooting ranges in New Orleans.
Inner 10 Weapons & Training: Omaha, NE
At Inner 10 Weapons & Training shooting range facility in Omaha, you are offered the best and most personalized service in weapons training. The indoor gun range serves the shooters of Omaha as well as those of the surrounding areas.
The available equipment can cater for both individual and group shooting training. It has six automated shooting lanes with a 25-yard shooting distance, safety equipment for protection, and firearms for rentals, comparable to the shooting ranges in Nevada.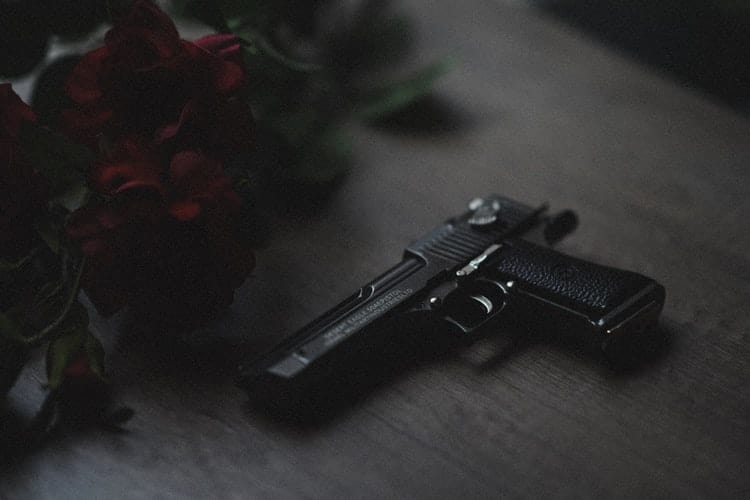 Also, there are firing classes for the public. The training level depends on the type of shooter you are, whether a first-time shooter or a seasoned shooter. They provide gun cleaning services, an extensive retail area, and a customer lounge to create a superb quality experience.
88 Tactical Outdoor Training Complex Shooting Range: Tekamah, NE
The name 88 Tactical Outdoor Training Complex is a testament to the range's mission to assist individuals, emergency workers, military members, as well as families gain shooting experience. These people enhance the firing skills they need to handle any situation or crisis.
However, the gun range is open to the public. It is safe, clean, and well-lit to allow interested individuals to practice and relax well and appropriately. There is a VIP Founders Club that you can join and experience corporate packages. You ought to figure out the right membership option for yourself depending on what you want.
Besides, they have a retail firearms shop where one can buy apparel, accessories, and equipment associated with guns.
Valley Trap Range: Valley, NE
Valley Trap Range, also known as Fremont Isaac Walton League, is a premier trap range. It has eight traps, a training trap, awesome backgrounds, great targets, friendly staff, and a nice clubhouse. The firing range hosts the largest high school shooters on the Fremont team in Nebraska.
It is a trusted gun range that offers good shooting experience. The range allows customers to contact the administrators easily in case of any trouble within the firing environment.
Conclusion
These are the best shooting ranges that you can find in Nebraska, but they are not the only ones. They have the best offers in terms of services and payments, and you would not want to miss a shooting chance. Try them today to enjoy fun activities that are interesting as well as firing pleasures.