As an Amazon Associate we earn from qualifying purchases.
Your shooting skills will make a big difference at that crucial time when you need to use your weapon. Whether you are acquiring the skills for self-defense or hunting, knowing how to handle your weapon confidently gives you an upper hand. The article below looks at the shooting ranges in Oakland that will help you gain advanced skills.
The Top Shooting Ranges in Oakland
Most people acquire guns to defend themselves from violent attacks at home, at work, or even in transit. If you are acquiring a gun for self-defense, you need to be sure that you can effectively use it during that time.
Taking time to go to a firing range is not a waste of time as you get the courage and confidence to use it without injuring yourselves or other unintended parties.
Many California shooting ranges provide basic and advanced training in firearm handling to help you gain this confidence, in their cities such as Fresno, and Oakland. You should sign up for such classes, especially if you have just acquired your first firearm.
This article will look at these Oakland shooting ranges as well as what you stand to gain from using them.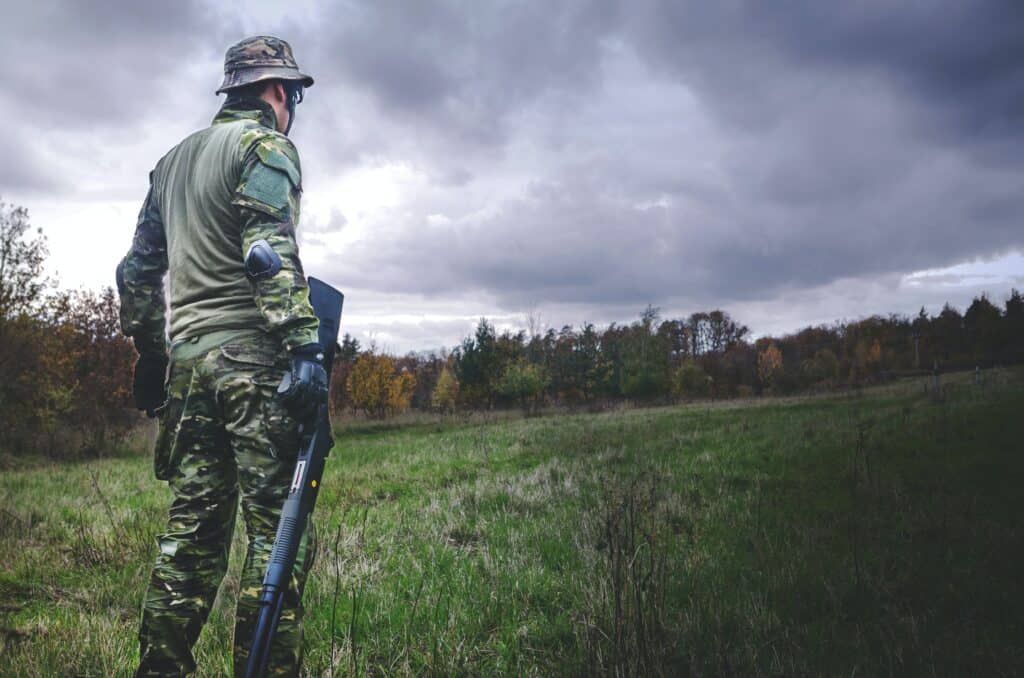 San Leandro Rifle & Pistol Range
The San Leandro Rifle and Pistol Range provides exclusive indoor and outdoor shooting lanes to members of the public. When visiting this range, be sure to bring your own weapons as the facility does not rent any to its users. They offer affordable rates that cover 2-hour sessions, offering you adequate time to practice your shooting.
Just like the gun ranges in Long Beach, the indoor lane holds 14 shooting stations with automated target return. The outdoor range facility offers 12 short-range shooting stations and 6 100-yard lanes. The facility supports minor shooters and they can sign up for the Junior Rifle Club membership.
Using this range would help you develop better outdoor and indoor shooting skills.
Richmond Rod & Gun Club
Catering exclusively to members, the Richmond Rod and Gun Club offers pistol and rifle ranges for practice. The 200-yard outdoor range provides members with a great opportunity to train. The club also has a skeet and trap range that only allows steel shots and an action range for more advanced skills.
Minors can sign up for the rifle training program at the facility. If you are interested in hunting, you can acquire hunting skills under the Hunter Education Home Study program offered here. You can sign up as a regular member or a daily member when you do not want to commit to long-term membership.
United Sportsmen
The United Sportsmen allows its members and the general public to use its pistol and rifle ranges. The pistol range has 60 firing stations while the rifle range has 45 benches. The facility, therefore, offers adequate stations to cover its patrons at any given time with additional skeet and trap fields available.
The club does not offer gun rental. Therefore, you should make arrangements to carry your own. Using your own weapon is to your advantage as you gain familiarity handling it. The club is ideal for just practicing as it does not offer any training lessons for its members or public users.
Sunnyvale Rod & Gun Club
You get another chance to sharpen your shooting skills at the Sunnyvale Rod & Gun Club. This facility has:
a pistol and rifle range
no restrictions on the type of caliber used
access to 10-rim fire rifle lanes
8 pistol lanes
10 lanes for centerfire rifles
offering no limit to the practice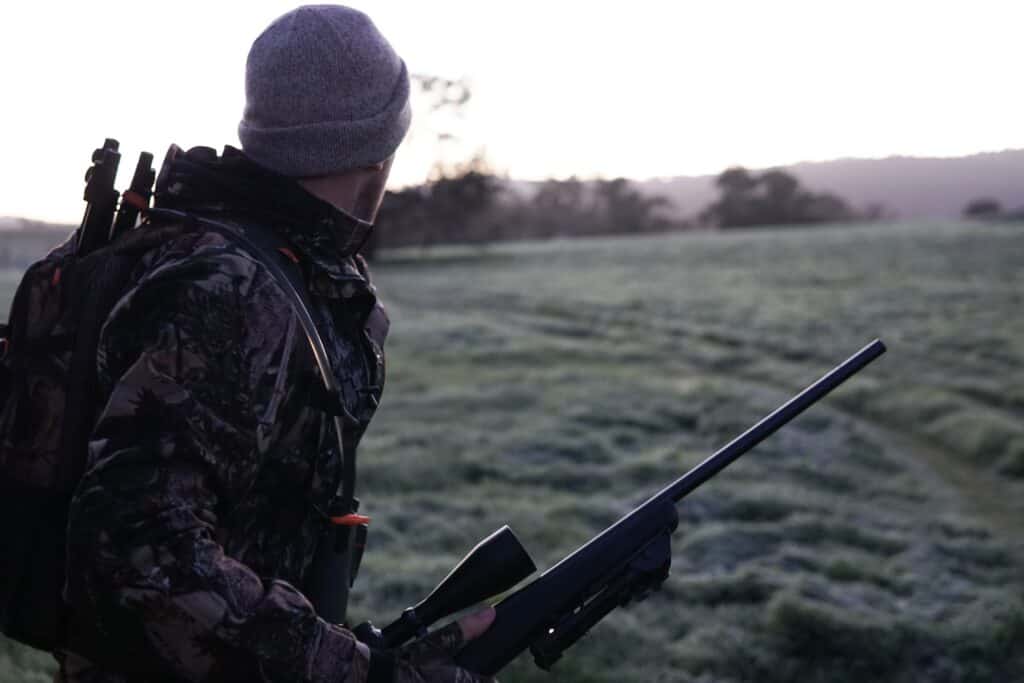 If you are into competitive shooting, the facility arranges various events that cover different skill levels. You can therefore showcase your skills in different ways during such competitions. The club offers daily rates for members of the public who want to use the facilities.
Martinez Gun Club
Martinez Gun Club offers sports shooting facilities to members of the public. If you are looking for a fun family outing with a dramatic twist, the facility has shotgun ranges that support skeet, trap, bunker, and 5-stand games. The club hosts events that the whole family can take part in, just like some gun ranges in San Diego.
After such events, you can all unwind with food and drinks before heading home. The range hire prices are affordable for the duration of your time there. Members enjoy discounted rates. Therefore, you should consider long-term membership to save money on every visit. The facility is open on specific days of the week.
Los Altos Rod & Gun Club
The Los Altos Rod & Gun Club has an outdoor shooting range that supports sports shooting. The range is open to members of the public, however with restrictions due to the ongoing pandemic. The club admits minors from the age of 7 years at subsidized rates allowing for family outings at the facility.
You can also pay for a membership that gives you an annual pass to use the facilities. The facility has a pro shop where you can buy gun accessories, targets, and various gun ammo to use on the range. Check out the various events organized by the club and show off your shooting skills.
Livermore Pleasanton Rod & Gun Club
The rifle and pistol range at Livermore Pleasanton Rod & Gun Club offers 11 pistol lanes and 29 combination lanes where you can try out your shooting skills. The shooting ranges allow adjustable target placing and accommodate all weapons of all calibers.
The facility has trained personnel on duty to assist in any way required to give you a safe and smooth practice.
The facility also has a trap range for shotgun users, a service feature that you can also find in some gun ranges in Los Angeles. The range offers affordable rates with busy sessions limiting the sessions to two hours.
The facility does not hire weapons, so you should carry your own. The club offers events that you can take part in or come and see what other shooters can do.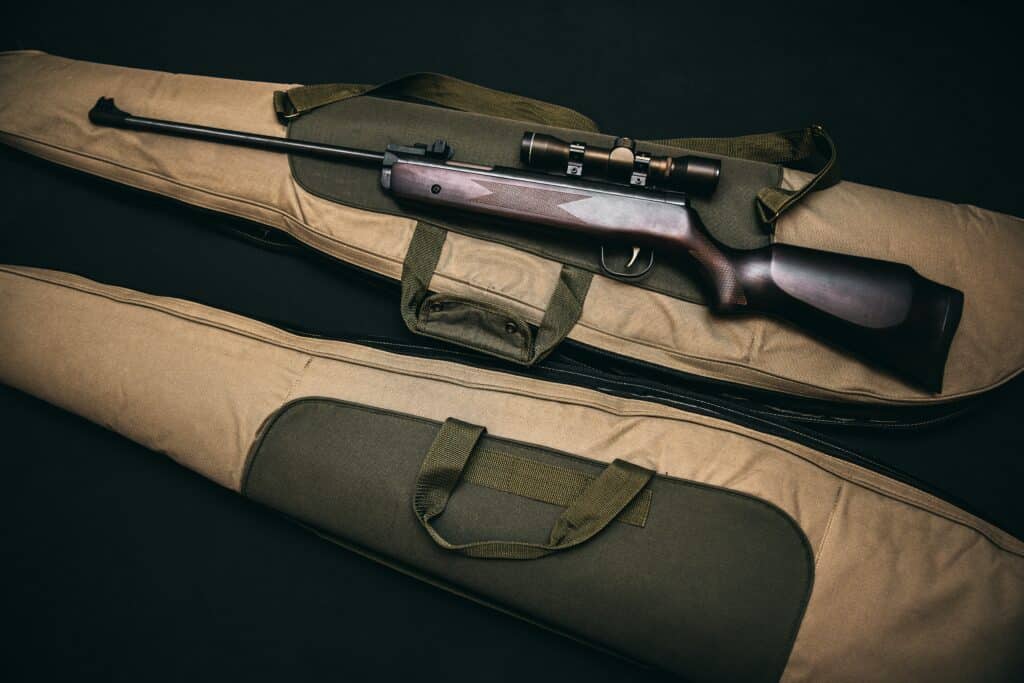 Reeds Indoor Range
At Reeds Indoor Range, you will gain access to 20 shooting lanes housed in 2 bays. The shooting lanes accommodate both rifle and pistol shooting, with all calibers permitted. You can rent a weapon at the facility's shop, conveniently adding to your experience in handling different gun calibers and weapon types.
At this facility, you have access to training and certification programs that will see you acquire the necessary licenses and the right gun-handling skills. Apart from the fair rates, you can access storage facilities at the facility where you can secure your weapons, ammunition, and protective gear until the next shooting session.
Redwood Bowmen
Shooting for recreation is not complete without archery training, adding the skill to handle different weapons. Redwood Bowmen offers:
Access to an archery range for bow and arrow shooting.
This range is exclusive to archery practice only.
Access a three-round course that provides you with 42 targets to shoot at in this recreational park.
The best thing about using this range is that you only need to make a $5 donation to access it. The facility does not offer weapon rental and you, therefore, need to carry your own, a policy shared by some gun ranges in San Francisco.
You can take part in events planned at the range in order to test your skills against others. You can also enroll in classes to sharpen your skills further.
Ohlone Archery
This members' only archery club welcomes archers of all skill levels. Even if you are just beginning, the Ohlone Archery will welcome you to its facilities. You can expect training options to be available to members thus improving proficiency levels. As a member, you can rent archery equipment from the club.
The facility also has a shop where you can buy archery-related items including bows and accessories. You can also have customized strings and arrows that will give you unique accessories to use at the range.
The professional friendly staff at the club will help you in all ways, from private instructions to purchase recommendations on what to buy from the shop.
Conclusion
The reason you acquire a firearm is therefore important as it helps you choose the ideal shooting range that will help you use it proficiently. You should therefore look for a shooting range that will help you develop the necessary skills, whether you're a pro or a first-time shooter.
Shooting ranges in Oakland offer you diverse options, so you can pick the right one for your needs.