As an Amazon Associate we earn from qualifying purchases.
Learning to shoot can help you improve your balance and physical strength because arm, back and core strength is key in order to shoot on target regularly. Thus, the shooting range can be a great place to fine tune your shooting skills and get in a workout at the same time.
The Top Shooting Ranges in San Francisco
San Francisco city is well known for its tourist attractions and the variety of cuisines it offers. However, it also offers some fantastic shooting ranges that you can check out the next time you are in the area. This list consists of the places that are most highly rated.
The list is in no particular order of but it has been compiled on the basis of courses and training offered, shooting activities available, the cost of membership and what is unique about each gun range. Some of the top shooting ranges in San Francisco include: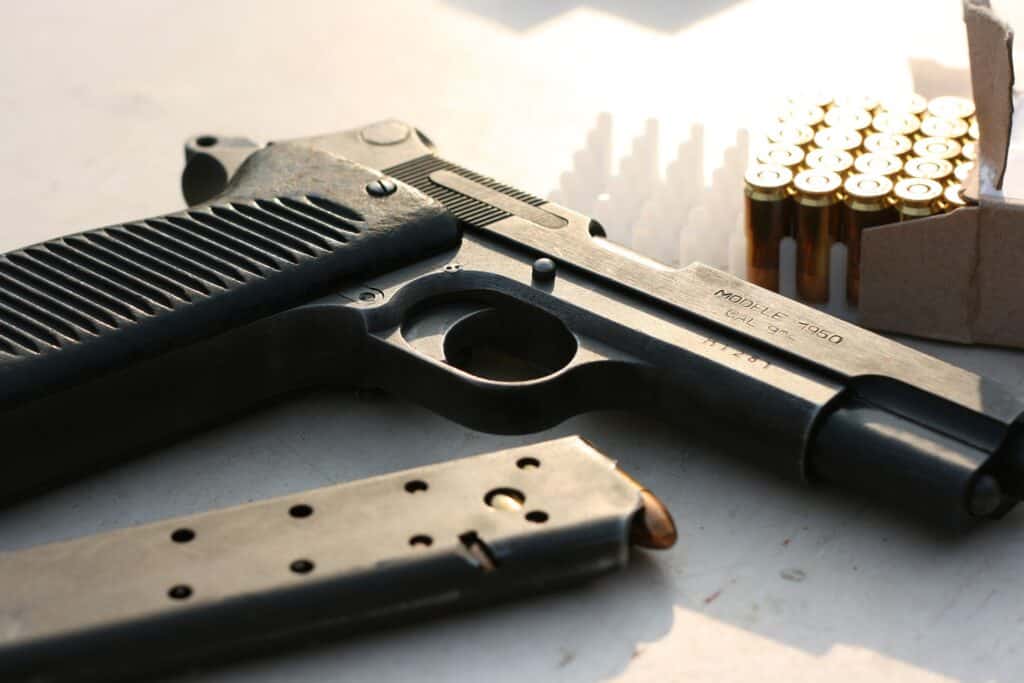 Certified Firearms Instruction
Michael Palombo, the lead instructor and a former range safety officer, founded Certified Firearms Instruction in 2008 with an aim to provide firearms instruction at affordable prices. This institution only hires the best with most of the staff having distinguished shooting military background or having graduated from elite shooting schools and shooting competitions.
They pride themselves on providing satisfactory services to both experts and first time shooters through professionalism and effective training. Furthermore, this institution is certified to offer various NRA packages including:
FIRST Steps Pistol
Basic Rifle
Basic Shotgun
FIRST Steps Shotgun
Basic Pistol
FIRST Steps Rifle
Personal Protection Inside the Home
Range Safety Officer
Personal Protection Outside the Home
Richmond Rod and Gun Clubhouse
Richmond Rod and Gun Clubhouse prioritizes its members when it comes to access to the various ranges available. However, the 25-yard and 100-yard rifle and pistol ranges are accessible to the public. In order to enjoy your time at the range, you are advised to make a reservation beforehand.
Other than the rifle and pistol range of up to 200 yards, it also has a trap and skeet range open on Wednesday, Saturday and Sundays, and an action range open over the weekends. If you have children between 10 and 18 years old, they also have a Smallbore Junior Rifle Training Program to teach them how to shoot safely.
San Leandro Rifle and Pistol Range
The San Leandro Rifle & Pistol Range has been operational since 1957. It was founded and is operated by the Optimist Club, a member of the National Rifle Association since 1948. It has both indoor and outdoor shooting ranges that are open to the public and law enforcement officers.
The income collected from the range goes towards supporting various projects in the community. Through the range, you can have private classes with various instructors depending on your needs.
The range also organizes events that are aimed towards introducing those who are new to shooting and their families to the sport, just like the shooting ranges in San Diego. All you need to shoot at the range is your valid picture identification card and a firearm as they don't rent out their own.
Fisher Executive Protection
Operated by a former law enforcement officer with the East Bay Regional Park Police, Oakland police Department and Oakland Housing Police, Fisher Executive Protection is considered an excellent gun range.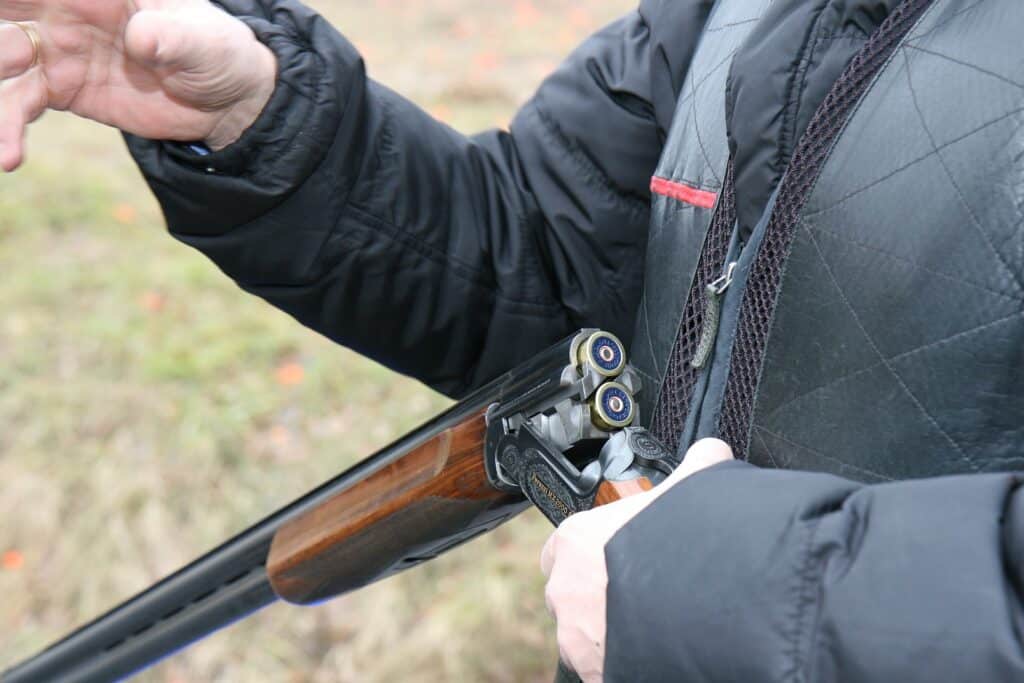 It offers several packages, including:
Security services to homes, people and businesses such as hospital and construction sites in the community
Security training in various areas such as weaponless defense, baton, verbal judo and stress situation role playing
Civilian weapons training including basic firearm introduction classes and licensing
Firearm self-defense and combat training which provides an intense armed and unarmed use of force instruction
An 8-hour CPR/ first aid course that includes lectures, written and practical tests
Coyote Point Rifle and Pistol Club
Coyote Point Rifle and Pistol Club was formed and is run as a California non-profit, public benefit corporation by the San Mateo County Sheriff's Department. The Olympic-style premier shooting club specializes in precision shooting and can be found at San Mateo County Sheriff's Office Seibel Firearms Training Range.
It is open on Mondays for public use, Wednesdays and Fridays. Shooting is exclusively through online reservation. Membership allows you to participate in the running of the club on behalf of the public. You also get free range access during public shooting hours and club shooting days.
The club does not provide ammo or rent out firearms, so you need to carry your own. Furthermore, only rifle shooting at 100 yards is allowed. Shotguns and handguns are strictly not allowed, unlike some gun ranges in Los Angeles that are only shotgun-only ranges.
Bay Area Firearms
It was founded in 2002 by NRA and multi-agency certified instructors with over 20 years of experience. The Bay Area Firearms is aimed at providing education on responsible firearm ownership by both civilians and law enforcement agencies.
It has both indoor and outdoor ranges depending on which course you are enrolled in and which weapon you are using. Thus, they have pistol, rifle and shotgun ranges. The courses offered depend on your skill level, whether you want to learn in a group or alone and how long you are willing to be in a classroom.
They also have a blog in which they post helpful content that can help you sharpen your shooting skills as well as learn a few things.
United Sportsmen Incorporated
The United Sportsmen Incorporated is owned and operated by five local gun clubs including the Walnut Creek Sportsmen's Club, Concord Sportsmen's Club, Bay Point Rod & Gun Club, Diablo Rod & Gun Club and the Brentwood Rod & Gun Club.
Similar to the gun ranges in Sacramento, this multipurpose shooting facility offers trap, air gun, skeet and archery. This facility only offers a state-of-the-art range but does not offer firearms lessons. Furthermore, in order to access the facility, your firearm must be unloaded and in a firearms case.
The range also offers the five stand which is a shooting sport made of five stations. The aim is for the shooter to break various combinations of clay bird targets thrown in the air.
Diablo Rod and Gun Club
As a part of the United Sportsmen Inc, Diablo Rod and Gun Club is a great facility. It offers fantastic youth programs through multiple activities that it sponsors in which youth 8-18 can shoot free of charge.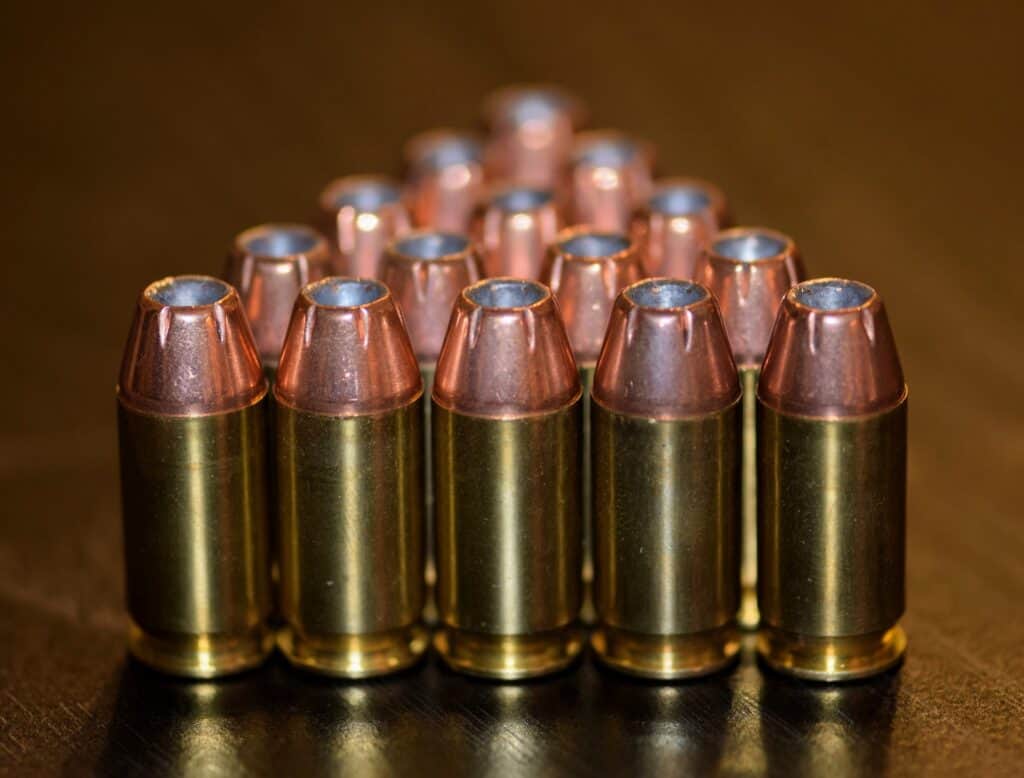 People can opt to sign up to be members of the club. Membership is automatic for the subscription period without any grace period. You can sign up online, mail in your application, and even manage your member profile from the comfort of your home.
The club also offers a wide variety of shooting activities, including:
Air gun silhouette
Diablo Action Pistol
Musketeers
Sporting Clays
Rifle and Pistol League
Air gun League
Martinez Gun Club
The Martinez Gun Club is a shotgun-only range offering trap, bunker, ZZ bird, 5 stand and skeet. The prices of the ranges vary depending on whether you are a member or non-member, a perk that can also be enjoyed in some gun ranges in Fresno. The club hosts two Wednesday night summer leagues; the 5-stand league and the shotgun league.
Every Wednesday, it hosts a family dinner night charging $15 dollars. This is redeemable for an entrée, a side and dessert. Trap and skeet are shot until 10 pm on these nights. It's a great place to be if you have never shot at night.
It also has multiple affiliations that allow members to grow and interact with members from other clubs. These affiliations include the NBL, CYSSA, ATA, USA Shooting, NSSF and NRA.
Livermore-Pleasanton Rod and Gun Club
The Livermore-Pleasanton Rod & Gun Club seats on 54 acres of land comprising of modern rifle, archery, pistol and trap ranges. It also features a clubhouse, recreational area and outdoor BBQ for an enjoyable family atmosphere.
In order to promote safety, all trap shooters are required to have a shell pouch for their shot shells. Retrieval from a shell box on the ground is prohibited.
The club also features fun and unique shooting competitions such as the annual barbeque and merchandise shoots that occur throughout the year. There are different prize incentives including cuts of meat depending the season.
Conclusion
Shooting ranges in California offers a variety of choices and locations, as they can be found in cities such as Oakland, and San Francisco. San Francisco offers a wide variety of shooting ranges for you to choose from. It all depends on the most convenient facility for you that offers activities that interest you.
Thus, the next time you are in San Francisco, pay one of these ranges a visit and test your hand at shooting.