As an Amazon Associate we earn from qualifying purchases.
Long Beach shooting ranges are safe spaces that you can use to improve on your shooting skills. Most offer training options that can help you to be a better sharpshooter, use your weapon safely and prepare you for self-defense situations. In this article, you will find out more about the Long Beach shooting ranges.
The Top Shooting Ranges in Long Beach
Choosing the ideal shooting ranges in Long Beach is vital in having the best shooting experience. Whether you opt for an outdoor or indoor range, it should offer you a satisfying experience. Pick a shooting range that puts your comfort first, supporting hours of shooting practice.
Indoor ranges are usually climate-controlled and well-ventilated to create a comfortable environment. While gun handling is serious business, most ranges create a fun atmosphere that promotes gun safety but in a friendly relaxed manner. This article helps you in uncovering some of the best shooting ranges in this city.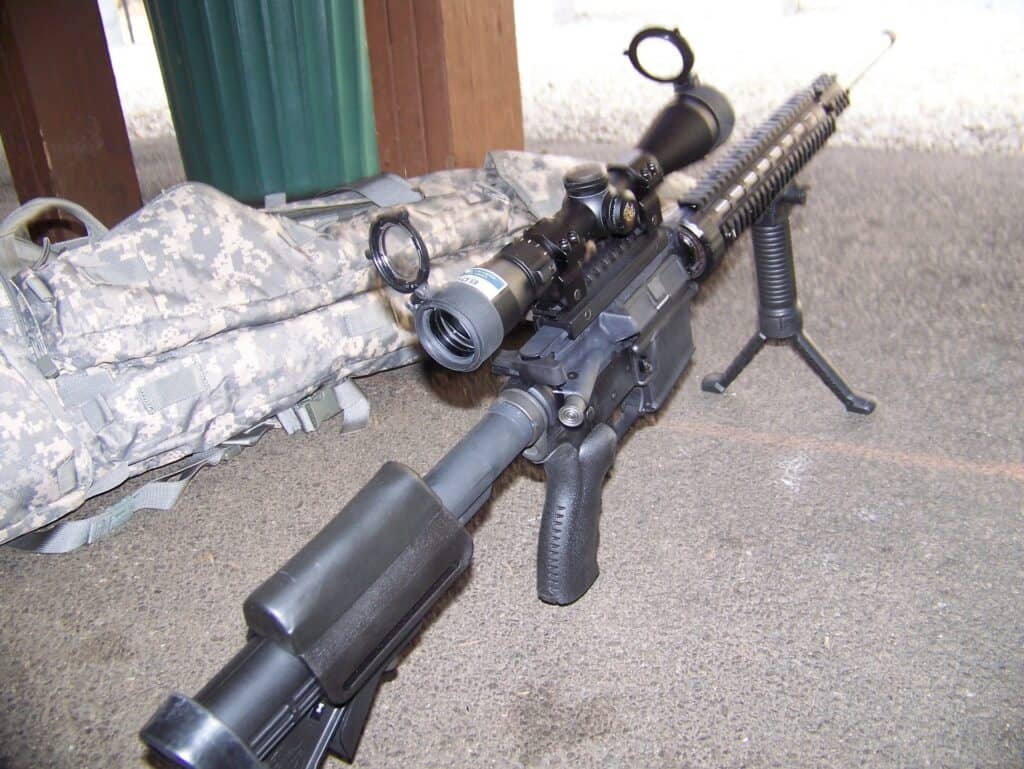 Insight Shooting Range
Insight Shooting Range boasts of being the largest shooting range in Long Beach with over 20 shooting stations. The 25-yard lanes are well lit and automated for fast target retrieval. With the electronic system in use, you will lose minimal time between shoots, making the most of your time here.
You can also buy weapons here and if you want to try a different shooting experience, you can rent any other weapon to use on the range. The facility also offers training classes that are specific to different weapon-handling skills.
If you want to improve your marksmanship or just learn how to handle your weapon safely, then this is the facility for you.
Firing Line Indoor Shooting Ranges
The Firing Line Indoor Shooting Range offers affordable daily rates allowing you to practice your shooting for hours. This facility supports both pistol and rifle shooting. It is open to members of the public and admits juvenile shooters as well.
At the range, training on firearm safety and how to shoot weapons the right way are some of the lessons available for individuals or groups, similar to the courses available in some gun ranges in Fresno.
The firing range offers firearm rental services as well as safety equipment. It has also automated the target retrieval mechanism at the shooting lanes. This means that you do not waste time manually retrieving your target. The facility ensures safety at all times and trained personnel are at hand to assist.
Evans Gun World
If you are looking for a high-tech shooting range, then Evans Gun World is the place to go. With automated lanes, you can easily adjust the target distance with great accuracy. This range supports the use of different caliber weapons. Therefore, you will not face any limit on the type of gun you can use here.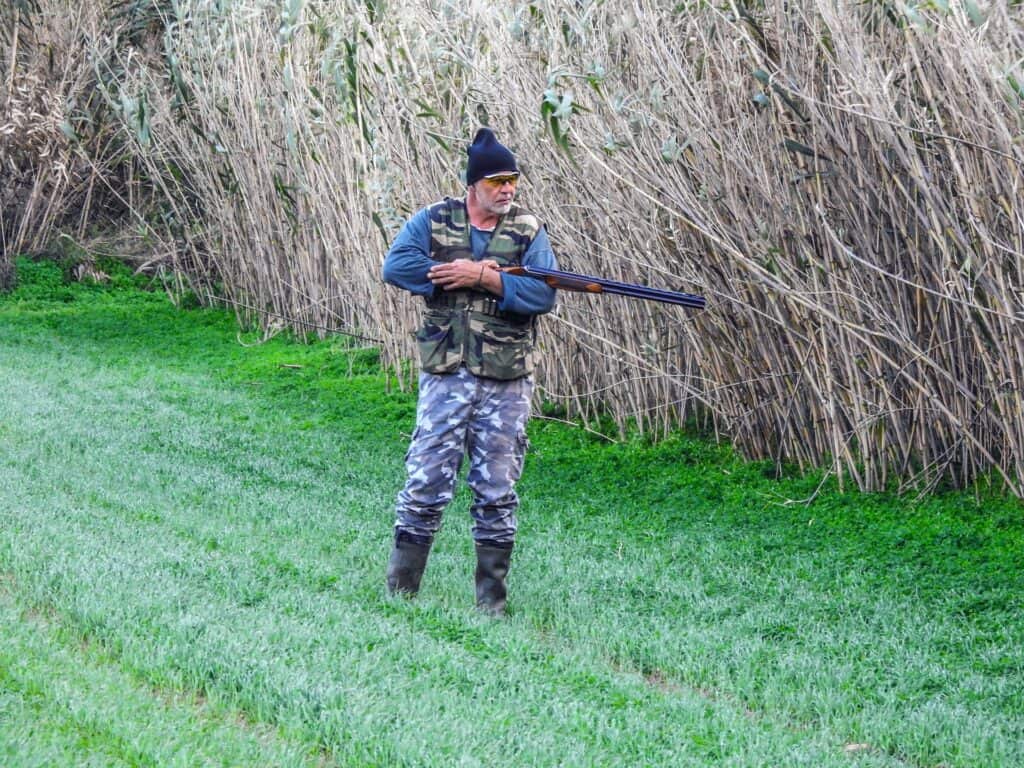 Unlike some gun ranges in San Francisco, the facility also offers gun rental services and you get to choose different types of guns to use at affordable prices. Apart from the regular range, you also rent the tactical shooting range for a private event.
For comfort, the range is well-ventilated and designed to maintain a comfortable environment for patrons using it.
Marshall Security Training Academy and Range
Marshall Security Training Academy and Range is a training facility that has its range open to members of the public. The range has six lanes that you can use at affordable hourly rates. The targets are also available at a very low cost that will give you many hours of shooting practice.
If you want to try out different weapons, you can rent them from the facility at affordable rates. The range personnel are trained professionals so you are in safe hands during your time at the range. As it is a training facility, you have access to professional-level equipment for a more authentic experience.
The Los Angeles Gun Club
The Los Angeles Gun Club has its indoor range open to members of the public at an affordable rate. You can carry your own weapon or rent from the wide selection the facility has. Like other shooting ranges in Long Beach, you can only use ammo sold at the facility.
If you are new at this, the facility's staff offers basic training on safe gun handling and shooting, a service feature you can enjoy in gun ranges in San Jose as well. The 50-foot long range has 15 individual booths that you can shoot from. If you are in a party, then there is a safe area that others can watch you practice your shooting.
OC Indoor Shooting Range
At OC Indoor Shooting Range, you will get access to professional shooting lanes manned by trained and friendly staff. The 12-lane facility is fully automated, making target retrieval and placing fast and convenient. The facility provides professional-level equipment that will ensure your shooting practice sessions are full of endless fun.
For new shooters, the facility offers training classes and if you want to expand your shooting capability to different calibers, then you can get training on this too. The rates are affordable and you get real value of each dollar spent here.
The facility has a gun shop where you can buy:
guns
various gun ammunition
So. Cal Sharpshooters
The shooting range at So. Cal Sharpshooters consists of 17 50-foot long lanes that accommodate all shooters regardless of their level of expertise. The facility offers affordable rates with options that include 5 shoot passes and annual membership for unlimited use of the range. You can therefore pick the best option for you.
The facility has:
a rental shop open where you can get different types of guns to try out at the range.
a rental includes safety ear and eye equipment.
a shop has a wide selection of weapons and various firearm accessories that you can buy to add to your gun collection, it can easily be comparable to the selections available at the gun ranges in San Diego.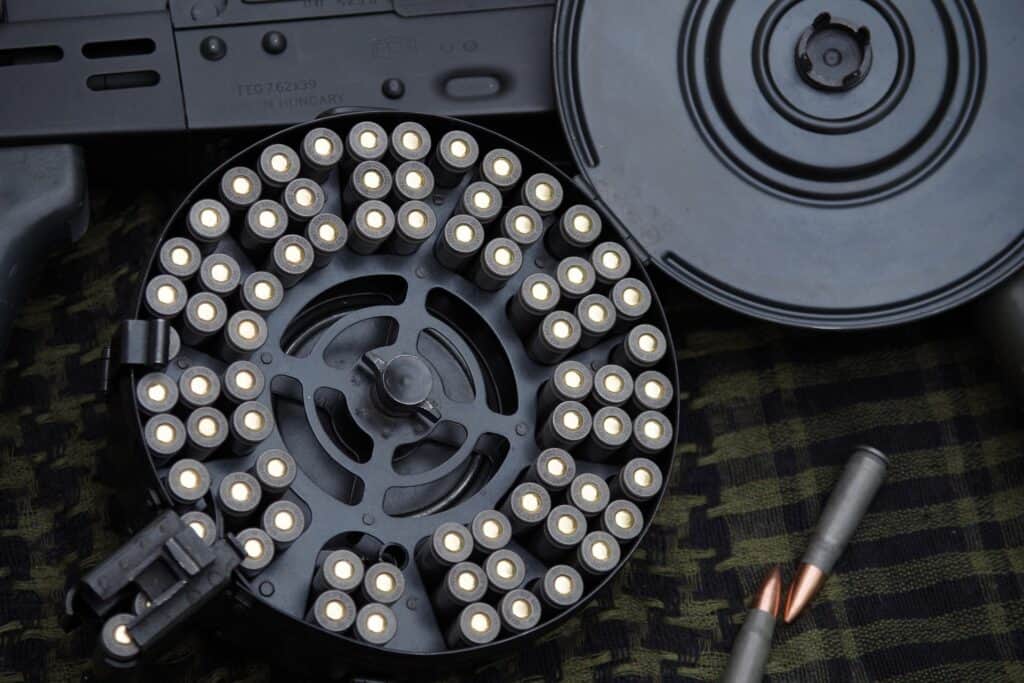 LAX Firing Range
LAX Firing Range offers well-ventilated firing lanes that support firing of weapons of different calibers. This indoor shooting range has automated systems for accurate placing of targets at different marks as well as their retrieval. The trained and friendly personnel at the range offer guidance and ensure safe use of the facility.
The facility has:
FT3 Tactical
At FT3 Tactical, you will find a safe environment created with your comfort in mind. The well-ventilated shooting range houses 28 shooting lanes that are 75 feet long. You can practice both handgun and rifle shooting, with the support of an automated target retrieval system for a smooth shooting experience.
The experience is made better with the target placing system that allows you to adjust the target distance fast and accurately. The facility offers gun rental service giving you access to different caliber pistols and rifles. You can build on your gun handling and shooting skills by signing up for lessons at the establishment.
Hot Rods and Hand Guns Shooting and Social Club
The Hot Rods and Hand Guns is a private social club that attracts shooting enthusiasts. It has a sophisticated modern shooting range that consists of 16 shooting lanes. This modern shooting range employs technology for smooth target placing and retrieval complete with camera for real-time view of the target from the shooting station.
Members enjoy different lighting options and even target movement to add different challenges to shooting practice. You will not have a dull moment at this shooting range. The club offers training for beginners and also provides lessons for those with intermediate to advanced shooting skills.
Conclusion
The best California shooting ranges can be found in their various cities. Whether you're looking for a quality gun range in Sacramento or a traditional gun range in Long Beach, you will surely find the best to fulfill your needs.
Most shooting ranges in Long Beach employ advanced technology to give you a memorable experience. Considering the additional services and amenities is one way of helping you decide which facility to go for. You will be glad to learn that many accommodate all shooters regardless of their level of expertise in gun handling and shooting.