As an Amazon Associate we earn from qualifying purchases.
How well you are able to use and maintain your gun depends on the level of training that you get. If you would like to sharpen your shooting and gun handling skills in Louisiana, there are many leading ranges that can help you.
The Top Shooting Ranges in Louisiana
This list gives you the best shooting ranges in Louisiana. By knowing where each facility is located and the features that each offers, you will be able to make an informed choice.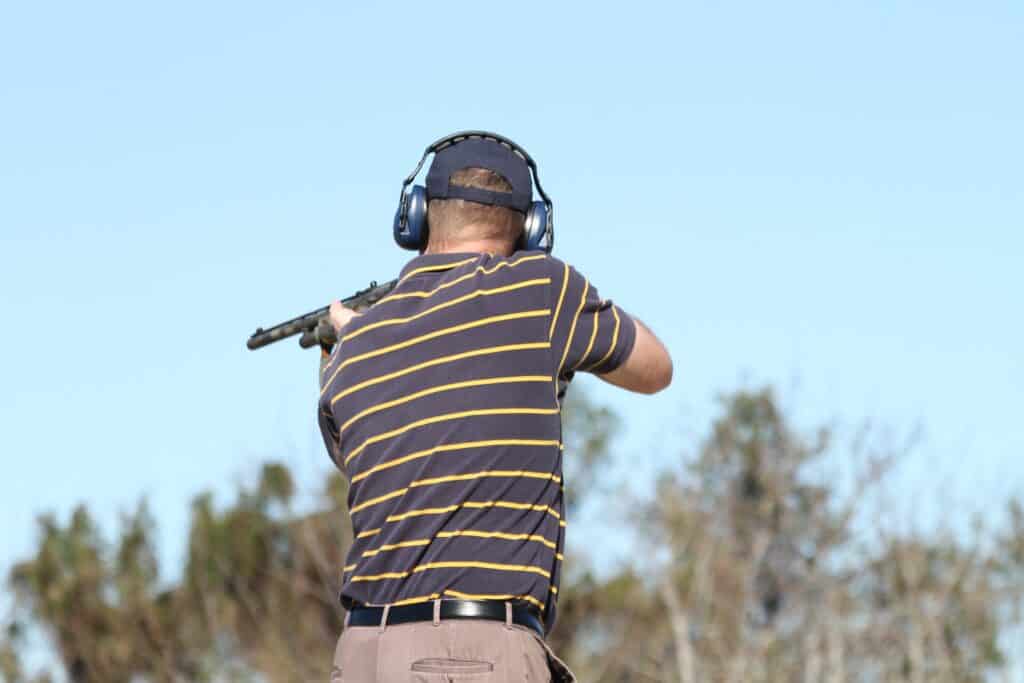 Long Range Alley Gun Club: Grand Cane
The Long Range Alley Gun Club is located on a 600-acre tract of land, making it the  biggest shooting range in Louisiana. In addition to being the largest range, Long Range Alley Gun Club also has the longest range in the region – 1000 yards.
The facility is open for use by gun club members 7 days a week. In addition to providing shooting range services, the range also hosts a variety of training classes all year round. These classes include 2-day sniper sessions, women's gun handling training, rifle classes, classes for new gun owners, and license renewal courses.
FRC Firearms Range & Clothing
FRC Firearms Range & Clothing is a top-rated indoor range, having been given a 5-star rating by the National Shooting Sports Foundation. The facility is also regarded as one of the ranges that adhere to the highest levels of safety and are most professionally managed.
FRC is equipped with the whole kit and caboodle that you need for recreational shooting, home defense training, and concealed gun carry. You can also shop for guns or gun accessories from the facility's wide inventory.
Louisiana Range Gun Club: Maurice
The mission of the Louisiana Range Gun Club is to provide a safe facility for public and private members to enjoy shooting. The facility offers educational classes and hosts shooting tournaments and provides a variety of firearms and accessories through its shop.
Similar to some shooting ranges in Hawaii, you can use the facility's services either as a registered member or as a walk-in customer. Whether you come in as a registered member or as a walk-in customer, you will have access to the multiple lane ranges that are available for use with handguns and rifles.
Lafourche Parish Sheriff's Office Shooting Range: Raceland
Lafourche Parish Sheriff's Office Shooting Range (LPSO Shooting Range) is a facility that is committed to helping gun owners and shooting enthusiasts to perfect their skills in a safe and well-ordered environment.
The facility's shooting range includes a pistol range that can accommodate 25 people and rifle ranges of distances between 100 and 200 yards, comparable to the gun ranges in Idaho.
The range is open to the general public between 8am and 5pm from Thursday to Sunday. Registered members (Members Only) have access to the facility on Wednesdays between 8 am and 5 pm. You can purchase a membership during working hours at the range.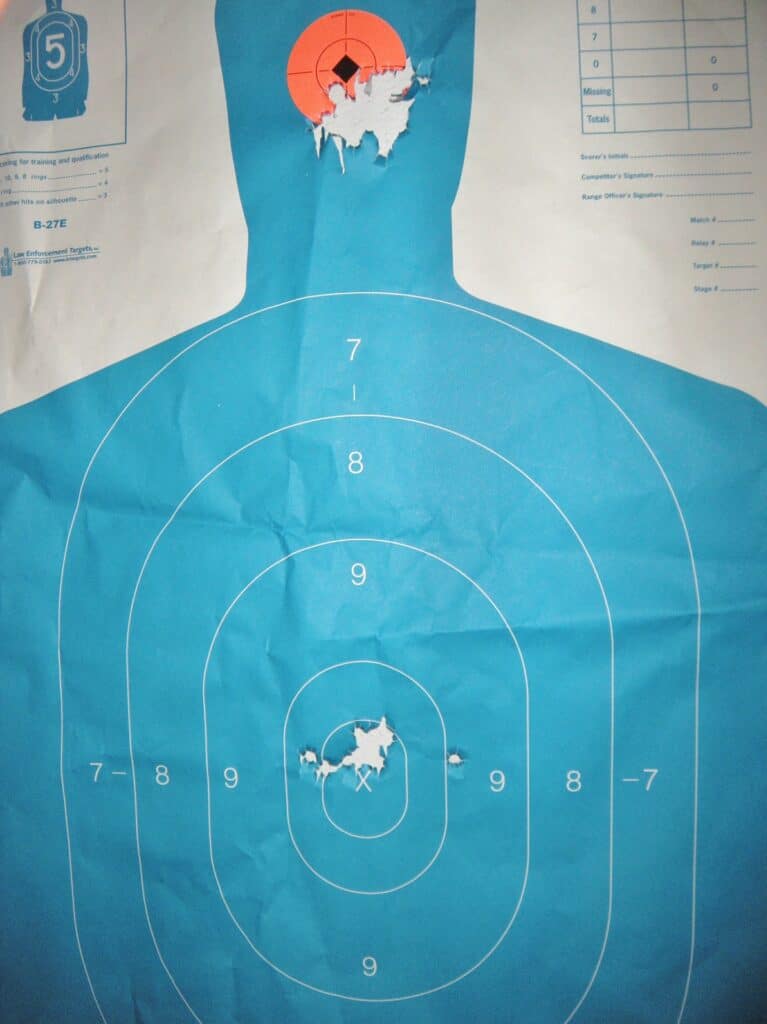 Woodworth Shooting Range: Woodworth
The Woodworth Shooting Range belongs to the Wildlife and Fisheries Department of Louisiana. It serves as a free facility for use by the public, except for some services which are charged.
The range features:
a 50-yard pistol range
a 100-yard rifle range
a 3-D archery trail
a 50-yard static archery range
a 5-stand sporting clays range that may attract some charges
Users are also provided with target frames, ear and eye protection devices, and paper targets.
Ouachita Parish Public Range: West Monroe
The Ouachita Parish Public Range allows shooters to shoot using different kinds of personally owned pistols and rifles in designated locations.
The range's facilities include:
a pistol range
a rifle range of length up to 200 yards
a 5-stand trap shooting area
an archery bay
Just like the gun ranges in Georgia, shooting rests and benches are also provided to enhance each shooter's comfort.
The range is open at different times five days a week and is closed on Sundays and Mondays. There are line deputies to assist you and ensure that the necessary shooting procedures are observed. You have to register at the range's office before accessing services.
Natchitoches Shooting Range: Natchitoches
The Natchitoches Shooting Range is a facility that is committed to providing hunter and shooting education to the public. It is a privately owned entity that offers a range of services including shooting accommodations and training courses as well as a firearm shop and gunsmith services, you can enjoy similar features in some gun ranges in Florida.
The key features of the shooting range include a 100-yard rifle range with 10 lighted shooting positions and a pistol range with sixteen lighted shooting positions.
There is also a sporting clays range with 10 stations, a 5-stand shotgun area and an archery area that features 3-D targets. Training courses are offered for hunter education, concealed carry, NRA regulations, and overall firearm safety rules.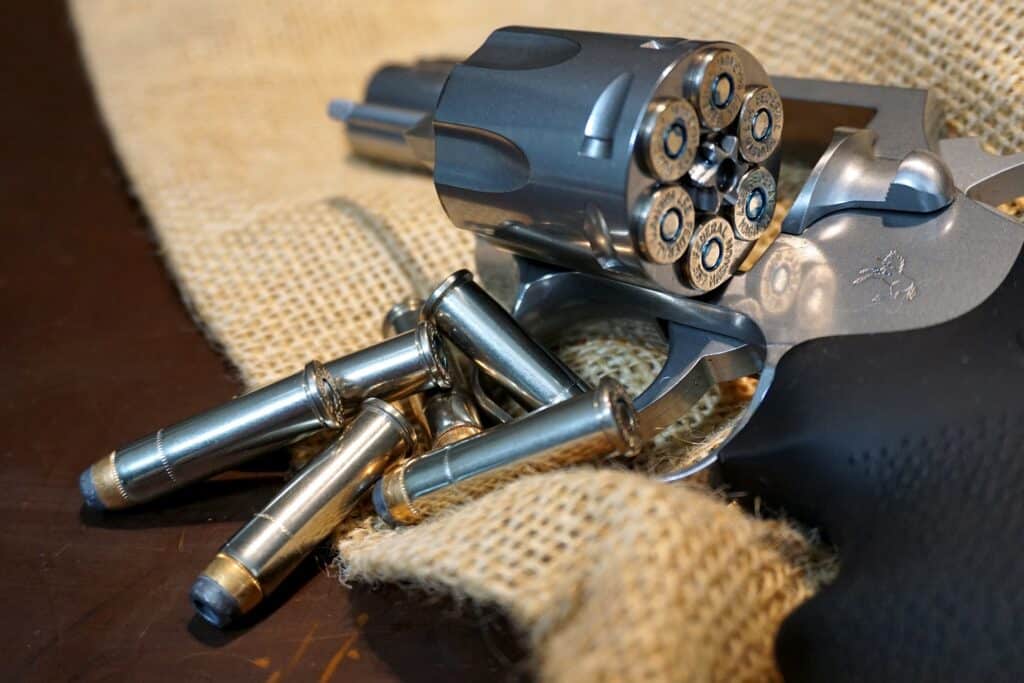 Palo Alto Rifle and Pistol Club: Donaldsonville
Sitting on 50 acres of land, the Palo Alto Rifle and Pistol Club is a leading shooting range in the Donaldsonville area. The club's shooting area features 200-yard and 100-yard rifle ranges that are equipped with slabs and concrete shooting platforms.
Comparable to the shooting ranges in South Dakota, they have a 50-yard pistol range that can also be used with other types of guns, and a 25-yard multi-use range.
Apart from providing shooting training services, the club also organizes monthly shooting competitions. Some of the competitions include the Mid-range Prone Match, which is held every first Saturday of the month, and XTC Match, which is held every third Saturday of the month.
Lake Charles Gun Club: Lake Charles
The Lake Charles Gun Club offers range services, firearm training, and firearms and related accessories for sale.
The range features:
a pistol range with shooting distances between 25 and 600 yards
a pistol range with targets at between 15 and 40 yards
a shotgun range that also features a 5-stand and trap and skeet shooting areas
The club also offers specialized gun training on designated dates and sells a wide array of firearms, ammunition and other related products through its shop. The facility does not allow users to shoot unapproved targets.
Jefferson Indoor Shooting Range: Metairie
The Jefferson Indoor Shooting Range is an indoor gun range that provides range services and firearm rentals. Hence, if you would like to try out a new gun for self-defense or as a hobby, to rent a firearm for a shooting event, or to practice shooting with a machine gun for fun, this is one of the facilities that you need to consider.
The shooting range at Jefferson Indoor is well-equipped with 14 lanes. These lanes can be used with all types of firearms including semi-automatic rifles and full-auto machine guns. You can rent a gun package at the facility or bring your own firearm.
Conclusion
You need a good place to practice how to shoot and maintain a firearm. Louisiana shooting ranges are located in various cities such as New Orleans. This compilation of the best shooting ranges in Louisiana will help you select one or more facilities that match your needs.