As an Amazon Associate we earn from qualifying purchases.
Shooting practice is essential if you are looking to become a better shooter. Whether you are a beginner or an established gun handler, frequent visits to the range will help you learn how to assess a situation before pulling the trigger, what it means to shoot in self-defense, and so much more. This article seeks to direct you to the best shooting ranges in Dallas.
The Best Shooting Ranges in Dallas
Here is a list of the top shooting ranges in Dallas. Whether you are looking for an indoor and outdoor range, you are sure to find at least one in a town near you. All of these offer excellent service to guarantee an enjoyable experience on each visit.
Elm Fork Shooting Sports
DFW Gun Range
Eagle Gun Range
Lake Highlands Shooting Center
Texas Handgun Academy
Gun Range Mesquite
Eagle Peak Shooting Range
Garland Public shooting range
Dallas Pistol Club
Target Master Indoor Shooting Center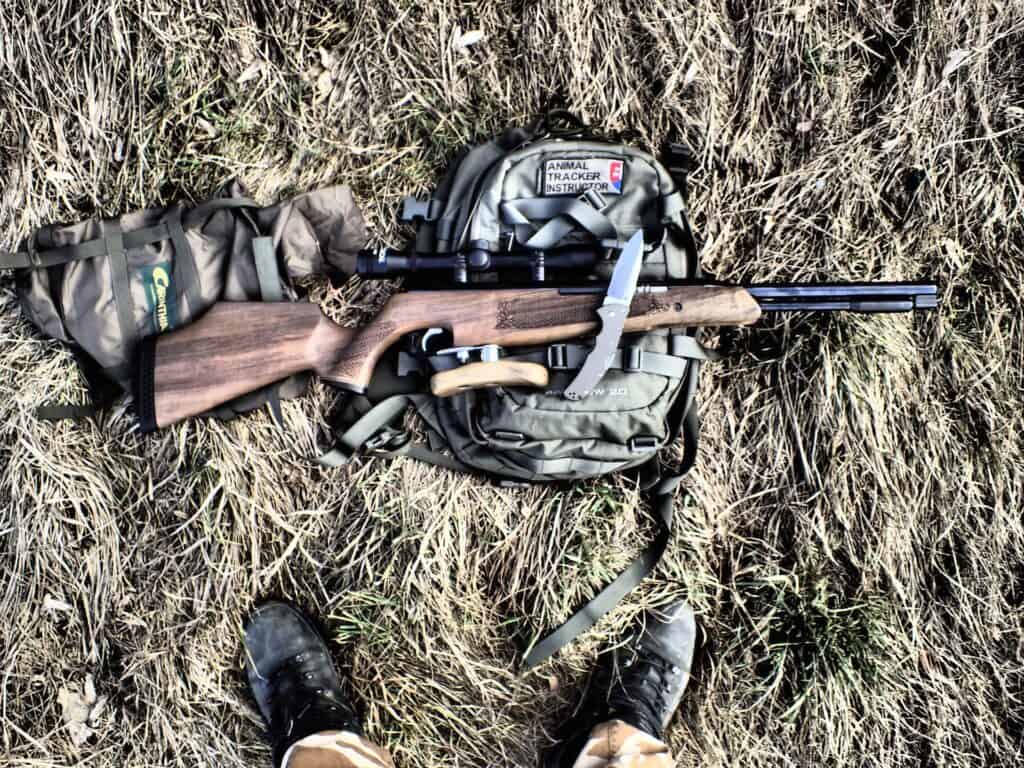 Elm Fork Shooting Sports
Elm Fork Shooting Sports is a public shooting range in Texas with world-class facilities. It operates on a first-come, first-serve basis, and no reservation is required at the facility.
It has two pro shops that sells shooting accessories and firearms, and a spacious air-conditioned clubhouse where you can unwind after a shooting session. Some shotgun sports available at the property are sporting clays, pistol ranges, rifle ranges, trap, and skeet, similar activities can also be enjoyed in some shooting ranges in San Antonio.
Training offered at the facility include:
Personal protection in and outside the house
Rifle, pistol, and shotgun courses, etc.
DFW Gun Range
DFW Gun Range opened its doors in 1995. The staff at the range are friendly and knowledgeable. They help the students and customers optimize their experience.
Facilities found on the property are a 17-lane state-of-the-art shooting range, a spacious training gymnasium, a lounge area, TV-fitted classrooms, and so much more. A pro shop is also available where you can purchase firearms, a variety of ammunition, and all related accessories. You may also rent a gun for use at the range, just like the gun ranges in Arlington.
The 17 electric indoor shooting lanes are between 3 and 20 yards in length. Whatever the model of your weapon, you will be well accommodated at the range.
Eagle Gun Range
Eagle Gun Range is a word-class 24-lane facility. The facility has a wide variety of firearms for sale in its retail store. Gun rental is also offered at the range. A Firearms Safety and Training Center is available at the facility for all your shooting sports educational needs.
All the 24 lanes are 25 yards long and are suitable for both beginner shooters and pro shooters. The top-of-the-line ventilation system provides a conducive environment for shooters.
Lake Highlands Shooting Center
Lake Highlands Shooting Center is a relatively new family-owned facility with state-of-the-art equipment that allows for acoustic sound prevention, climate control, etc. It has 12 lanes with a protected shooting position and a steel ceiling baffle system on all the ranges.
Spectators' viewing windows are made of bulletproof glass for maximum protection. A high-standard ventilation system that conditions heat and cools the air ensures the shooters only have the best experience.
All pistols, rifles except 50 calibers BMG and slug shotguns are welcome at the shooting range.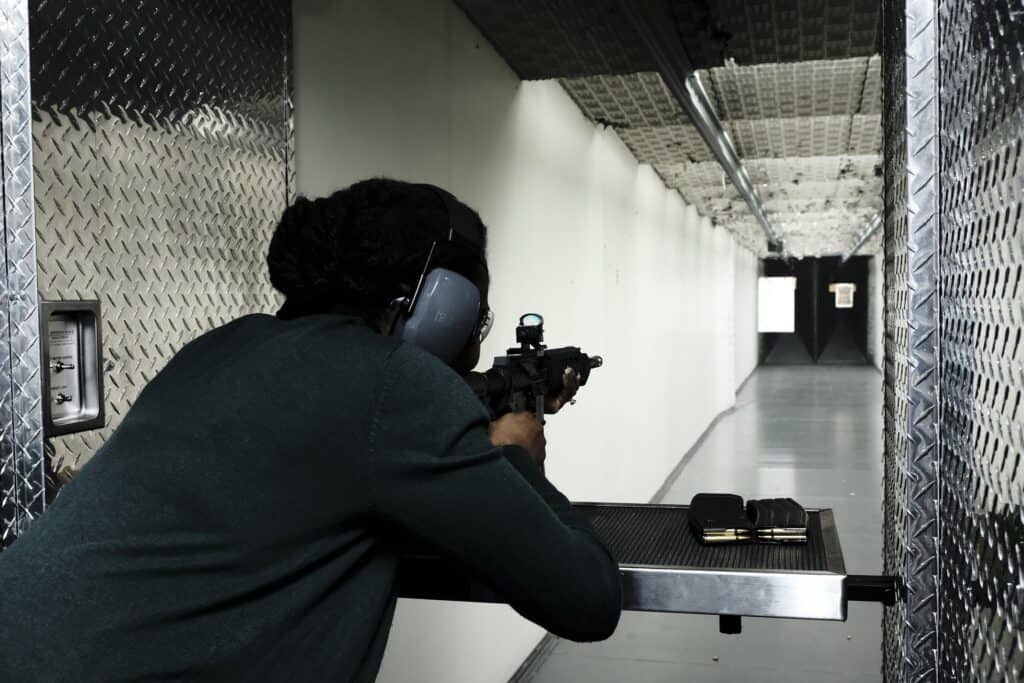 Texas Handgun Academy
Texas Handgun Academy has been in operation since 1985. It has 8 well ventilated indoor lanes. Only glock handguns are used at the facility, with ammunition available for sale at a rate of $70.
Some of the services offered at the facility are:
Gun license class
OC spray classes
Commissioned and non-commissioned classes
Introduction to shotgun and handgun classes
Firearms use and handling classes
 Gun Range Mesquite
Gun Range Mesquite is an indoor range that offers the best to its customers. High cleanliness standards are upheld at the range; thus, you will not find any casings lying around. The 8 lanes, 15 yards long shooting range has perfect lighting, electric target retrieval, high volume ventilation, and climate control.
Gun rentals are offered at the range. You can try a handgun before deciding which to buy at the firearm retail store. The staff are always ready to help in case of any questions. Safety equipment is always provided and is also available for sale.
Only handguns are allowed at the range. If you have to use a rifle, it has to be of handgun caliber. You must be over 21 years of age to shoot at the range unless you are with your parents.
Eagle Peak Shooting Range
Eagle Peak Shooting Range is an outdoor facility that was founded in 1984. The range provides a safe environment for shooters of all ages to enjoy shooting sports in a relaxed atmosphere. There are rifle, pistol, and shotgun ranges at the property and a store that sells ammo and other gun accessories.
The facility gives you the freedom to bring in as many guns as you like. There are no restrictions on range usage and you may use all the ranges if you wish.
Gun rental, ammunition, and safety equipment are offered at the facility at a minimal fee. You may bring your own paper targets or buy some at the facility. However, homemade targets are not allowed.
Garland Public Shooting Range
Established in 1969, Garland Public Shooting Range has been the shooting sports facility of choice to many. You can use pistols, shotguns, and rifles at the range. There is a small retail store at the property for all your ammunition, accessories, and supplies.
Gun rental, ammunition, and protective equipment are available at the facility. Targets are available for sale. Better still, you can bring your own, but they must be legitimate and not homemade. Payment at the retail store is by cash or personal check only. Worry not if you do not have either of them as there is an ATM outside the facility.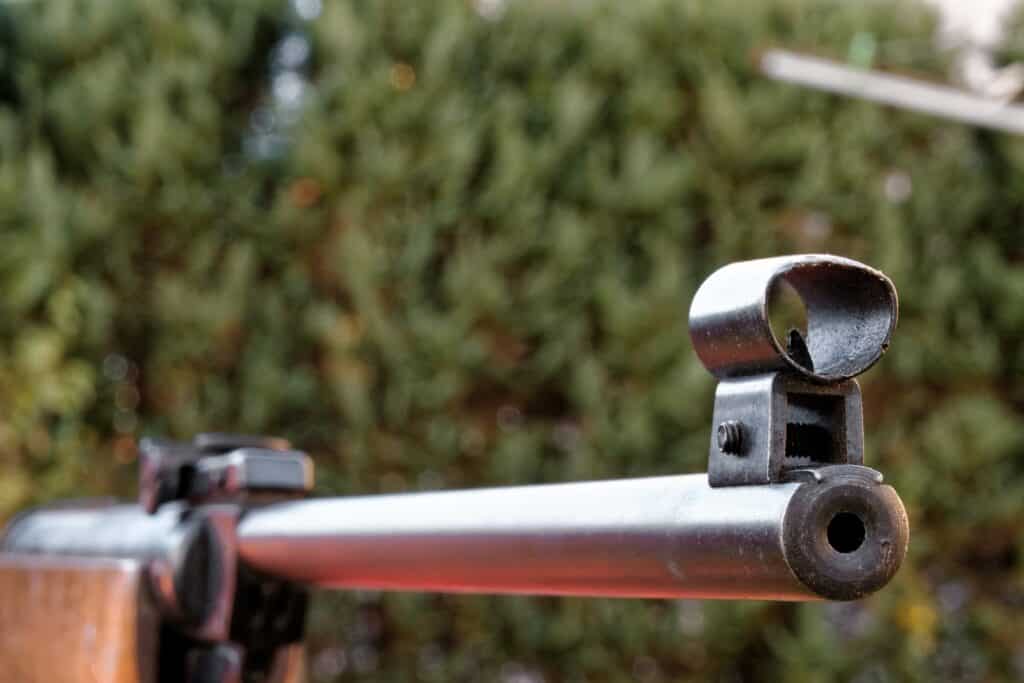 No reservations are required to access the facility, unlike some shooting ranges in Houston which requires mandatory lane reservations. Even disabled guests will enjoy hanging out at the facility as full accessibility is provided in the entire property.
Dallas Pistol Club
Dallas Pistol Club started in 1920 as Trinity Rifle and Pistol Club but changed locations several times until it finally settled in Carrollton in 1976 as Dallas Pistol Club. The facility is managed privately, and one has to become a member to access its services, a similar policy is also practiced in some gun ranges in El Paso.
The outdoor ranges are available from morning to evening, while the indoor airgun range is available the entire day. Some facilities available at the property are:
Recreational shooting bays
Firing points
An air-conditioned clubhouse
Indoor restrooms with cold and hot water
Surveillance cameras, etc.
There are set terms and conditions for all handguns, shotguns, rifles, and fully automatic weapons usage that members must familiarize themselves with and adhere to.
Target Master Indoor Shooting Center
Target Master Indoor Shooting Center has been in operation since 1979. It is a family-owned indoor range with lanes of up to 50 yards in length. You may rent a gun from the wide selection of firearms if you do not have one of your own.
Safety equipment, such as hearing protection and safety glasses, are offered at the shooting center for free. A few of the membership benefits are discounts on gun purchases, accessories, rentals, etc.
Conclusion
Gun ranges help create an enabling environment for the safe use and handling of a firearm. You won't run out of gun range options in Texas, as they are located in cities such as Fort Worth and Dallas.
If you are a veteran shooter or just picking shooting sports as a hobby, this guide will help you find a shooting range that best suits you.