As an Amazon Associate we earn from qualifying purchases.
Gun ownership has gained popularity among the general public in recent years. Therefore, proper and safe firearms handling is important. Having a firearm without appropriate knowledge of how to use it can be dangerous to yourself and other people around you.
Multiple shooting ranges have sprung up to provide a safe environment for people to shoot with their guns and gain firearm training and handling. Let us go over the ten best shooting ranges in Albuquerque where you can go and brush your shooting skills.
Top Shooting Ranges in Albuquerque
It is very fulfilling for a shooter to have an avenue to express themselves with their gun freely. If you are in Albuquerque and searching for a place to practice your shooting, here are the best ranges to choose from.
Zia Rifle and Pistol Club
Calibers Shooters Sports Center- Albuquerque
Founders Ranch Shotgun Sports Club-Edgewood
Albuquerque Trap Club- Albuquerque
Shooting Range Park- Albuquerque
Del Norte Gun Club- Rio Rancho
Mags Indoor Shooting Range- Moriarty
New Mexico Big Horn Club- Tijeras
Tinnin Hunt Club- Albuquerque
Socorro Gun Club- Socorro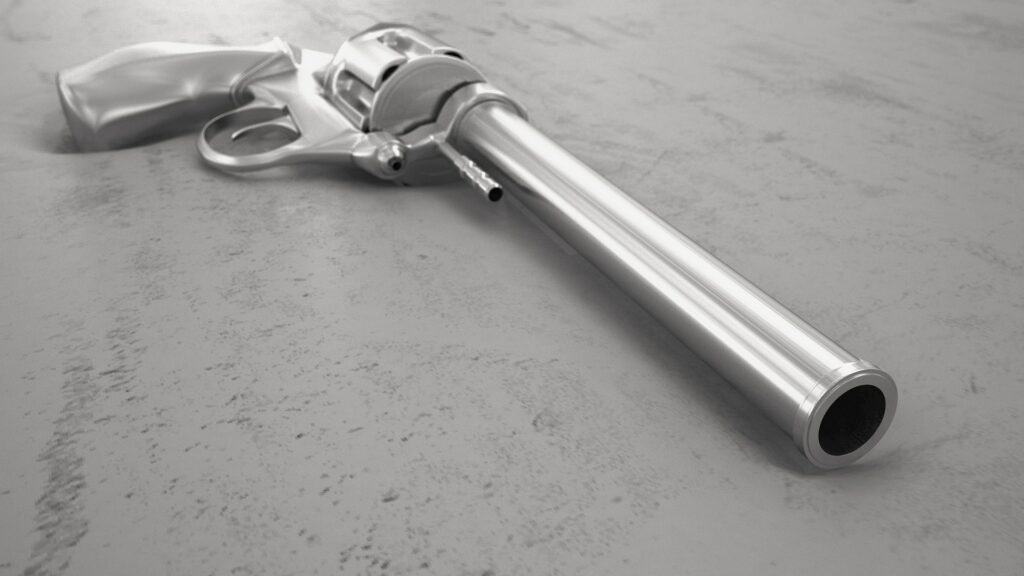 Zia Rifle and Pistol Club
Zia Rifle and Pistol Club promote safe shooting, wildlife conservation, and the second amendment protection. It is a private firearms club that is home to premier shooting ranges and other firearm activities.
Some of the shooting activities in the range are casual and formal activity shoots at the shotgun range. Members and their families and guests can use the range at any time. Sporting clay is also available, and the shooter can shoot 50 or 100 targets.
The 5-stand has 5 stations. An electric release system remotely controls all the 5 stand straps at Zia. You can also enjoy trap shooting at the club at an affordable fee.
Calibers Shooters Sports Center
Calibers was established in 1998 and is a family-run business committed to serving the community and promoting environmental responsibility.
The ranges are equipped with the latest technology such as WiFi and a state-of-the-art air filtration system. Other facilities available are climate-controlled shooting bays, two live wire simulators, classroom and meeting spaces, and full-auto machine gun packages aimed at enhancing your shooting skills.
Firearm sale is also available at the facility. You will find a wide variety of all sorts of top-quality ammunition, guns, and other gun-related accessories at friendly prices at the shop.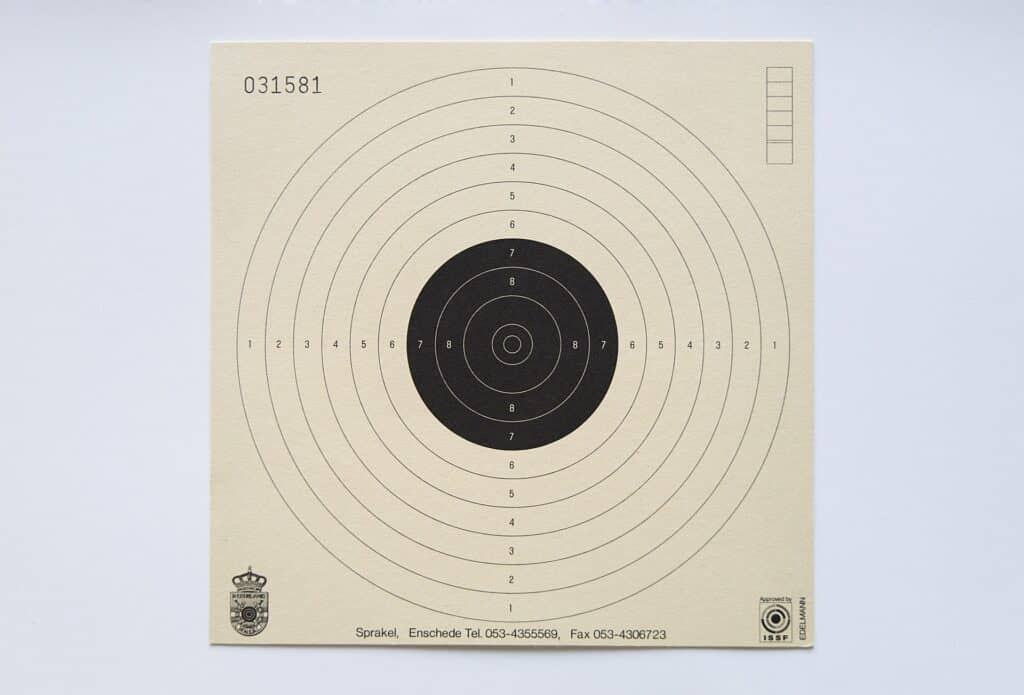 Founders Ranch Shotgun Sports Club
Founders Ranch's objective is to provide a safe and enjoyable shooting experience for shooters of all levels and all ages. You are always assured of good times when you visit the range.
This ranch sits on a 480-acre land and boasts 17 action shooting bays. The shotgun range is surrounded by rolling hills and provides shooters with sporting clays that are beautiful and come in a wide variety.
There is also a 5-stand with 4 stations for the avid shooter, and outdoor muzzleloaders are also available. The facility is handicap-accessible and open to both the public and members.
You may also get all your gun needs at the retail store on the site.
Albuquerque Trap Club
Albuquerque Trap Club was founded in 1949. It is an outdoor shooting facility that is open to both members and the public. Membership is always advisable to save on costs and enjoy unlimited services at the club.
There are 8 trap fields available for both wobble trap and doubles that are all voice-activated. Instruction is offered for free to the club members by certified firearm instructors, much like the shooting ranges in Connecticut.
A clubhouse is also available on site for all your food and snack needs.
Shooting Range Park
Shooting Range Park provides the residents with a safe place to enjoy shooting sports and learn how to use firearms for personal protection and to take part in shooting sports such as hunting.
The premiere shooting facility is conveniently located for easy accessibility by anyone who is interested in shooting. Highly trained range personnel are always on site to ensure the safety of all visitors at the park.
This public range's service policy is first-come, first-serve. Here are the facilities offered by the Shooting Range Park:
13 skeet ranges
2 trap ranges
Silhouette range that is used for competitions only
Rifle, pistol, and muzzleloading
Hanging steel targets from 220- 750 yards.
10-200 yard targets, etc.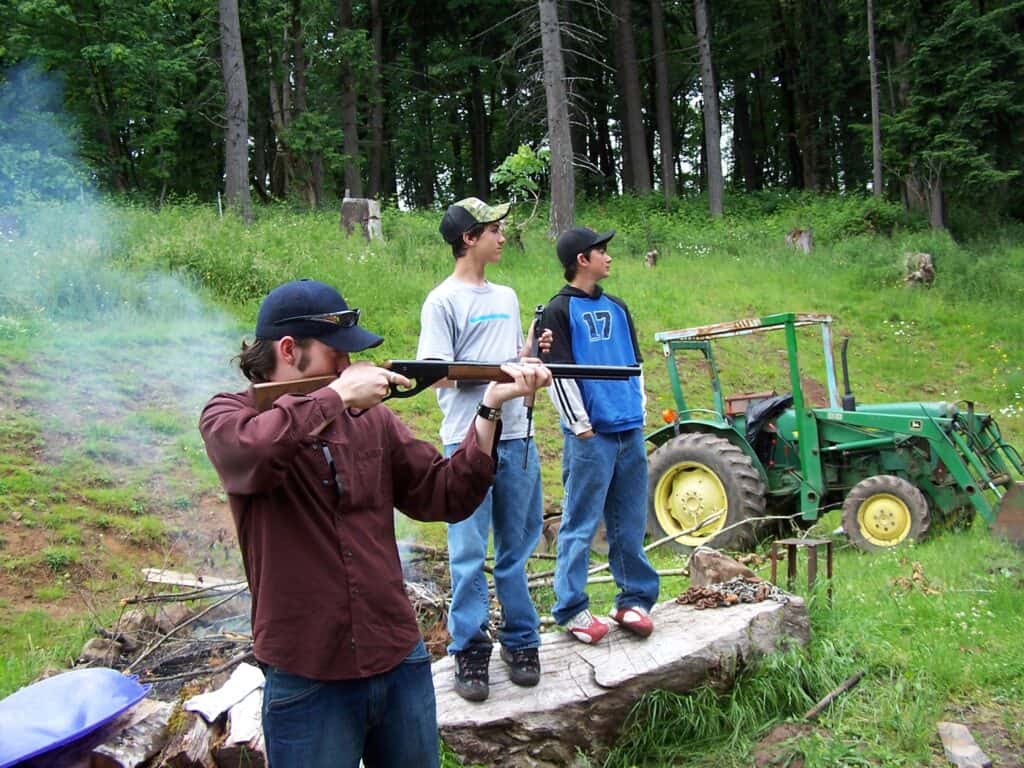 Del Norte Gun Club
Del Norte Gun Club is a premier recreational shooting facility in New Mexico. The club offers very family-friendly shooting ranges that accommodate genders of all shooting levels.
The club is open to members only; membership can be purchased all year round. The shooting available in the facility is trap and skeet, sporting clays, outdoor rifle, and handgun up to 100 yards, muzzleloaders outdoor, and so much more.
Other services offered at the facility are amenities for classrooms, group activities, and RV camping's. Hunter education is also provided, along with youth and women programs.
Mags Indoor Shooting Range
Mags indoor shooting facility and firearms retail center promotes safety and firearms education by providing a secure shooting environment for all caliber shooters.
The 20-lane indoor range's features include contained bullet traps, top-of-the-line target retrieval systems, a modern ventilation system, excellent lighting, and climate control.
Just like the gun ranges in California, firearm rental is also provided for rifles, handguns, and fully automatic guns at friendly fees. Mags retail store has everything gun-related that you may need. Visit the store for a wide selection of firearms, ammo, and other gun and reloading accessories.
New Mexico Big Horn Club
New Mexico Big Horn Club was founded in 1977 by a group of local black powder shooters. It is a members-only club with membership open to the public. The club's objective is to promote safe shooting and provide a shooting facility for its members' pleasure.
The facility offers a rifle range and also a range space for concealed carry license practice. There are also berms from 25-200 yards that allow for the use of the modern rifle, pistol, and the more traditional black powder firearms.
You can also take part in sporting clays at the range, an activity you can also enjoy in Delaware gun ranges. A picnic area is also open where the members chill and catch up or hold parties.
Tinnin Hunt Club
The Tinnin Hunt Club brings to the table a variety of shooting activities. It provides the best environment for hunting games and other shooting sports.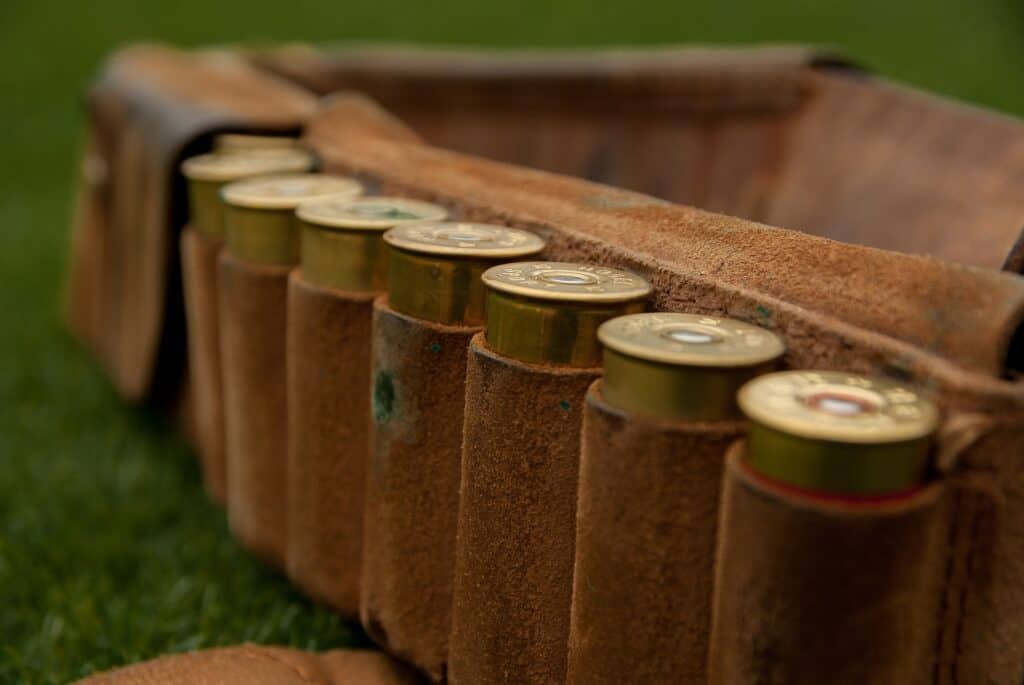 The club provides a 24-station sporting clay course where automatic traps through different targets in the middle of trees and thick foliage.
There is also a very challenging 5-stand that includes many trap enclosures, a large water pond, and landscaping. It has 7 automatic traps, comparable to the gun ranges in Colorado.
To combine fun and shooting, join the hunters on bird and big gun hunting.
Socorro Gun Club
Socorro Gun Club seeks to provide New Mexico residents with resources to educate the masses on safe gun handling. This is a members-only club that maintains a private shooting range.
If you still wish to be part of the club's activities and are not a member, you may attend one of the meetings to receive an invitation to use the club's resources.
The facility hosts events for air rifle practice, action pistol, and civilian marksmanship program schools.
Safe firearms handling is always the main emphasis of every event.
Conclusion
You probably just bought your favorite firearm, and now you can't wait to use it. The truth is, you cannot use it in an environment where it may pose a danger to people. Use this list to find shooting ranges near you where you can go and shoot your gun without any worries.