As an Amazon Associate we earn from qualifying purchases.
With the possibilities of ammunition shortage, many shooters look for ways to save on their ammo. Thankfully, technology has come to the rescue and you will find shooting ranges in Columbus offering virtual ranges that you can use to train. This article looks at what top firing ranges in Columbus have to offer you.
The Top Shooting Ranges in Columbus
The use of technology is not new in shooting ranges as many indoor ranges have relied on technology to remove previous inconveniences that made shooting practice slow and complicated. Some of the new technology makes shooting stations digitalized complete with cameras providing an up-close view of the target.
The latest use of technology to give you a virtual range offers you many more advantages. Apart from saving on ammunition costs, you can also develop different shooting skills using virtual simulations. From this article, you will identify ranges that offer this virtual option.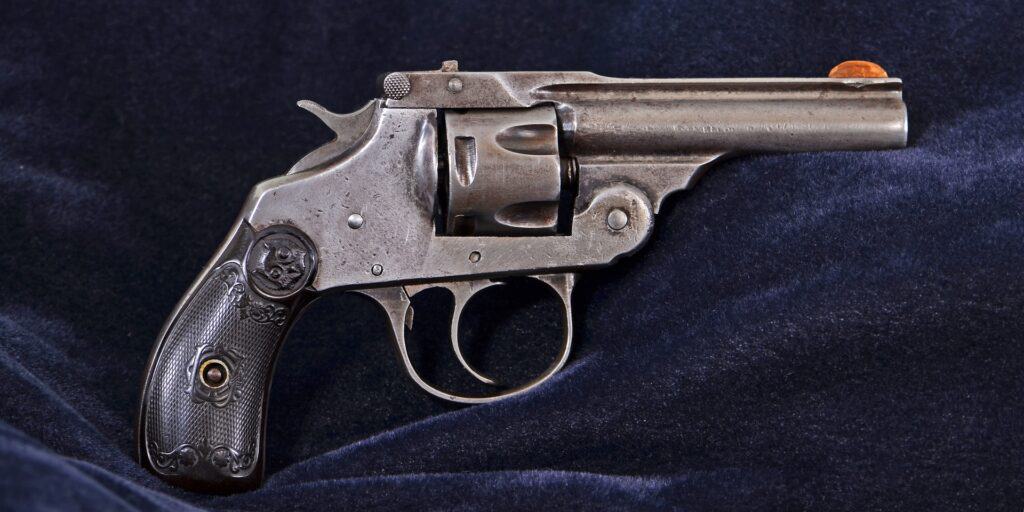 The Bullet Ranch
At the Bullet Ranch, you will find a 10-lane indoor shooting lane with the length of 75 feet. You can shoot handguns, rifles, and shot guns at this range. It also hosts an outdoor archery range with 10 lanes. You can test your shooting skills at the 5-stand shotgun course.
To enjoy discounted rates, you can take up membership at this establishment on a monthly, annual, or lifetime basis. You can also try out different guns by renting them from the facility. Soon, you will also get to enjoy a virtual simulator to improve your shooting skills.
Vance Outdoors Shooting Range & Training Center
Vance Outdoors Shooting Range & Training Center offers an indoor shooting range that has 24 stations. The 75-foot lanes are divided for rifle and handgun shooting, with wheelchair-accessible stations available.
At this range, you will enjoy a digitized target retrieval system that has advanced features for reactive shooting exercises among others.
At this center, you have access to various training courses including concealed weapon license training. The facility also hosts different activities including an exclusive ladies' night out. You can also get gun rental services here as well as different membership options to give you access to various perks.
Black Wing Shooting Center
The Black Wing Shooting Center supports family fun, allowing children aged 10 years and above to shoot at its range. The facility has:
a 14-lane indoor pistol and rifle range
archery range
an outdoor shotgun sport course
an interactive indoor range
Similar to some gun ranges in Pennsylvania, the interactive range has 7 lanes and favors live pistol shooting.
You can access comprehensive training that targets all skills levels. At the end of the day, you would have acquired extensive knowledge that allows you to handle different types of guns confidently. The facility has a lounge that you can use to relax after a satisfying shooting session.
Aimhi Family Firearms Center
The facility at Aimhi Family Firearms Center has 6 lanes for pistol shooting and an additional 6 lanes set aside for high-caliber rifles. The center also provides training courses that will help you improve your gun handling and shooting skills as well as get the required licenses.
You have the assurance of a clean and safe environment with an advanced air-filtration system.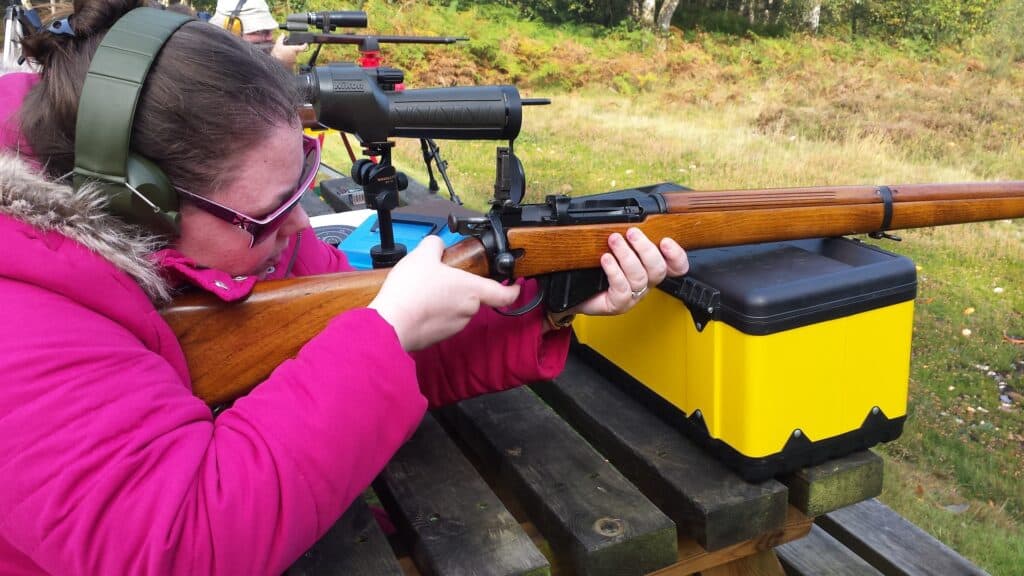 You can set target positions and retrieve it with the modern system in place that allows the automation of this process. You should sign up for membership in order to enjoy discounts and other perks. The facility has a gun shop where you can purchase firearms and various gun accessories.
EGA Defense
This veteran-owned facility hosts 15 pistol lanes and five rifle shooting stations. The EGA Defense outdoor range offers reactive targets in form of steel targets that add to your shooting fun. Apart from the shooting experience, you can enjoy various training courses in this facility to improve your shooting skills and help you acquire licenses.
The facility charges its rates on a daily basis and not hourly, making them affordable to all. You can also select from the various membership options to help you cut costs even further. The facility has professionally trained range officers ensuring that training and all activities are successful, just like the gun ranges in South Carolina.
Big Walnut Conservation Club
The Big Walnut Conservation Club offers its members and the public access to shotgun sports range. You can shoot sporting clays at any of its 20 stations. The shooting clays course offers different challenges that will test your shotgun skills to the limit. Members enjoy a price discount for each round of 50 targets.
You can also try your hand at the skeet, trap, and 5-stand field for even more challenging fun, similarly, the gun ranges in Rhode Island offers the same services. This combination field hosts these games with rounds of 25 targets each.
While this is a members' only club, you can take part in the events that the club organizes and show off your moving target skills.
Armed2Defend
At Armed2Defend, you get a chance to get training even as you use the range. The facility offers training on range use for both experts and first-time shooters, allowing you to build on your skills as you go. If you are already proficient at shooting, the range provides a chance to refresh your skills.
You can also get other types of courses from this facility such as training to be a range officer or instructor. If you want to acquire your concealed carry weapon license, then this facility has top-notch trainers to assist you with this.
Access to this range, therefore, offers you a chance to receive professional instructions even as you improve your shooting skills.
Velocity Archery Range
Archery offers a different type of challenge when it comes to target shooting. Even gun experts switch to archery for the thrill that this weapon presents. You can build and master this skill at Velocity Archery Range and add on to the other weapon skills you possess.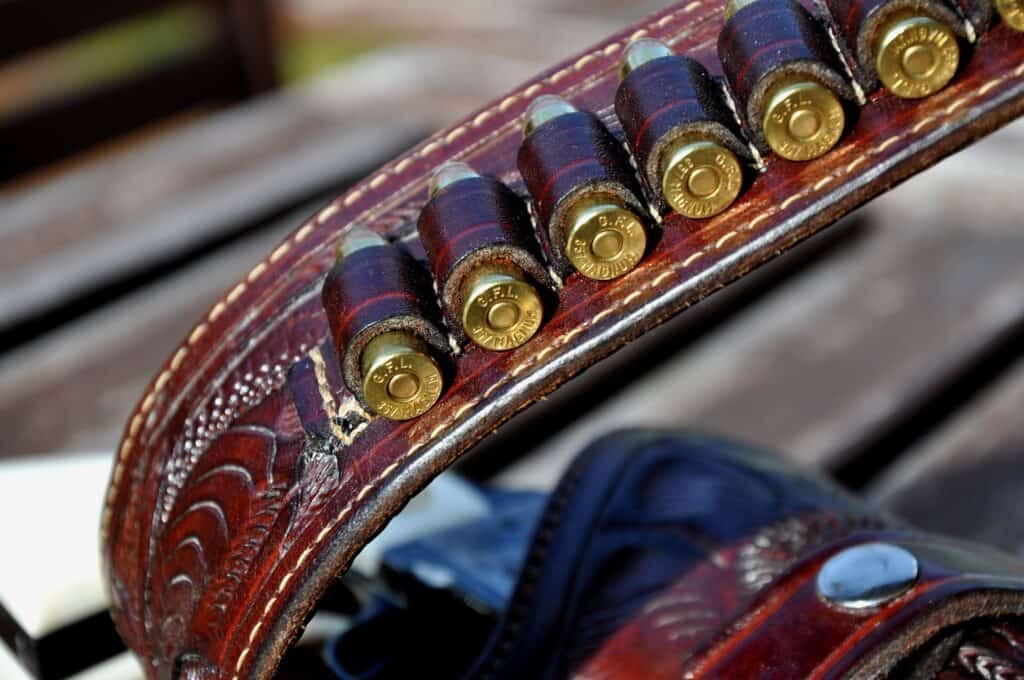 You can get private or group lessons at this facility and practice at the range until you have perfected your skills. The facility offers affordable rates depending on how often you want to use the range. If you do not have your own bow and arrows, you can rent them from the facility.
On Guard Defense Training Center & Shooting Range
The facility at On Guard Defense Training Center and Shooting Range offers you a dynamic range where you can test your shooting skills. Apart from the 35-yard pistol range, you can fire a rifle, pistol, or shotgun at the tactical firing range that has swinging and stationary steel or paper targets.
Similar to the shooting ranges in South Dakota, the range also has an archery range that has an elevated tower for hunting practice. You can also enjoy sports clays at this establishment. Favorable to members and visitors alike, you can hire weapons from the facility at low rates. It is an ideal place for the whole family to enjoy.
Shoot Point Blank
With two locations in Columbus, Shoot Point Blank offers both rifle and pistol shooting lanes for your enjoyment. The facilities have gun shops:
Regardless of your shooting skills, you can have a comfortable session assisted by professional range officers.
If you want to acquire your gun licenses, then you can receive training from these certified centers. The trained instructors are experienced and they will ensure you get the information necessary to qualify you to get your licenses. You will find clean and safe facilities to sharpen your shooting skills.
Conclusion
Finding the right shooting range to develop your shooting skills requires consideration of the facilities and services it has. Shooting ranges in Ohio can be found in their various cities, and they offer a variety of services and features that can fulfill your needs. While technology is ideal, it should not be the only consideration.
Picking from the ideal shooting ranges in Columbus becomes easier when you know the amenities available.