As an Amazon Associate we earn from qualifying purchases.
As a gun owner, it is important that you know how to shoot. To become a good shooter, you need to practice over and over. This will help you learn how to control your gun much more easily and how to hit your targets. If you are in Montana, there are a number of shooting ranges where you can learn how to handle your gun safely and accurately.
The Best Shooting Ranges in Montana
The following is a list of some of the best shooting ranges in Montana. These facilities offer different features and guns. The main aim of these facilities is to help you learn how to handle your gun better. Go through the list and compare the different features that they have before making your final decision about which option to go for.
The Ranch at Rock Creek: Philipsburg, MT
The Ranch at Rock Creek has five ranges, making it a suitable shooting location for both experienced and new shooters. Professionally trained guides are available to direct you on different techniques of handling your gun. They will also teach you about different equipment and accessories that are used together with guns and gun safety.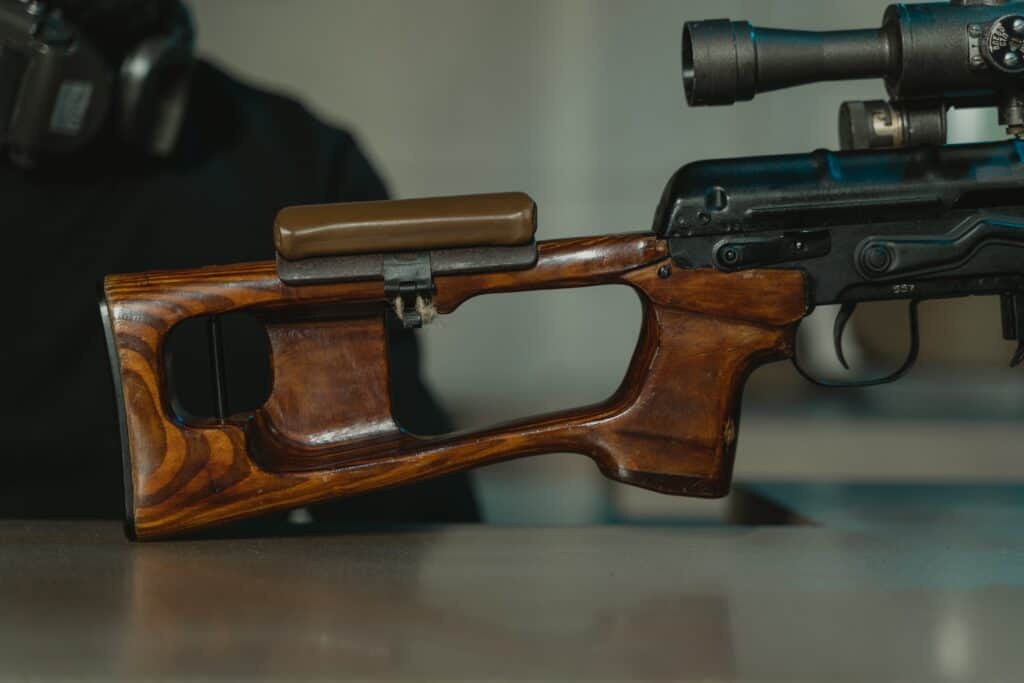 Targets of 10 to 100 yards are available. You can shoot from either a sitting or standing position. The shooting stands are covered, which provides protection against weather elements, such as rain.
They have reactive targets, which flip, move or make noises when a shooter hits the mark.
Black Butte Range: Billings, MT
Black Butte Range is an indoor shooting range. Members enjoy unlimited range time, gun rentals, discounts and they get training on shooting. You can also make reservations for lanes. There are ten 25-yard range lanes.
Started in July 2017, one of the main aims of the range is to expose members to a wide range of inventory. Some of the gun rentals include pistols, rifles and shotguns.
Similar to some gun ranges in Oregon, this is one of the shooting ranges in Montana that offer training classes. This includes women's basic handgun, personal defense tips, introduction to shooting and private one-to-one coaching.
Western Montana Fish and Gun Association: Missoula, MT
Western Montana Fish and Gun Association owns The Deer Creek Shooting Center. The center is an outdoor shooting facility located off Deer Creek Road. There are over 10 shooting bays, which range from 20 to 50-yard lanes.
The lanes have shooting benches, target backers and covered firing points. Just like the shooting ranges in West Virginia, plinking is allowed here, as long as you do not use breakable targets or place targets on the ground.
Some of the guns you can practice with include pistols, rifles and shotguns. There is also a dedicated archery bay that is 100 yards in length.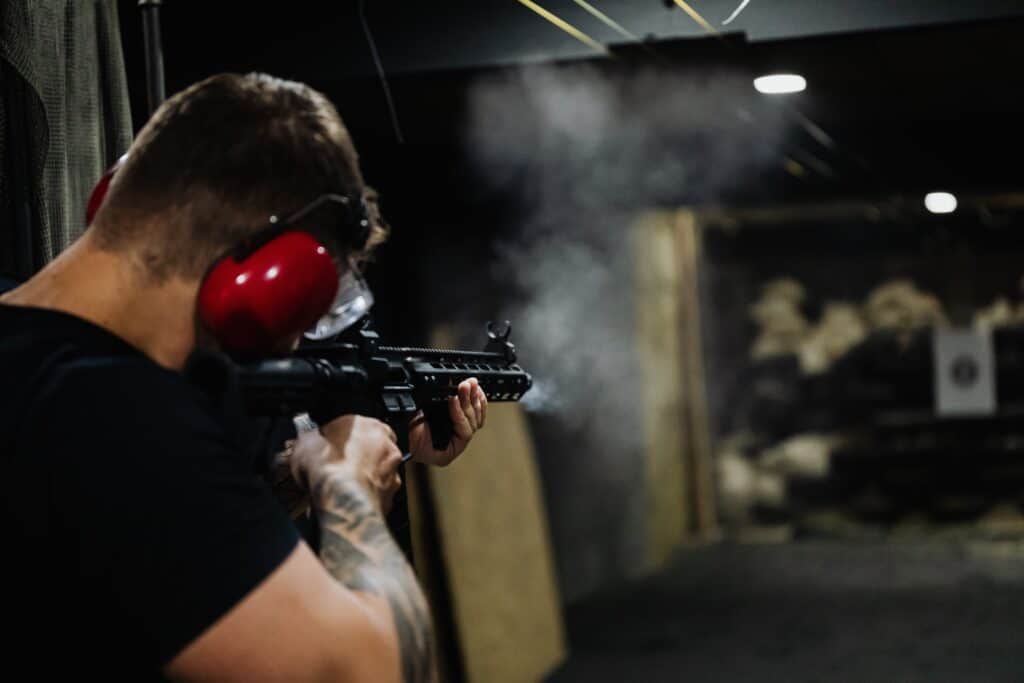 As one of the top shooting ranges in Montana, this facility provides competitive shooting. This includes participating in events organized by US Practical Shooters Foundation, Glock Sports Shooting Association and the Appleseed Project.
Great Falls Sports Shooting Complex: Great Falls, MT
The idea of starting Great Falls Sports Shooting Complex was conceived in 1995 by Terry Hill. With the help of other people and various groups that were interested in the concept, this idea came to fruition in 2003 when they finally obtained the land to start building the range on.
This sports complex has 4 clubs. Members are advised to join one club. One of the main advantages of being affiliated to a particular club is that you will get a part of the membership fee when someone new joins your club.
Some of the features of these clubs include having a clubhouse, indoor kitchen and restrooms, similar range features that are also available in some shooting ranges in Oklahoma.
Missoula Trap and Skeet Club: Missoula, MT
Trap and skeeting is a good way to improve your aim. It is also a way of having fun as you play a competitive sport. At the Missoula Trap and Skeet Club, you can enjoy shotgun shooting. This is one of the few shooting ranges in Montana that offers Trap and Skeet. They have fields for international trap, sporting clays, and skeet.
Unlike the gun ranges in Pennsylvania where non-members are able to shoot, if you would like to shoot leagues and you are not a member at the Missoula Club, you will be given free membership in your first year. After that, you must become a paid member to participate in the leagues. In addition, you have to pay a membership fee to use the facilities after your first visit.
Whittecar Rifle and Pistol Range: Hamilton, MT
To become a member of the Whittecar and Pistol Range, you must first attend an orientation meeting. To sign up for the orientation, call the office and sign up and you will be taken through the meeting by a qualified instructor.
The facility has eight shooting ranges and they are open from Wednesdays to Sundays throughout the year.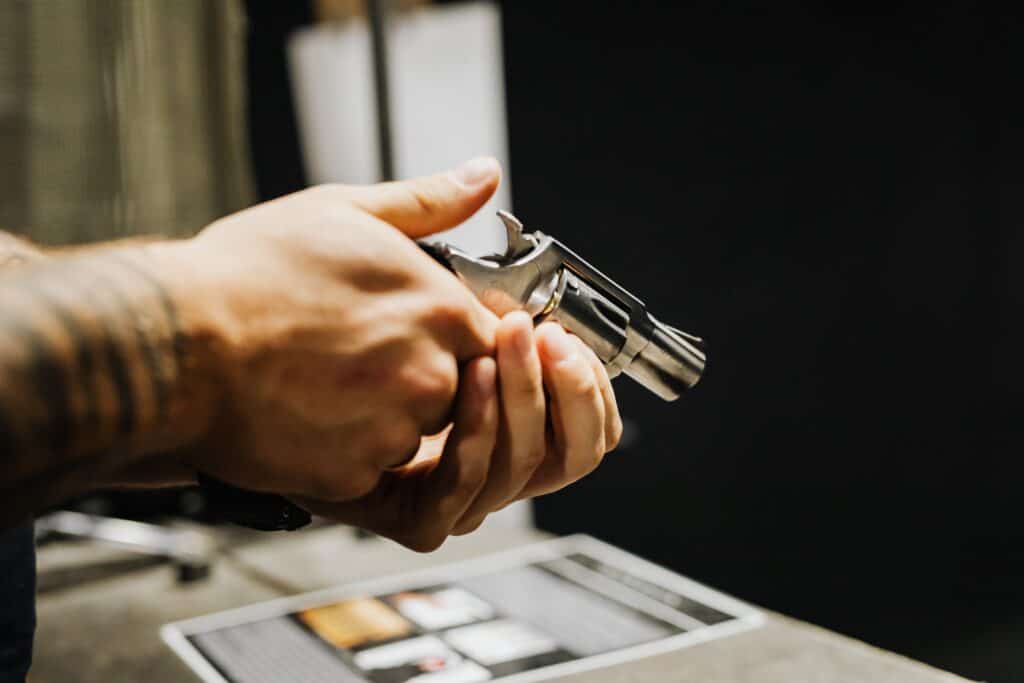 The facility is overseen by a board of directors. In-house staff take care of the grounds. Monthly board meetings are held every second Thursday of the month and members are free to attend.
Some of the events conducted by the facility include trainings, classes and matches, similar to the shooting ranges in Ohio.
Big Sky Practical Shooting Club: Missoula, MT
The Big Sky Practical Shooting Club (BSPSC) is one of the oldest shooting ranges in Montana. It was started by a group of people in 1984 with the main aim of getting involved in practical shooting.
BSPSC is associated with The United States Practical Shooting Association (USPSA). Matches conducted by BSPSC are conducted under the rules of USPSA.
BSPSC conducts its practices at the Deer Creek Shooting Center. Between March and October, the facility conducts a match at least once a month on the second Sunday. These matches attract people of all skill levels from different states and even as far as Canada.
Some of the privileges enjoyed by members include attending BSPSC events, being elected to a leadership role and being able to vote on decisions. You will also have access to their wide range of steel and paper targets.
Conclusion
If you are looking to become a better shooter, join a shooting range today and perfect your gun handling skills. There are multiple shooting ranges in Montana to choose from. These facilities have everything that you need to help you become a better gun handler.