As an Amazon Associate we earn from qualifying purchases.
Picking the right tools is essential for gun activities. This holds true for reloading your ammunition. Most gun enthusiasts know that reloading cases are an excellent option to save funds. However, pre-primed shells charge you more compared to other alternatives. That's why using the best priming tool is a more effective and affordable choice for your gun hobby.
Our Top Priming Tool Reviews
A primer is important to aid in fitting primers into cleaned brass. Depending on what you prefer, some priming tools are a much better fit for you than others, since each comes with their own pros and cons. Most priming tools today are portable so you can easily bring it with you, for example, at a gun range should you ever need it.
Priming tools shouldn't take up too much of your time. They're designed to make the process a lot faster and easier. If you are unsure of what to pick, these are some of the top priming tools you can get online right now in 2020.
Brand
RCBS RC Supreme Auto Prime
Frankford Arsenal Platinum Hand Primer
Product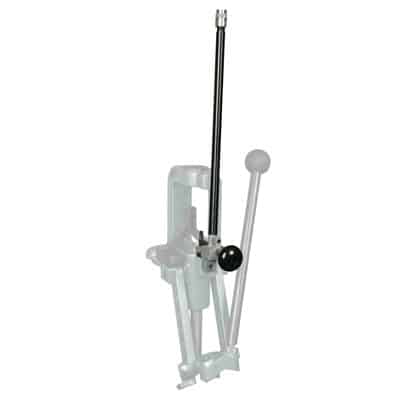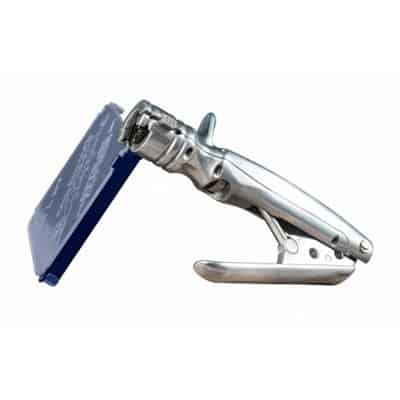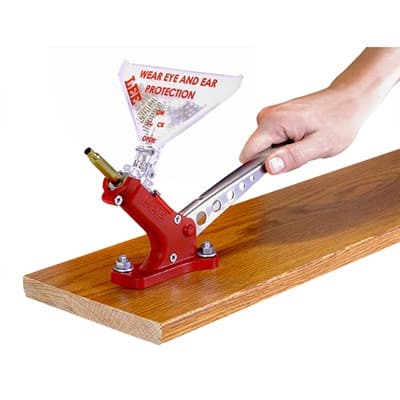 Brand
RCBS RC Supreme Auto Prime
Product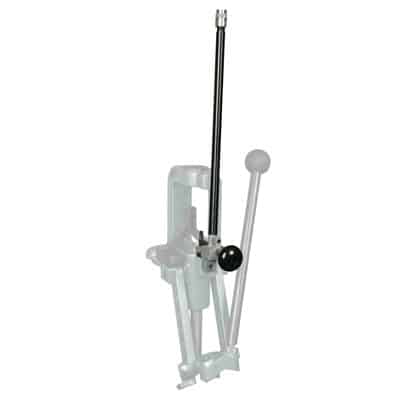 Brand
Frankford Arsenal Platinum Hand Primer
Product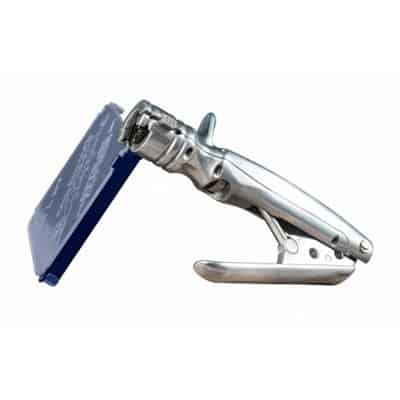 Product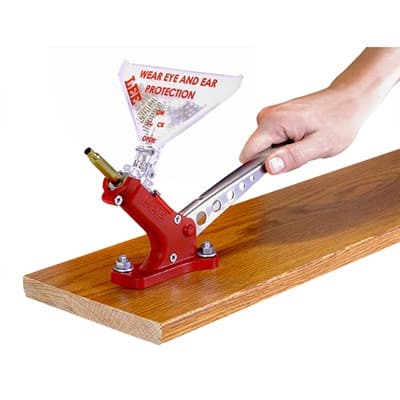 RCBS RC Supreme Auto Prime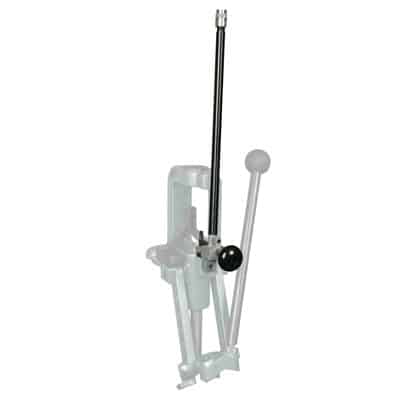 The RC Supreme Auto Prime is one of the best-quality priming unit from RCBS in the market right now. RCBS has dedicated itself to crafting high-quality handloading ammunition since it started in 1943 and is a reliable brand.
The RCBS 90200 has a safety gate that separates the primer seated from the primer supply. This greatly reduces the risk of tray detonation.
While you won't get any shell holders in this priming tool, this isn't a big deal. You can conveniently reuse your shell holders because this priming tool uses the same shell holders as most RCBS reloading presses. However, if you're not using an RCBS reloading press, you might need to buy each shell holder separately.
This priming tool consists mostly of cast metal which is a durable and strong material. This quality ensures that you will be using this for many years and it will stay in good working condition after many uses.
If you're a first-timer of priming tools, then the RC Supreme comes with a manual with instructions on how to use it properly. If you know someone knowledgeable about using priming tools, you should definitely learn from them. There's a specific method that helps you use priming tools effectively that sometimes manuals don't cover.
Overall the RC Supreme tool is a great pickup. The only downside is that it requires shell holders that are from RCBS. However, it gets the job done along while being durable and portable at the same time.
Product Highlights
Safety measures reduce the chance of a tray detonation
Durable material in heavy-duty steel and even the plastic lid is of high quality
Makes for quick and safe process thanks to its mechanisms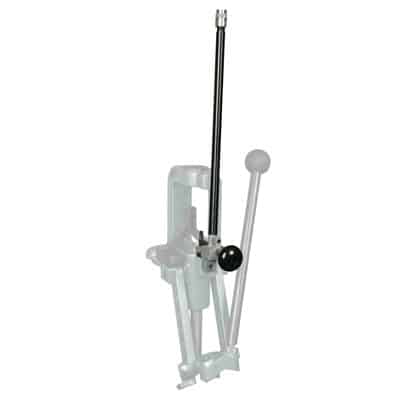 Frankford Arsenal Platinum Hand Primer Seating Tool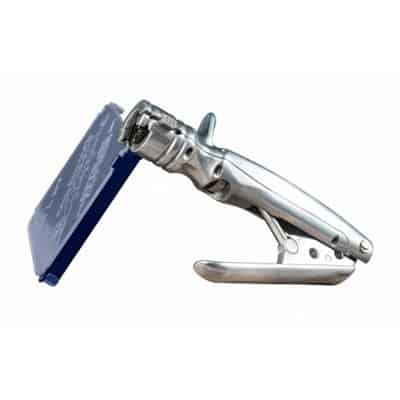 The Frankford Arsenal Platinum Series Primer Seating Tool is great for people who hate destroying their primers. This priming tool has all the safety mechanisms to prevent it.
It has a dial that you can set the seating depth up to one-thousandth of an inch. Once the dial is set to where you want it to, you are free to squeeze on the handle for as much as you want. It will stop on the set depth on the dial so you won't have to worry about destroying your priming tool.
The design is really simple and it's easy to push the primer with a simple pull on the lever.
This priming tool contains 12 shell holders which are specific to the 12 most popular calibers. You can store these shell holders in the storage case along with the priming tool for convenient access. The robust injection-molded case is durable and really protects the components inside.
The case also includes three extra posts which enable you to store your collets in the same place. It makes storage much simpler and better protection overall.
The priming tool frame consists of die-cast zinc while the internal components consist of steel. It feels durable and the frame doesn't even bend when you apply adequate force to it when priming a case.
The primer supply tray can hold at most a hundred primers at the same time. It's versatile and capable of working both small and large primers.
It's also easy to change in between because of its thumb release. The primer tray has ridges on the inside that makes it always facing the right direction.
If you want overall comfort and safety features then getting this priming tool is the best choice you can do. There really isn't much we can say about its downside except that it is on the expensive side. Even so, it's worth it.
Product Highlights
12 shell holders for every popular caliber so you won't have to buy them separately
Safety feature and easy to use
Durable construction; made of die-cast zinc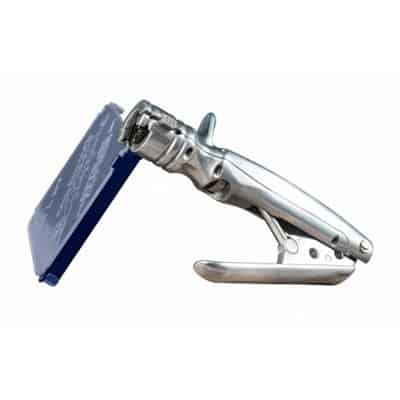 LEE PRECISION 90700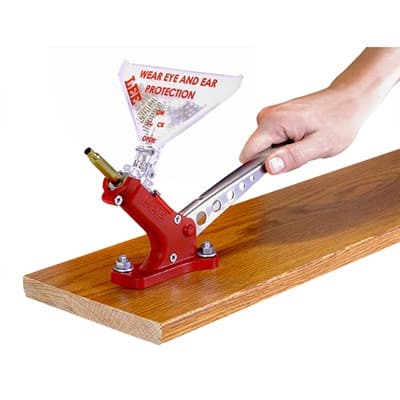 The LEE PRECISION 90700 Auto Bench Priming Tool appears well-made, given how small it is. It certainly is durable and the type to not have any damage when you accidentally drop it.
This priming tool comes with small and large primer trays. If you want to fit one, just simply slide the metal cover off the back of the handle, slide the tray with integral pusher pin into place, push the shell holder on top and slide the metal cover back in place.
Each tray has a built-in shut off gate that keeps primers in place during change-over. The primer trays also function as a primer flipper so you can arrange primers for seating.
Although they do advertise this priming tool's ergonomic design as comfortable, it optimizes leverage to reduce hand fatigue. This is really questionable if you have small hands.
This priming tool works with almost all standard shell holders so you won't have to worry about compatibility with your shell holders and reloading press. It also allows for instant changeover between primer sizes.
The reloader simply removes the snap-in-place lock collar and installs the correct size primer tray and shell holder. You snap the lock collar in place to secure it and the changeover is done.
Overall, if you're looking for a economical priming tool, then the 90700 Auto Bench Priming Tool would be your top choice. It isn't as effective compared to the options above (which are more expensive), it gets the job done and is really durable.
Product Highlights
Accommodates standard shell holders
Includes large and small primer
Primer tray has a built-in shut-off gate to prevent spilling primers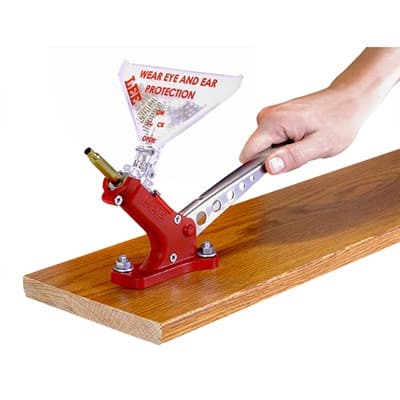 RCBS 9460 Auto Priming Tool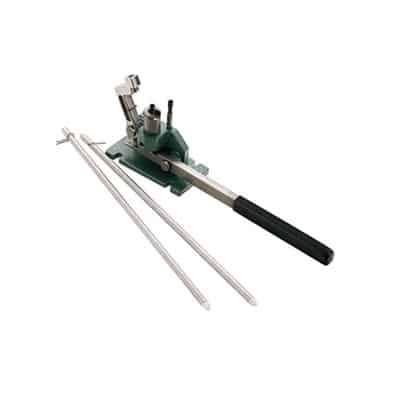 If you want to avoid the hassle of manually priming your ammunition, then you have the option to spend a few more to get an auto-priming tool.
The RCBS 9460 Auto Priming Tool is specifically designed for easy usage and able to handle a large number of cases effectively and with ease. This priming tool is also designed to be portable so that you can carry it along wherever you go.
It's also durable and lightweight at the same time. You'll find it easy to bring it along whenever you go out and practice shooting your guns.
The priming tool also includes two feed tubes and two-rod assemblies which are suitable for priming. You can use these for assisting in the priming process and make it more efficient. 
Once you get the hang of it, which is really easy to get familiar with, and use the priming tool with ease, you'll get more efficient with the whole priming process.
This priming tool is a single-stage lever system. You can make the injecting of the primer real fast and precise all the time. There won't be many issues with feeding the shells whatever size they may be.
The primer tube can hold up to 100 primers at a time. It eliminates the hassle of reloading the primer tube frequently making you more efficient.
You can expect this priming tool to do around 100 cartridges in about two to three minutes. It's that efficient and easy to use.
The only downside we can come up with this is that some buyers reported receiving products with missing parts. However, RCBS will give you the missing parts and no option for getting a new replacement.
Overall, for its efficiency, the RCBS 9460 auto priming tool is the one to get if you're looking for a quick way of priming your ammunition.
Product Highlights
Lightweight at 2.25 pounds
Fast and accurate due to a unique single-stage lever system
Can do 100 cartridges in 2-3 minutes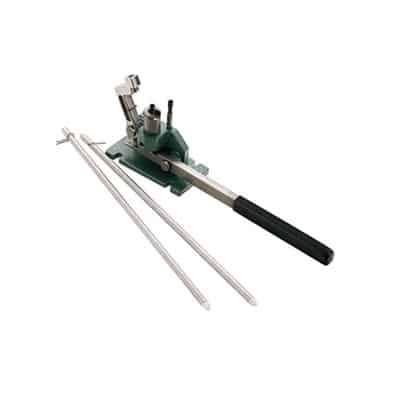 Features to Consider in Priming Tools
There are important qualities that your priming tool should have. These are:
Design
Design is essential if you want your priming tool if you're going to use it for a long time. You don't want to end up with a priming tool that's going to be uncomfortable in your hand or that has automatic components that can break easily. The design should make you feel comfortable using it and makes the actions a lot easier.
Caliber Sizes
These will depend on what caliber you're using. Getting a universal priming tool would be the best option. Generally, you want a priming tool that is specifically made for the caliber of gun you're using.
While this is not required, it makes it much easier to work with. If you have several different calibers of guns, this is where the universal priming tool is useful. This way, you're not needing to buy a new priming tool every time you have different caliber sizes.
Portability
If you're usually outside your home with your gun, you might consider getting a priming tool that's portable. Although you can connect some priming tools to a workbench, they're generally not portable.
With auto priming tools, they can sometimes be larger than hand-priming tools. Depending on where you're planning to use this tool, getting a hand primer may be the better option. However, while auto primers might not be as portable, they can be more effective and faster at completing the job.
Batch Size
Priming is typically done with a press machine that is an automatic process (it can also be referred to as press-priming). This works great for large batches of ammo.
If you have smaller batches to work with, hand primers are ideal. Hand priming means you're putting the cap in with a handheld tool. The primer should never handled by skin because oils, other chemicals can cause misfires of all kinds. So hand priming still means using a tool, just not a press.
The main reason you would want to consider a hand prime is because of the headache of setting up the press for auto press-priming. If you're not doing a huge batch, you may as well hand prime the cases and save yourself time.
Safety
This should be the most important thing to look for in a priming tool for first-timers. There are even priming tools designed to ensure that the possibility of a detonation is zero. Beginners should always take this consideration especially if you don't have any knowledge of priming tools.
Conclusion
These are some of the top priming tools you can get in 2020. Make sure you check all the pros and cons of each priming tool. Take the time to think about what qualities you would need for a priming tool that would suit you.