As an Amazon Associate we earn from qualifying purchases.
So, you're trying to open your Amazon safe without the key and can't figure out how? If you've ever been in that situation before, then this blog post is for you. I'm going to share a few tricks on how to get inside an Amazon safe without the key.
These methods are easy and worth trying if you have no other options. It can be frustrating when you require something, but the keys aren't where they should be. This guide to opening your safe will include many different methods, so you can use the one that matches your particular situation.
Opening the Safe for the First Time
If you are opening the safe for the first time, it's important to know how to open Amazon Safe without Key before putting any items inside.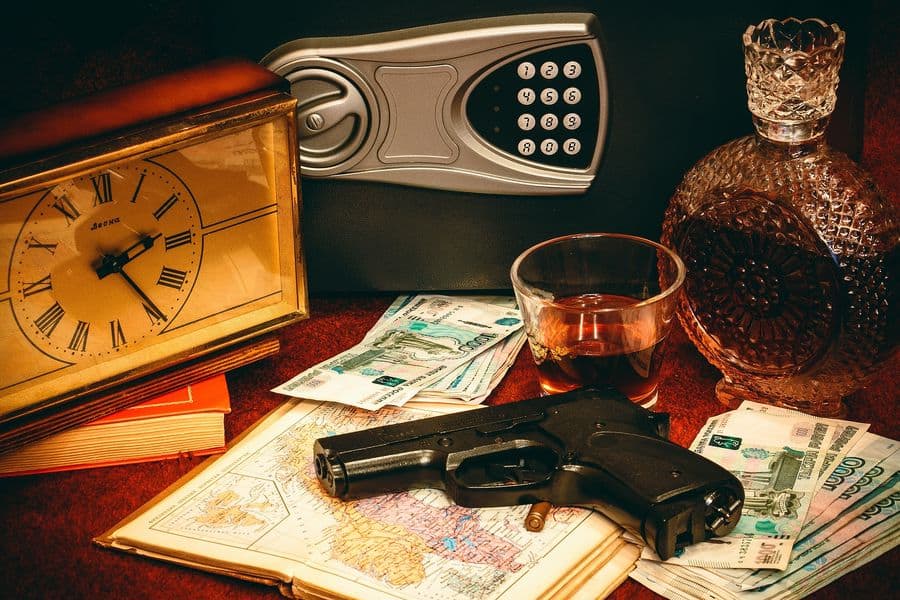 Step 1: When you first receive your safe, it comes with a protective shield on the lock. You'll need to remove this shield before continuing.
Step 2: Place your key in the lock, and turn it clockwise to unlock.
To open the safe, after hearing the unlocking mechanism's sound, turn the doorknob in a clockwise direction and pull the handle to open it.
How to Install Batteries
To begin using the safe, you should install the batteries. Once you unlock it and hold the door open, look for a battery compartment by opening the door and running your fingers along with the back panel inside. This is important to start your electric Amazon gun safe mechanism.
If you order the Amazon basic gun safe, the batteries are not provided. So, you need to purchase the correct size and type of battery for your gun safe before installing them into the battery compartment, as noted in the installation instructions.
Setting Your Code
After completing all the installation work now, it's time to set up the safe code. Setting up the code is simple with these easy steps:
Resetting the keypad requires opening the door to access a button inside, so be sure that it is already opened before pressing this internal reset button.
After the button has been pressed, enter the new code. Amazon safes can be opened with a code that ranges from 3 to 8 digits.
After entering the new code, press "Enter" and then "#" once more to confirm your new password.
The changing light on the digital pad will indicate whether your new code was accepted. If you see a warning sign, go back and try again from the beginning.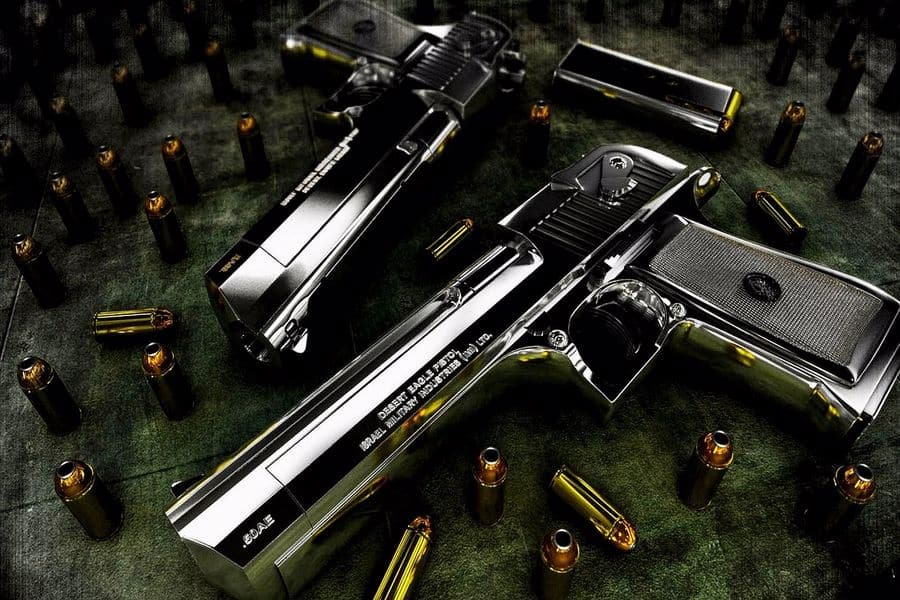 Opening The Amazon Safe Without Key
If you've lost your Amazon safe key and cannot input the code, here's a way to reset it yourself. To open the safe or lose your safe key, you don't need to waste money and time on a locksmith. Here are simple tips for opening an Amazon Safe without the original key.
Master Code Setup
One of the many features Amazon has for their small safe is a master code. This feature allows you to enter any four-digit number, and it will work as if you are entering your own access code.
To open your Amazon Safe without a key, type in (0) twice, followed by the reset button. You will hear a single beep, and then you can begin using the master code to unlock the safe.
Press the reset button and enter a new numerical code consisting of three to eight digits. Press the pound-or (hash)-key to confirm your new password. This will validate that your new master code is activated.
Specifications of Amazon Basic Safe
| Specifications | Details |
| --- | --- |
| Dimensions | 9.8 inches x 13.78 inches x 9.8 inches |
| Lock Type | Key |
| Color | Black |
| Capacity | 14 Liters |
| Material | Alloy Steel |
| Special Feature | Waterproof, Fireproof |
| Mounting Type | Wall Mount, Floor Mount |
| Control Type | Push Button Control |
| Certification | Energy Star |
| Weight | 18.26 pounds |
Related Questions
What Is the Code for Amazon Basic Safe?
The code for Amazon basic safe is generally 1-5-9. It's the factory code for most Amazon basic safes. The code works 80% of the time and if it doesn't, just contact Amazon.
How Do I Reset My Amazon Safe?
Hold down the button underneath the battery cover until you hear a chime and the LED flashes. The keypad lights should turn on and off. After that, restart the app and the setup process should start.
Why Is My Amazon Key Not Working?
It may just be a boot-up issue. Force quit and reopen the Amazon key app. If it does not work, force reset your lock.
Conclusion
It is essential to have a safe for your home or office. There are many safes out there, but the Amazon Basics Safes may be the best option for you. They come with batteries and keys that can unlock them in case of an emergency. You also don't need any tools like drills or chisels to open it up.