As an Amazon Associate we earn from qualifying purchases.
Gun regulation is vital to keep individuals who may want to abuse the right to bear firearms in check. That is why, just like other states, South Carolina has laws in place to ensure firearm owners handle their firearms within the confines of the stipulated law.
The state has enough gun ranges to cater to its residents' shooting needs regardless of their skill level.
Do You Need a Gun Permit to Shoot at a Gun Range in South Carolina?
No, you do not need a permit to shoot at a gun range in South Carolina because none is required to own a handgun, shotgun, or rifle in the state. A resident does not need a permit, firearm registration, or a background check to purchase a gun from a private firearms dealer. Open carry is illegal in the state.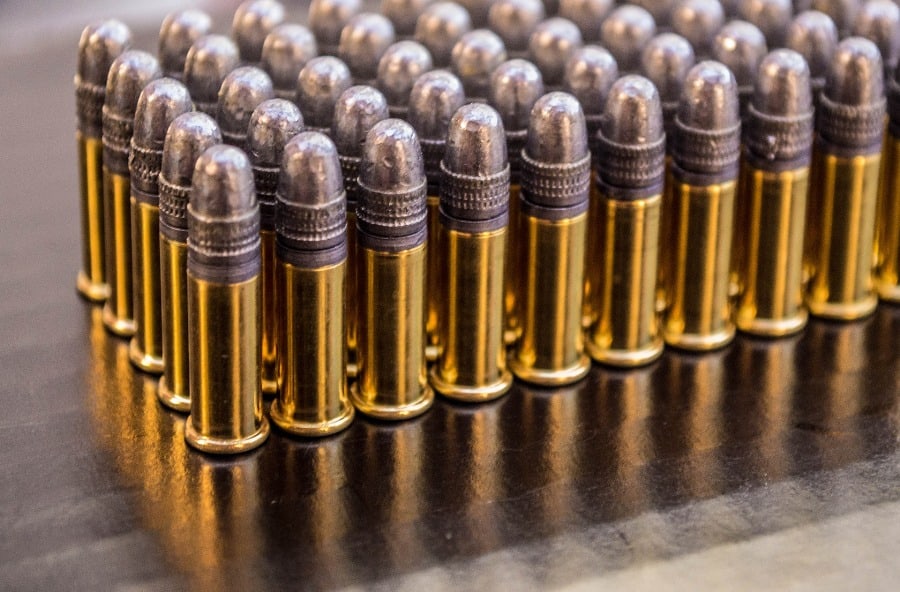 Concealed Carry
South Carolina is a 'shall issue' state and therefore issues concealable weapons permit to all people who meet the stipulated requirements through the South Carolina Law Enforcement Division (SLED). Generally, a person must first obtain a permit before they can conceal or open carry. The only exemptions allowed are:
A fisherman or licensed hunter going to or from hunting while in a vehicle or on foot
Club or organization members taking part in target shooting or collection of antique and modern firearms
While on a gun owners' property or acting with the permission of a person in legal possession of a firearm
While at one's place of work
Gun Safety Training
During concealed carry permit application, you must submit proof of training that shows your proficiency in the use of handguns and understanding of state laws on firearms.
Proof of training can also be in the form of a certificate that indicates you have finished a firearm learning course at a law enforcement agency or a gun safety organization.
The course must cover:
State law concerning handguns
Proper storage of a handgun to minimize the possibility of harm to children
The actual firing of a firearm in the presence of a competent instructor
Once your application is successful, you are issued with a concealable firearm permit valid for five years. After the permit's expiry, you are required to present a renewal application to SLED along with recent photographs and payment of a renewal fee.
SLED must conduct a federal background check, after which the permit is issued if the applicant is cleared.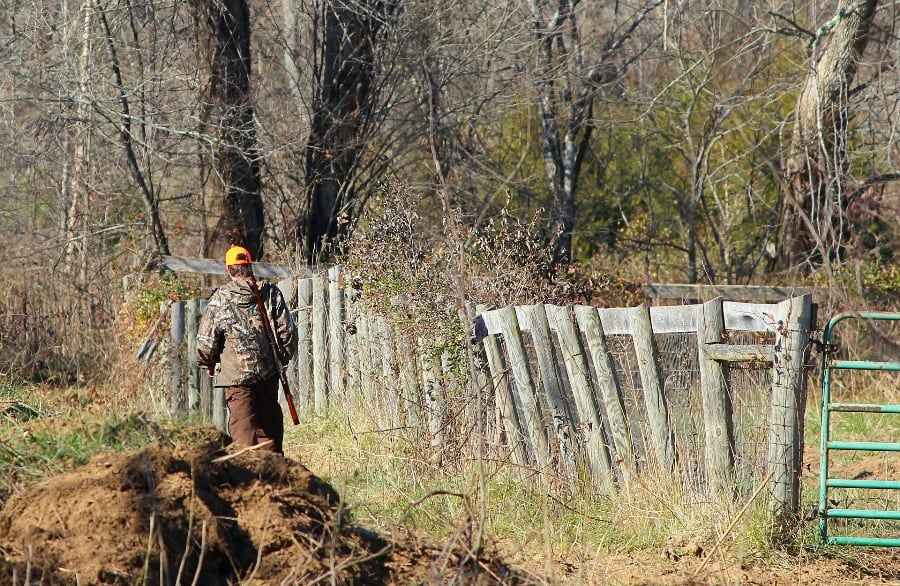 Illegal Places for Conceal Carry
South Carolina is not an open-carry state, and you may carry your concealed weapon everywhere else except the following places:
Police stations and other law enforcement facilities
Courthouses and courtrooms
All learning institutions, including athletic events unrelated to firearms
Places of worship unless permission is granted
Restaurants and bars that sell alcohol for on-site consumption
Hospitals
Homes and apartments
Jails, prisons and detention facilities, etc.
Restrictions to Possession
If you plan to get a firearm for your shooting activities at a South Carolina gun range, ensure you are not among the persons restricted from owning a gun. You cannot possess a firearm or any gun ammunition if you are a drug addict or a convicted felon.
Gun possession is also illegal if you are on parole or probation or ordered by the authorities to surrender all your firearms. Also, you must not be mentally incompetent to handle a gun.
Conclusion
It is important to understand all the state's gun laws before purchasing a firearm to avoid legal issues later on. Although no permit is required to own a firearm in South Carolina, it is essential to attend a training class to be able to handle firearms better. Gun ranges offer such courses.