As an Amazon Associate we earn from qualifying purchases.
Restrictive states make it almost impossible for the residents to enjoy their right to bear firearms. In turn, they make it hard for shooting enthusiasts to enjoy their time at gun ranges as they have too many laws in place. The key is to find a good balance between protecting citizens from gun violence and gun-related crimes while allowing shooting sports to take place in a respectful and organized manner.
Do You Need a Gun permit to Shoot at a Gun Range in Pennsylvania?
Yes, you need a gun permit to shoot at a gun range in Pennsylvania because of the state's strict gun laws. Pennsylvania is regarded as the 11th strictest state. The laws make it impossible for most citizens to own and operate a gun.
The permits apply for all public shooting ranges operated on any of the properties owned by the Pennsylvania Game Commission. Private ranges are exempted and make their own rules. These permits are printed upon purchase and thus, you must have a printer to complete the process.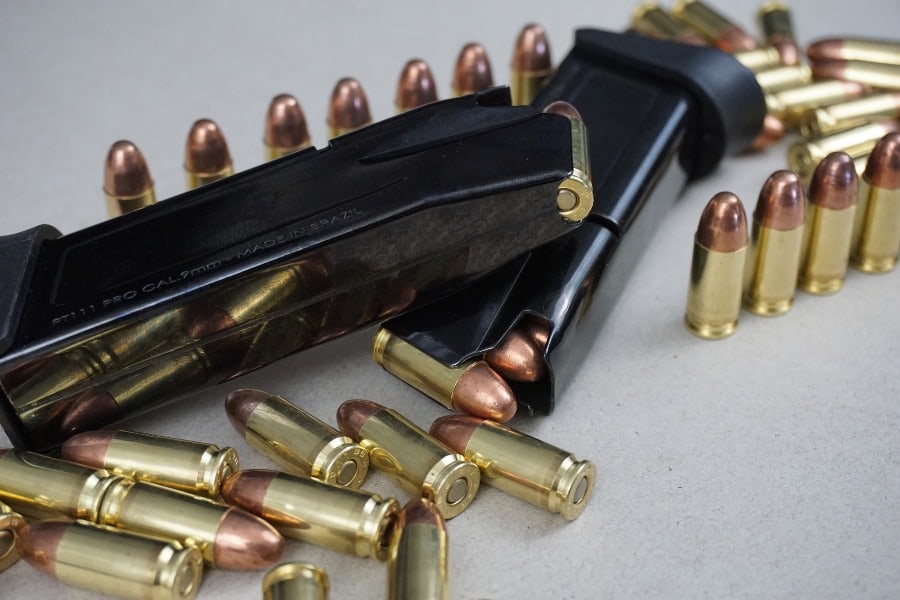 The top three things to pay attention to are:
Exemptions
Permit fees and fines
Exclusive use of the range
Exemptions to the Gun Permit Law
Although everybody using the range is required to have a permit, there are some exceptions to this law. For example, those who are 15 years old or younger do not need to have a permit. However, they must be accompanied by an adult of 18 years or older with a valid license or permit.
Each licensed adult is allowed one guest. This means you can still go safely practice shooting with your children and make it a family affair.
If you do not have a printer, worry not. You can still get your license or permit from any agent issuing hunting licenses, the Harrisburg headquarters or any of its six regional offices. In order for you to make the purchase, you will need your debit or credit card as they do not accept any cash transactions.
Private shooting ranges may not require you to have a permit to shoot there.
Permit Fees and Fines
The permit fee set by the Pennsylvania Game Commission is an annual fee of $31.90 for a range permit. Alternatively, one can show a valid, current furtaker license or a general hunting license. The validity of the permit is a fiscal year (July 1–June 30). The fees go towards helping with the running of the ranges.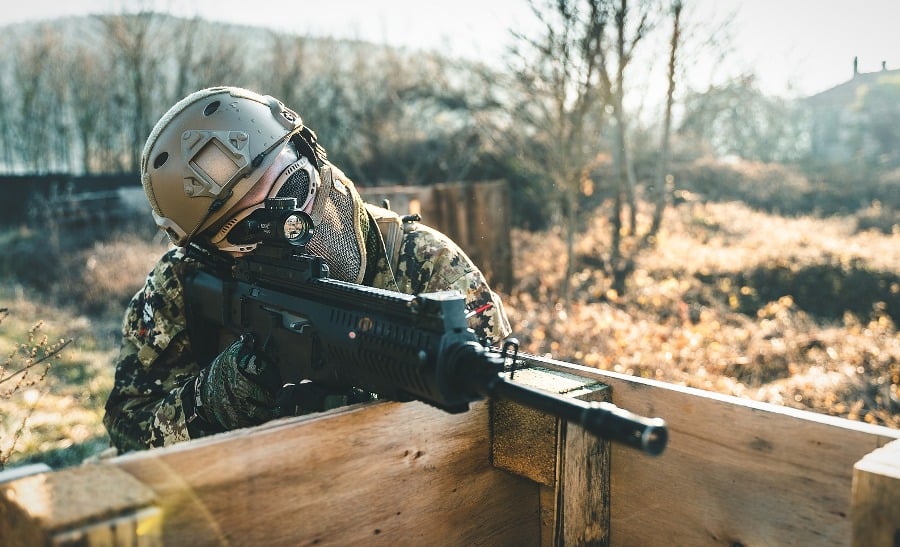 Anyone who tries to use the ranges without a permit and not as a guest to a permit holder is liable to a fine. The fine for non-compliance is between $100 and $200. This is worked out based on the fact that the violation is considered one of the summary offenses to the fifth degree.
Exclusive Use of the Range
If you want to rent out a range for a fun day with family and friends, the law of Pennsylvania allows you to. According to the Pennsylvania Code, the range may be booked exclusive use by a group from 1 January to 1 October. The application for this needs to be made to the designee or regional director 20 or more days in advance.
If you book the range, you are in charge of keeping it clean and debris-free. You should not leave any litter lying around. After shooting, you should also remove your targets from the backboards, store your guns in a case, and pick up your unused ammunition. During such events, a range safety officer will be present to ensure that everyone remains safe.
Conclusion
In order to use public shooting ranges in Pennsylvania, you need to have a valid permit. Without this permit, you may be liable to fines. Once you have the permit, you can go with your children for their first gun shooting experience, or even be able to rent out a range to sharpen your shooting skills. This will give you and your group exclusive use.