As an Amazon Associate we earn from qualifying purchases.
You will find a wide selection of gun ranges in New Hampshire where you can sharpen your shooting skills. While considering the type of facilities each offer, it is also important to check out the set rules and regulations. You want to pick an ideal shooting range that while offering comfort also have your security and safety in mind.
Do You Need a Gun Permit to Shoot at a Gun Range in New Hampshire?
No, you do not require a gun permit to shoot at any gun range in New Hampshire. This is because this state has highly liberal laws when it comes to matters of gun registration and handling. The state allows its residents to own firearms without the need for a permit.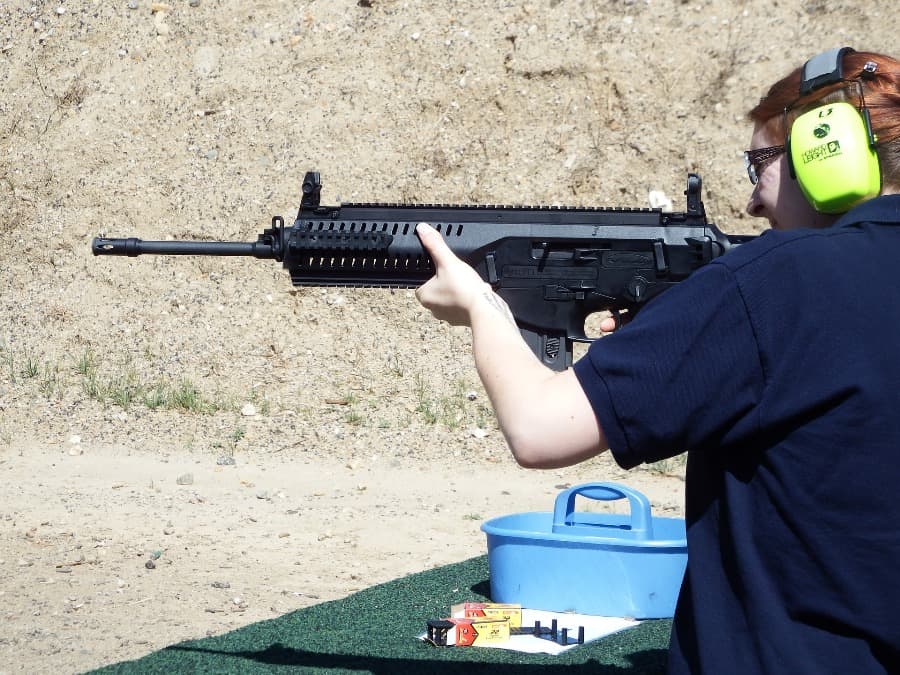 Most gun ranges will therefore only require you to present identification to show that you are above the age of 18 years. Foreigners only need to present their passports to gain access to firing range facilities. With the highly permissive gun laws in this state, you do not need a permit to open or conceal carry your firearm with your range backpack to and from the gun range.
Shooting Outside of the Ranges
Outside the New Hampshire gun ranges, you can openly carry your weapon without the need for a permit. The gun laws of New Hampshire follow the Constitutional Carry Principle where all residents have a right to keep and bear arms. You can also carry a concealed weapon without a permit.
However, it is important to note that there are prohibitions in place in regards to transportation of firearms. Prohibitions also apply to where you can carry firearms.
The law prohibits carrying of weapons loaded in gun ammunition in motor vehicles and other modes of travel over land and water.
Firearms are prohibited in some areas including courtrooms and federal prohibited areas, While the state laws do not impose any legal penalties for violation of No Weapon signage in private properties and areas not barred by federal or state law, you should honor such requests.
The only restrictions that could take away this constitutional right are any prohibitions as set out by federal and state laws. Federal law restrictions are extensive and you should be sure they do not apply to you before owning or handling firearms in this liberal state. Under state laws, you are barred from carrying and purchasing a weapon if:
You are a minor (below the age of 18 years)
You are a convicted felon
You have any restraining orders taken against you.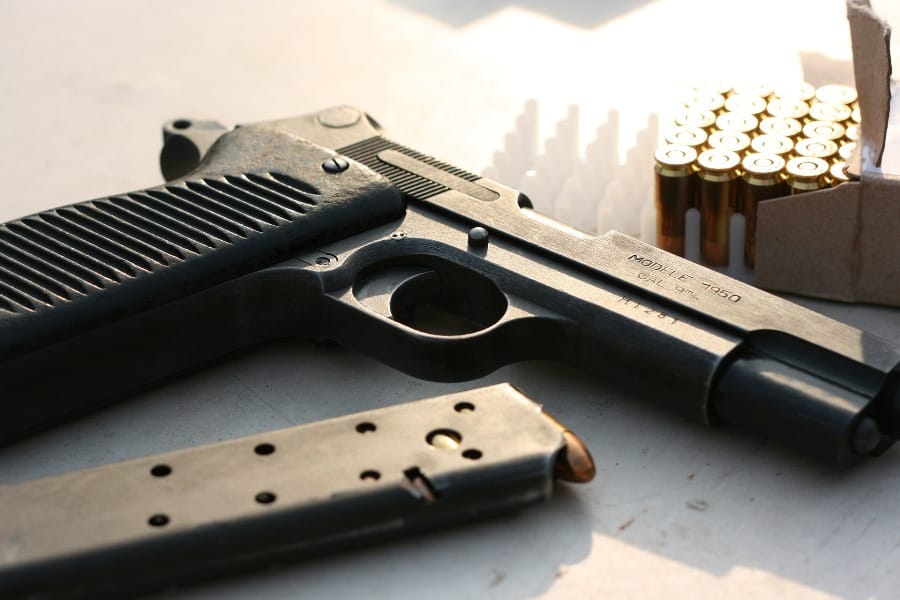 Getting a Concealed Carry Weapon Permit
While you are not required to have this permit, you can still obtain it if you want to use it out of the state. As a resident of New Hampshire, you can apply for the permit from the chief of police, the mayor or selectmen. This process will cost you $10 and it will usually take 14 days to get your license.
Non-residents can apply for the conceal carry permit from the director of state police for a fee of $100. The license issued by this state is valid for 5 years, therefore you need to renew it after this period. New Hampshire gun laws only recognize resident permits from other states that fall under its reciprocal agreement.
Conclusion
Knowing that you do not require a permit to properly shoot your firearm at the gun range allows you to focus on the other rules and regulations that your gun range of choice has. Following the rules in place ensures that you can safely use your firearm within the confines of the range. You will have confidence in your safety as well as that of other users when you follow the regulations.