As an Amazon Associate we earn from qualifying purchases.
Without gun laws in place, there would be no order. This is because there would be no standards when it comes to the handling of weapons. This would lead to a lot of violence and irresponsible behavior.
It is important to understand the laws of your state, especially if you love shooting sports. This is because these guidelines are what dictate how shooting ranges and gun clubs are run in that state.
Do You Need a Gun Permit to Shoot at a Gun Range in Nevada?
No, you do not need a gun permit to shoot at a gun range in Nevada because permits are only necessary when applying for a concealed firearm license.
According to the Las Vegas Defense Group, Nevada is an open carry state. This means that you are allowed to safely carry firearms openly without a permit provided they are not concealed. Thus, when going to a gun range in Nevada, all you need is your driver's license and firearm of choice.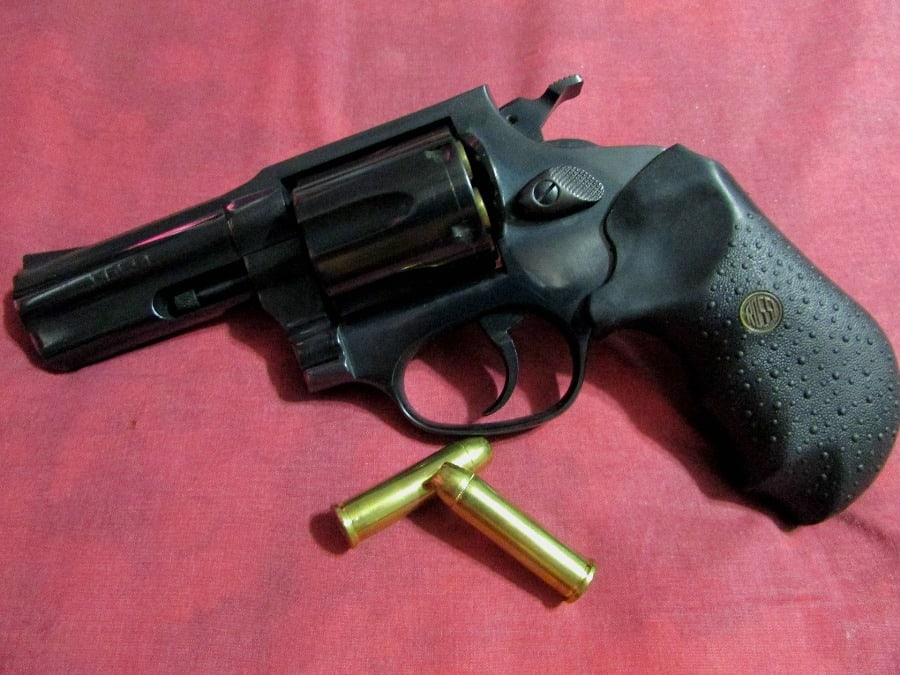 The top three things to pay attention to are:
Firearm purchases and sales
Weapon variety
Foreigners
Firearm Purchases and Sales
According to an article by Find Law, Nevada is a 'shall issue' state. This means that all concealed weapons permits must be given to all those who meet the set-out criteria. This makes it quite easy to get the permits.
Furthermore, should you need to purchase a firearm and various firearm accessories at the range, feel free to do so.
You are not required by the law to get a permit for this transaction or to register the firearm, whether it is a handgun, AR 15 rifles or shotgun. In Nevada, the law also does not interfere in private transactions. However, should you decide to buy a gun from the shooting range, they may need to do a background check.
Weapon Variety
While some states prohibit the possession, purchase, sale and use of heavy weapons such as machine guns, Nevada remains an exception. In the state of Nevada, it is legal to purchase, possess and sell machine guns and silencers.
The only caveat is that they should be properly registered, contrary to which you may be breaking the law and be liable for jail time or a fine.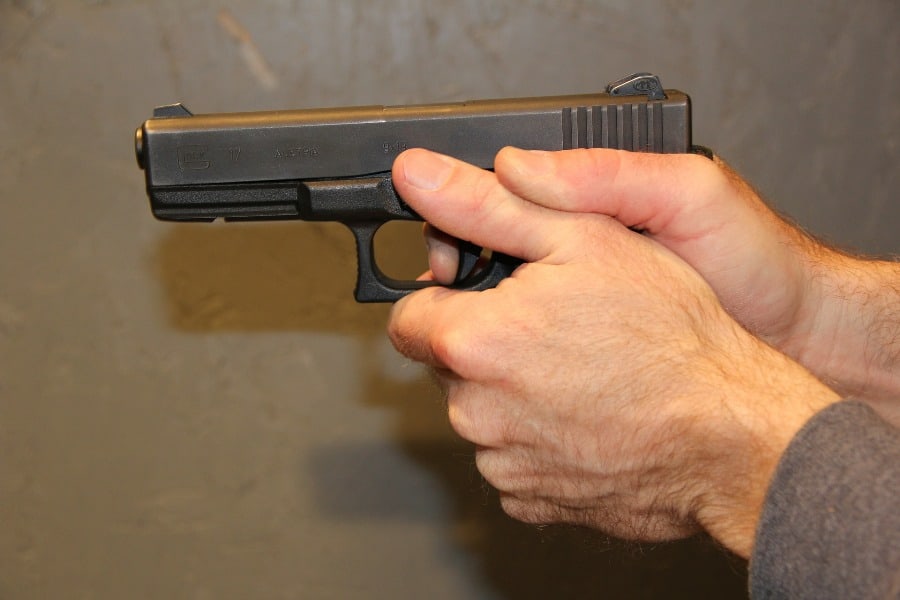 In Nevada, there are gun ranges specifically suited to machine guns. This will give you a great experience of fun without having to buy the machine itself. The gun ranges also give you state-of-the-art combat staging that allows you to enjoy yourself or have fun with a group of friends anytime.
Foreigners
Nevada, Las Vegas is a prime spot for tourists due to its beautiful casinos and exquisite attraction sites. It is also known as the fourth largest gold producer in the world.
According to an article by the New York Times, Nevada's shooting ranges are an attraction to many tourists due to the friendly gun laws and friendly services at the ranges.
Foreigners are welcome to shoot at the gun ranges. The age restrictions are also pretty low allowing for a day of family fun. All you need to carry is a valid identification document.
It can be either a driver's license, a passport or an ID from your state or country. The identification documents are required to prove you are legally in the country and also to confirm your age.
Conclusion
Nevada can be a great place to go for holiday for a multitude of reasons. First, there are beautiful attraction sites and you also get to shoot at ranges with friendly gun laws and great customer service. The variety of firearms available at these locations make the experience so much better to share with friends and family.