As an Amazon Associate we earn from qualifying purchases.
Gun ranges are a fantastic destination where shooting enthusiasts can enjoy an adrenaline-pumping experience. Many gun ranges offer professional classes where individuals and groups can enrol for a variety of training modules. Iowa gun ranges are well-known for their inclusivity.
If you are looking to visit gun ranges in the Iowa area, you might be wondering whether you will need a permit to shoot at the range.
Do You Need a Gun Permit to Shoot at a Gun Range in Iowa?
No, you do not need a gun permit to shoot at a range in Iowa because it is legal to open carry in Iowa outside city limits. However, one requires a valid permit to carry a gun within the limits of any city in Iowa.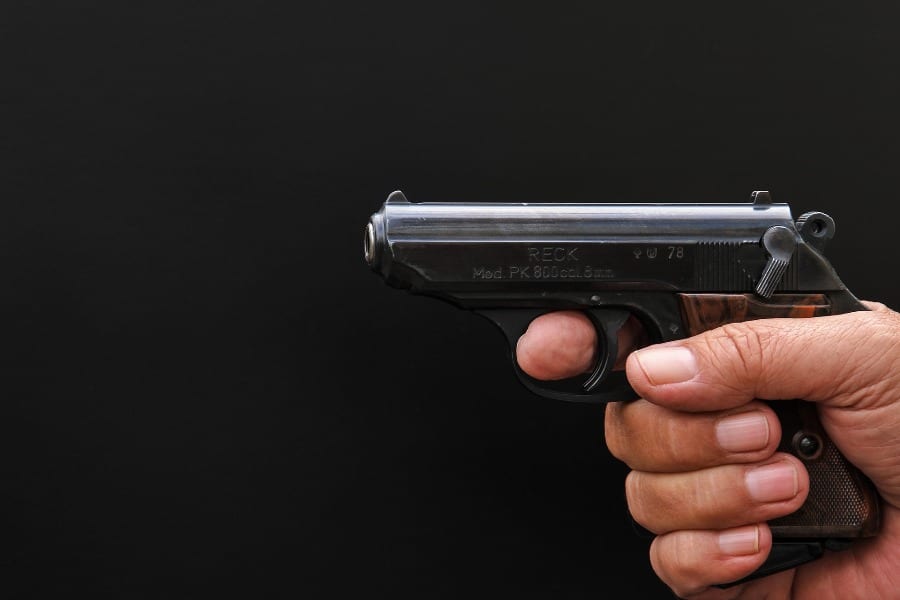 Iowa is a shall-issue state where two types of permits are available namely; professional permit and non-professional permit. If you want to apply for a non-professional permit, then you need to be a resident of Iowa above 21 years of age.
Applying for a Gun Permit in Iowa
Application for a non-professional permit takes place at the Sherriff's office in the applicant's county of residence. On the other hand, a professional permit is issued to non-residents who are over 18 years of age and the application is done at the Department of Public Safety.
In order for one to be able to apply for a professional permit, the applicant needs to demonstrate a relevant need for having a permit. For instance, they should own a property or business in Iowa or be a frequent visitor to the state.
The USSCA website indicates that a new permit in the state of Iowa incurs a cost of $50 while a renewal will be $25. A new permit is valid for 5 years and before applicants can be approved to receive the permit, they are required to have completed a state-approved firearms safety training course. The processing time for the application process is approximately 30 days.
Where Do You Need the Gun Permit?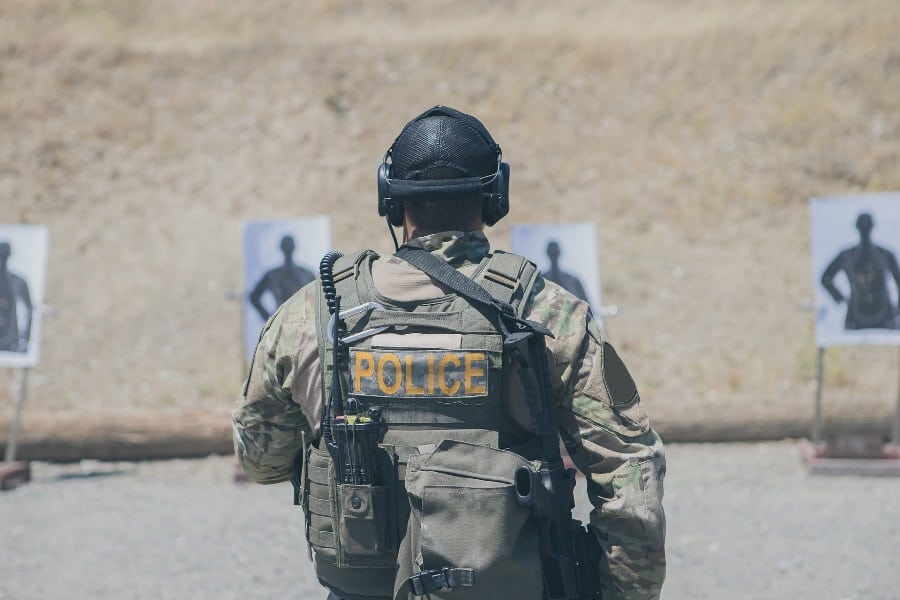 While you do not need a permit to shoot a gun at a range in Iowa, it is important to take note of the regulations pertaining to vehicle carry, especially if you will be planning to drive to the gun range.
Different gun ranges will tend to have slightly different range rules. This means that it might be necessary for you to contact the gun range in advance so that you can find out if they have any unique rules which you need to be aware of prior to the visit.
Conclusion
If you are a gun owner living or working in Iowa, then it is important for you to be well acquainted with the relevant gun laws so that you don't get in trouble with the authorities.
Gun ranges provide a safe environment where shooting enthusiasts can practice gun shooting and enjoy their beloved sport. If you are planning a trip to Iowa, be sure to visit one of the amazing gun ranges in the area.