As an Amazon Associate we earn from qualifying purchases.
Cannon is one of the most decorated sellers of safes for the protection of your firearms and other valuables. Cannon Gun Safes specializes in 2 types of safe locks, mechanical and electrical. While both safe locks require different methods in order to open it, I'm to discuss how to open a Cannon gun safe without combination.
How to Open a Cannon Gun Safe Without Combination
If you lost the combination to your Cannon Gun Safe, do not take any drastic measures first. There are things you can do to open your Cannon Gun Safe without causing damage to it. You can go visit their website and ask for assistance.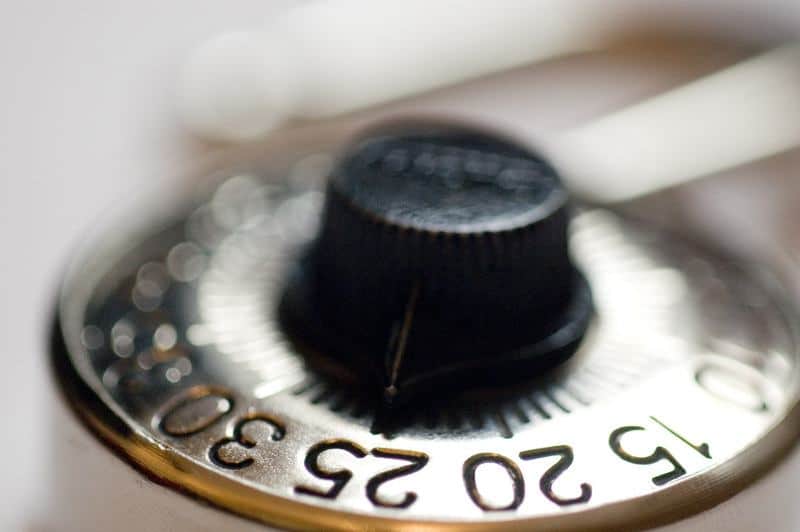 Use Cannon's Customer Support
If you contact Cannon Safe, they'll ask you to fill out a form. Do note that there is no guarantee that you'll gain access to your gun safe and you'll be paying some fees. There are specific models that Cannon Safe can't open. Here are the steps you'll be following:
Fill out the form they'll provide you completely. Cannon's Safe will use this information to check if a master reset combination is available for your safe. Not all models of Cannon Safe have a master reset combination.
If a combination is available, a Customer Service Agent will email you a Master Reset Combination Request Form and your service request number. You'll have to complete the request form and have it notarized. Remember you must sign notarized documents in the presence of a notary else you'll face more complications.
Reply to the customer service email with a digital copy of the request form. After you successfully submitted your form, you need to call 800 – 242 – 1055 and make your payment. Master Reset Codes aren't expensive and you can use most major credit cards to make the payment.
You'll receive the Master Reset Code in an email. Make sure that you place alphaguardian.com and cannonsafe.com on your safe sender list.
If your gun safe doesn't qualify for a Master Reset Combination, There are other options you can do. However, you should know that your gun safe will take some damages. Cannon Safe can also assist you depending on the model and warranty.
Use a Manual Override Key
Some Cannon Gun Safes have a manual override key. You should use any tools or equipment that come with your Cannon Gun Safe. Usually, manual override locks are in a noticeable location on the front part of the safe.
Make sure that the manual override key is in your possession and in a secure place at all times. This is by far the most convenient way of gaining access to your gun safe without using a combination or damaging it.
Use the key to open your gun safe and refer to your manual to help guide you reset your combination. While you try to reset the lock combination, it's best if you place your guns and valuables in another storage while you try to perform a lock reset just in case it gets locked out again.
Use a Magnet
You can actually open some Cannon Gun Safes with the use of a magnet. Specifically, rare earth magnets usually made of neodymium. They're usually found at DIY stores and online retailers like Amazon. Use a large magnet for better results.
Rare earth magnets are extremely powerful so apply caution when you do this method. It can potentially destroy other forms of electronics like mobile phones, computers, and external hard drives rather quickly.
Anyone with a pacemaker or other types of metallic medical devices inside their body should use these rare earth magnets as it can be potentially harmful.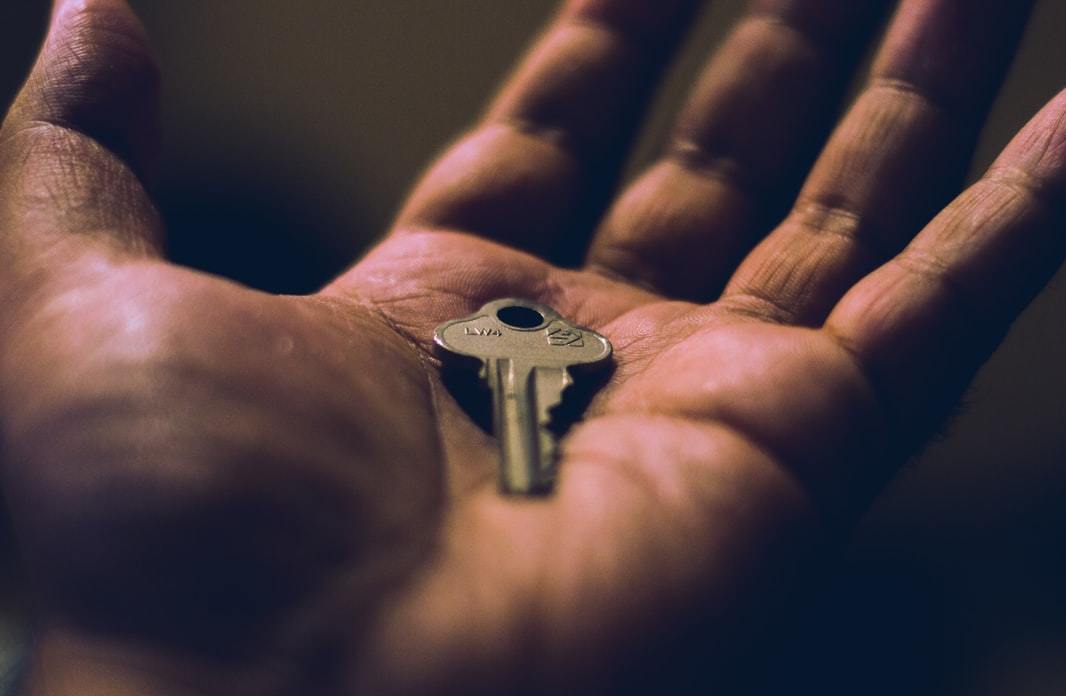 Steps for Using a Magnet to Open a Cannon Gun Safe
You'll need other materials like a gym sock or a similar piece of tubed fabric to contain the rare earth magnet. This will help you move the magnet around the safe door and remove it once it's done. It would be extremely difficult to get it off without placing it inside a gym sock.
Locate the gun safe's solenoid in order to open it. It's usually it opens. This will require patience as the solenoid might not be where you expected it to be.
The nickel solenoid controls the locking system. Moving it properly and with the use of the magnetic pull effectively resets the lock, opening the gun safe without causing any damage. Make sure you safely store the rare earth magnet after using it as it can still pose dangers inside your home.
Use Paperclips or a Wire
There's always a gap between the door and the main body of the safe no matter how strong and sturdy your combination lock is. Using a paperclip or thin piece of wire, work your way along the length of the gap on the front door.
Locate the area around the locking mechanism and press your ear close to the door. Listen to any sounds that indicate movement in the lock. Focus moving the paperclip or wire in that area until the gun safe opens.
This method is quite difficult and you sometimes have to angle the paperclip or wire. This method also doesn't damage your gun safe that much.
Use the Drop Method
If all else fails, then the drop method might work for you. This method works only for gun safes on the lighter side. Dropping a gun safe can cause enough force to knock the gun safe mechanism into a reset position. A small drop would typically be enough to open the gun safe.
If your first attempt doesn't work, try the same distance a couple of times before going higher. Also, try to open the door after each drop. Increase by half an inch of height repeating the drop a few times in each distance.
If this method doesn't open your gun safe at all after you reached 4 – 5 inches, then it's best if you discontinue it. It may cause further damage than actually opening your gun safe making it more difficult to open using other methods.
| Feature | Dial Safes | Digital Safes |
| --- | --- | --- |
| Locking | Dial | Combination |
| Power | No Power | Battery |
| Durability | Lifetime | Very durable except for electrical components |
Related Questions
Is There a Master Code for Safes?
Most new models of safes use an override code of 0000 or 9999. Make sure to set up your safe or it might get easily accessed by thieves who know how to work with safes.
What Is the Master Reset Code for a Cannon Gun Safe?
It depends on the model of the safe. Most Cannon gun safes have a factory preset code of 159#. Change it before using else it might get easily accessed.
What Is a Lock Master Reset Code?
A lock Master reset code is a factory preset code for Master lock products. Refer to your lock Master manual to know more about it.
Conclusion
Cannon Gun Safes are one of the most reliable gun safe brands out there. If you forgot your combination, these different methods can help you open your Cannon Gun Safe. However, the best option for you would be to let the professionals handle it or contacting the manufacturing company to help open it.
Make sure to also check out our article on how to open a Sentinel Gun Safe without a key!