As an Amazon Associate we earn from qualifying purchases.
Moving heavy objects requires extra caution and safety measures. Your guns are valuable items that you need to secure and a gun safe will help you with that. However, gun safes are really heavy and moving them needs careful planning. 
Certainly, moving a heavy gun safe can be a daunting task. Don't worry because we got you covered. This article will teach you how to move a 1000 LB Gun Safe in a proper and effective way that keeps everyone from harm.  
How to Move a 1000 LB Gun Safe
Here are some tips you can use for moving a 1000 pound gun safe.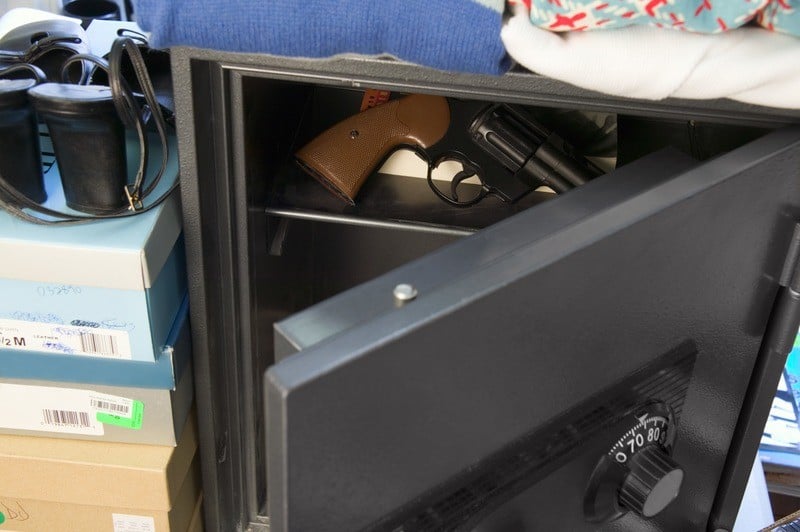 Know the Dimensions
As with everything that needs to fit in your home, measure first. Knowing the dimensions of the space you have reserved for your gun safe before buying it can save you a lot of trouble. You might find out, too late, that the gun safe doesn't fit when the time comes for moving it. 
All the information you might need about the dimensions and weight of your gun safe are usually in the product details of the gun safe store. Contact the store or manufacturer and they should be more than willing to help you with this information. During the moving process, ask yourself the following questions
Can the size fit through the doors?
Can you handle the weight? If not, how many people do you need to move it?
If you have stairs, does it fit through the stairs?
Will it be big enough inside the house?
Keep in mind that we're talking about 1000 of thick steel. Moving such weight can turn really dangerous if you're not careful.
Map Out the Best Option for Moving
If you bought your 1000 pound gun safe online, chances are they'll drop it off at your front lawn. Some delivery guys will be kind enough to help you place it i​​​​nside your house but you can't count on it. Some delivery companies offer to set it up but for an additional cost and this is worth considering if you don't want the hassle of moving. 
If the delivery company doesn't offer this service, then you need to have a plan on how you'll be moving your 1000 pound gun safe. Plan out the route you'll be moving your gun safe. The last thing you want is running into any problems in the process of moving your gun safe. 
Think of some possible problems you'll encounter along the route and resolve them before moving your 1000 pound gun safe. Careful planning will make this whole process a lot smoother and easier. 
Ask for Help
As we've said, we're talking about a 1000 pound gun safe here. They might be lighter than moving a 2000 pound safe and twice as a heavy as a 500 gun safe, but don't fool yourself and think that you can do it by yourself or that the movers will help you. They'll probably won't. Aside from the weight itself, gun safes are big and bulky so you can't carry it with your hands. 
Be prepared and recruit about 3 to 5 people you can count to help you to move the safe. We wouldn't recommend more than this as more people will only add more complications when moving. Plus, it lessens the space at which people can grip the gun safe. 
Have your friends or relatives help you with it. Offer them some drinks or freshly baked chocolate chip cookies after helping move your gun safe. Take this as an opportunity to spend some valuable time with your family or friend and have them over your home. 
Learn Proper Lifting Techniques
Lifting a 100-pound gun safe without the proper form can lead to injuries and back pain. Using the proper lifting technique reduces the risks of injury and makes it easier to move the gun safe. Don't lift more than you can manage. 
To start off, have your body as close as possible to the gun safe while keeping your back straight. Use your legs and feet to move around while avoiding moving or twisting your upper body.
Use a Furniture Dolly
If you don't want to try using golf balls with moving your safe, a furniture dolly helps moving heavy objects a lot easier. The early forms of this moving technique helped building ancient wonders like the Pyramids and Stonehenge, after all. 
A modern furniture dolly is a piece of simple equipment for moving heavy things easier. They're not that expensive and if you know someone who has one, you can try and borrow one from them. 
Make sure you choose furniture dolly that can handle a 100-pound gun safe. Also, use ropes or supporting straps to keep the gun safe in place on the furniture dolly. You've got to give some credit to the Egyptians for discovering this lifting technique. 
Learn How to Load the Safe Into a Moving Truck
If you'll be the one picking up your safe from the store or moving it to your new house, you need to load your gun safe on a moving truck. 
The safest way to do it is to load it with the aid of a motor-driven loading ramp. If you're renting a moving truck, make sure that it has a motor-driven loading ramp. 
If you can't find one, you'll have to use a standard moving ramp or a makeshift one. Make sure that it can withstand the weight of the 1000 pound gun safe.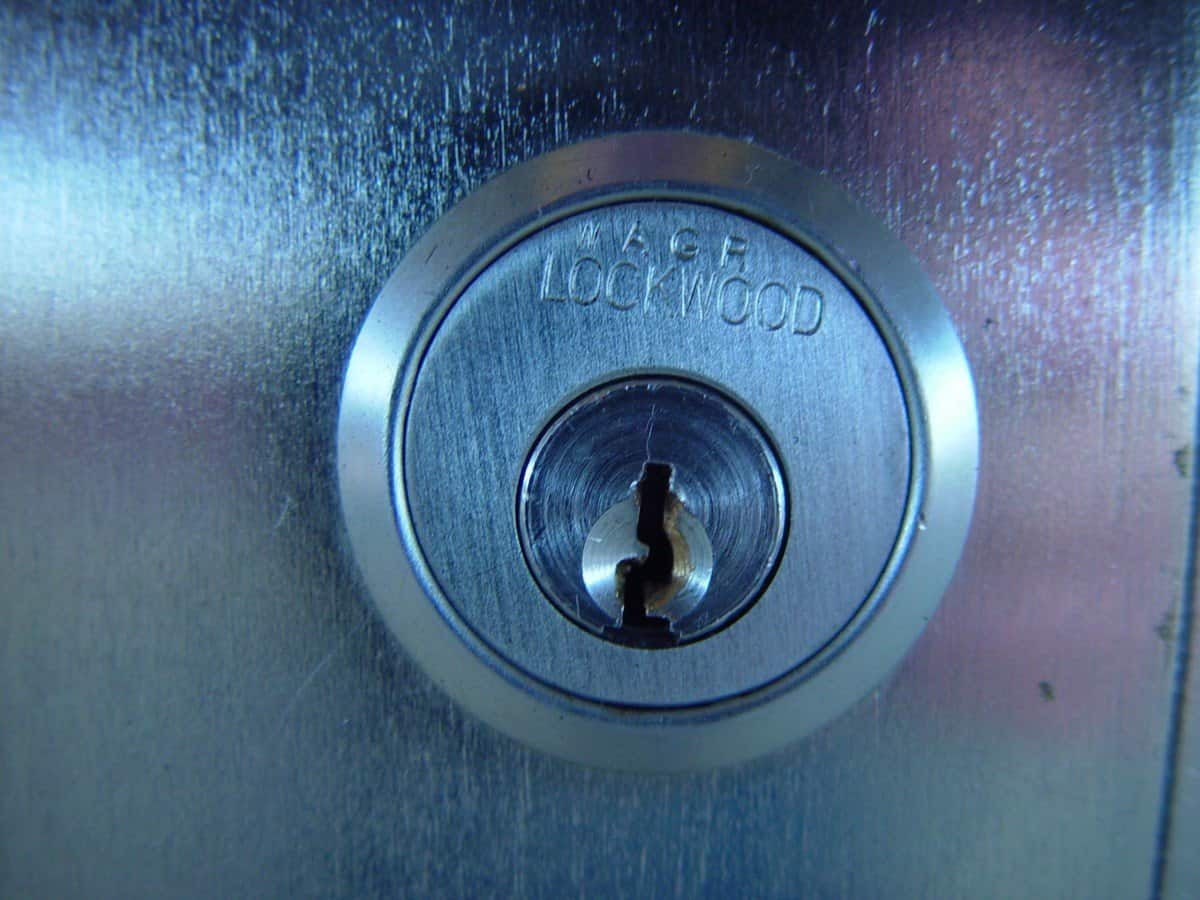 Know Your Way Around Stairs
Most people like to store their guns safe in the basement. If this is your case, you'll be going down the stairs. Remember this and make sure you have all the help you can get. Between enough people and a furniture dolly to help you carry it down and support the weight, you should be safe. 
If you're not confident with moving it down, just hire some professional movers who will do it for you. Moving it up or down the stairs is probably the hardest part of moving a gun safe. 
Remember Safety is the Priority
Always put your safety and your helpers' safety first in moving a 1000 pound gun safe. Follow these safety tips so you can avoid any unnecessary incidents:
You're not a professional mover. You must always know your limitations and your helpers too. If you think something is going to be risky if you do it then chances are it is. Don't hesitate to call for professional help. 
Make use of the proper safe moving equipment like ropes, straps, and a furniture dolly. Don't move your gun safe if you don't have any of these. 
You'll be carrying 1000 pounds worth of weight. Make sure you get the help that you need. At least 3 people to ensure that you'll be able to lift the gun safe. 
Use durable work gloves to protect your fingers and hands. 
Conclusion
Moving a 1000 pound gun safe is a difficult task. With the right equipment, people and techniques supporting you, you'll make this task smoother and easy. Get all the help you need and stay safe.