As an Amazon Associate we earn from qualifying purchases.
Tennessee is home to both private and government-owned ranges where shooting enthusiasts can explore their fun. Gun owners are always encouraged to visit the shooting ranges to hone their shooting skills and experience its therapeutic benefits. This way, cases of irresponsible shooting will significantly reduce.
Do You Need a Gun Permit to Shoot at a Gun Range in Tennessee?
Yes, you need a gun permit to shoot at a gun range in Tennessee because the state requires that a person must have a permit to carry a firearm, whether concealed or open. While the states give the right to bear firearms, not everyone can carry a gun.  Carrying to 'go armed' is also forbidden.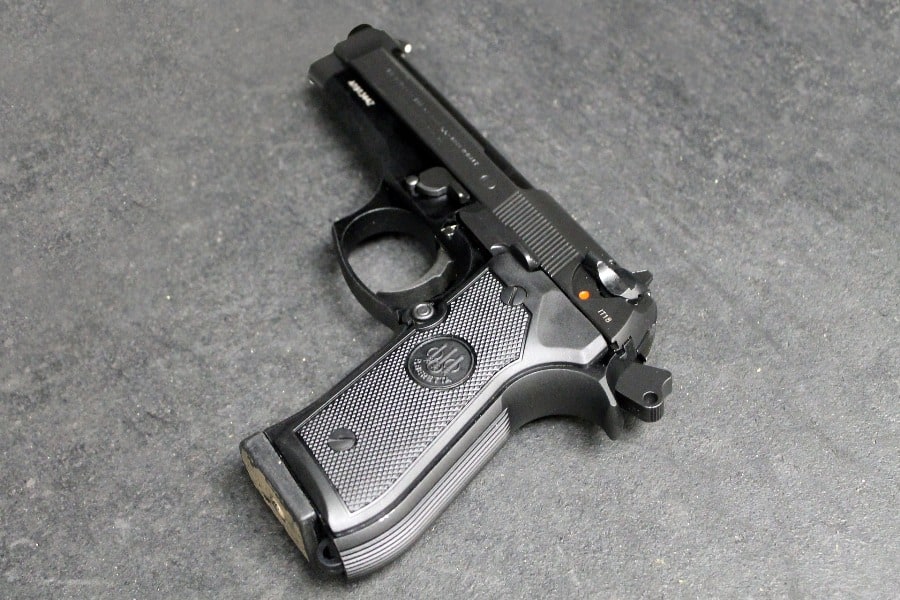 Open and Concealed Carry Laws in Tennessee
Open carry is legal only when the gun owner has an Enhanced Tennessee Handgun Carry Permit (EHCP), with the handgun unloaded and the gun ammunition out of reach. In Tennessee, it is unlawful to carry a firearm with the intent to 'go armed'.
Concealed carry is legal for residents with an EHCP or a Tennessee Handgun Carry Permit (THCP) and non-residents with a valid state license. The applicant must be above 21 or 18 for military members to apply for a concealed carry permit. For the EHCP, an applicant must first complete an 8-hour live training, after which they can carry a firearm openly or conceal it.
Eligibility Requirements
There are qualification criteria for the Tennessee Handgun Carry Permit. You must be above 21 or at least 18 if in the active military. Other qualifications are:
Must not be a convicted felon
Must never have had a domestic violence charge
Must not have renounced the United States citizenship
Must not be a patient in a rehabilitation program for alcohol or a drug controlled by the state
The applicant must be a Tennessee resident
Must not have a restraining order against them
Types of Handgun Permits
The type of gun permits that a Tennessee resident can apply for include:
Enhanced Handgun Carry Permit
Both concealed and open carry are allowed, and it has a validity period of 8 years. It entitles the gun owner to safely carry any handgun they legally possess. Application costs $100 and $65 for the honorably discharged or active military.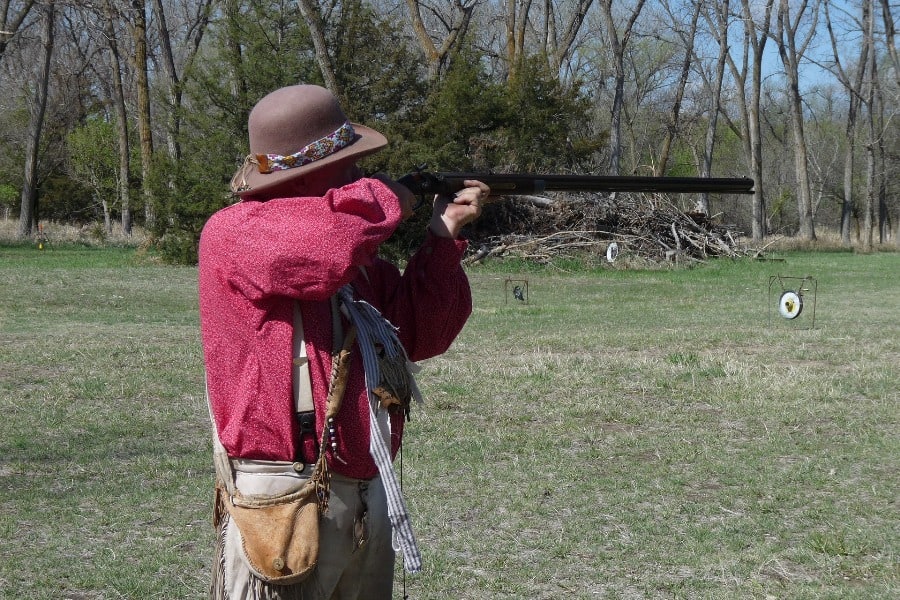 The permit holder must have the permit every time they carry a handgun and should always readily produce it when called upon by a law enforcement officer.
Concealed Handgun Carry Permit
This permit costs $65, and the applicant must submit proof of training. The card is valid for 8 years, and a name-based background check is run every five years. Carrying at any learning institution is illegal.
Lifetime (Enhanced Only)
A lifetime permit has no expiry date and allows both open and concealed carry weapon, and is only issued after meeting the training requirements. The application fee stands at $300, $265 if active or honorably discharged from the military, and $200 when upgrading after eight years. The permittee must have it every time they carry a handgun and must readily produce it on police demand.
Temporary Permit
This permit has no application fee and is issued to persons with a certified order of protection. To be eligible for this permit, the applicant must show proof of identity and residency and meet other handgun carry permit qualifications.
Conclusion
If you are taking up shooting sports or desire to own a gun for personal defense, you must acquire a permit to avoid any trouble with the authorities. That way, your shooting activities at any Tennessee gun range will always be within the law.