As an Amazon Associate we earn from qualifying purchases.
Many firearm owners visit gun ranges on a regular basis so that they can get some target shooting practice or even participate in shooting competitions. Some gun ranges allow their members to host special events such as birthday parties and bachelor parties at the facility.
If you are planning a special event, you might have invited your non-shooter friends who do not have gun permits. In such a scenario, perhaps you are wondering whether a gun permit is needed to shoot at the range. This is an important question which is comprehensively answered below.
Do You Need a Gun Permit to Shoot at a Gun Range in North Carolina?
No, you do not need a gun permit to shoot at a range in North Carolina because open carry is allowed without a permit for persons over 18 years of age who can legally possess a gun.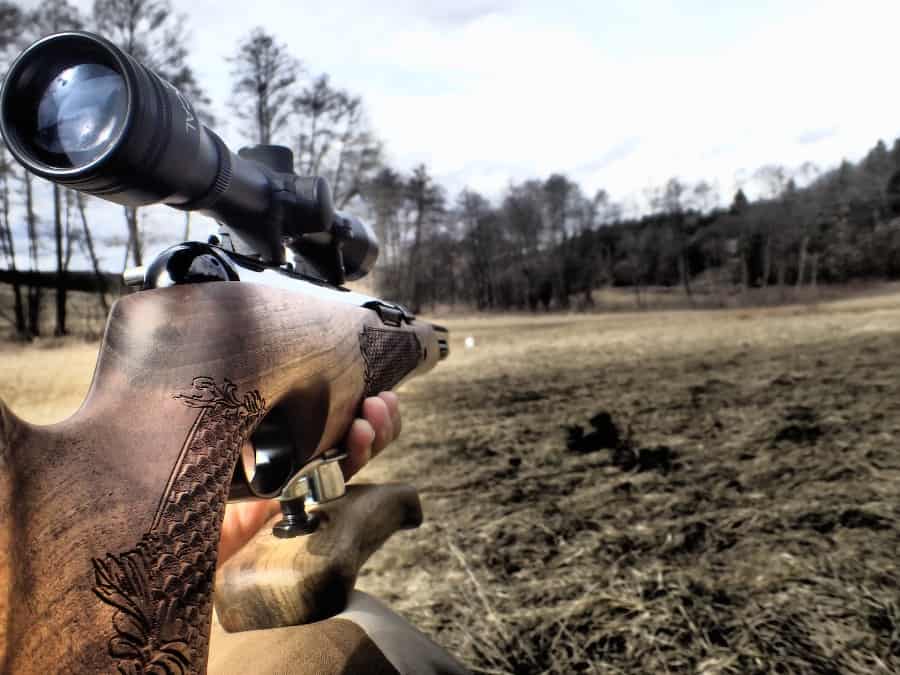 Handgun Permits in North Carolina 
The United States Concealed Carry Association website states that North Carolina is a shall-issue state where permits are usually issued by the local sheriff's office at the county level. If you would like to purchase a handgun from a private dealer or individual, then you will be required to have either a concealed handgun permit or a pistol purchase permit.
Only residents of North Carolina are allowed to purchase handguns in the state. The process of application for a purchase permit can take up to a month to be completed. In addition, the applicant will be required to give a reason for obtaining the permit.
For instance, it could be for firearm accessory and gun collecting purposes if you are a collector or it could be for personal protection.
Permit Requirements and Cost
In North Carolina, concealed carry is legal only for residents who possess a Concealed Handgun Permit. On the other hand, if you are a non-resident, then you must have a valid permit from any other state so as to be able to conceal carry your handgun.
Individuals looking to apply for a concealed carry permit in North Carolina must be over 21 years of age and must have successfully completed a safety firearms training class. The class should be approved by the relevant authorities and it needs to cover at least 8 hours of training.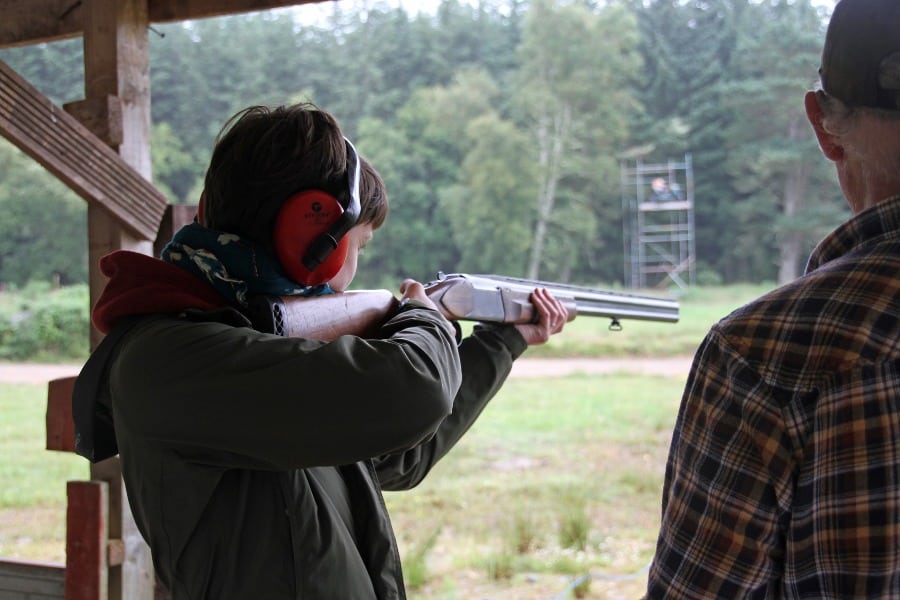 The CCW permit is valid for 5 years and it costs $80 to obtain a new permit. A permit renewal costs $75.
Benefits of Visiting a Gun Range for Competitive Shooters
North Carolina has a robust competitive shooting scene which provides an amazing opportunity for shooting enthusiasts to interact with the best of the best. A 2019 article in the NRA blog applauds the fact that North Carolina's 4-H pistol and rifle team won first place in the 2017 national tournament.
If you are interested in competitive shooting, then a gun range is the right place where you can get adequate practice as well as expert instruction from professional coaches. Many shooting clubs in North Carolina organize tournaments where men and women can compete in various categories and show off their incredible skills.
If you are a competitive shooter from another state looking to visit North Carolina for a shooting tournament, then you will be glad to know that North Carolina readily accepts permits from all other states.
Conclusion
Whether you are just starting out or you are an experienced shooter, there is something for everyone at the North Carolina gun ranges. North Carolina is a great place where you can find a variety of shooting ranges.