As an Amazon Associate we earn from qualifying purchases.
Missouri is a famous state that has been nicknamed the "Mother of the West," and I know that you can't talk about the Wild West without mentioning guns. If you are a gun owner, then you will be glad to know that there is a good variety of gun ranges in the area for both professionals and novices alike.
Before you visit a gun range, it is important to know whether or not you will need a permit to be able to shoot at the facility.
Do You Need a Gun Permit to Shoot at a Gun Range in Missouri?
No, you don't need a gun permit to shoot at a range in Missouri because Missouri is a permitless carry state where both concealed carry and open carry are legal for anyone who is over 19 years of age and they can legally possess a firearm.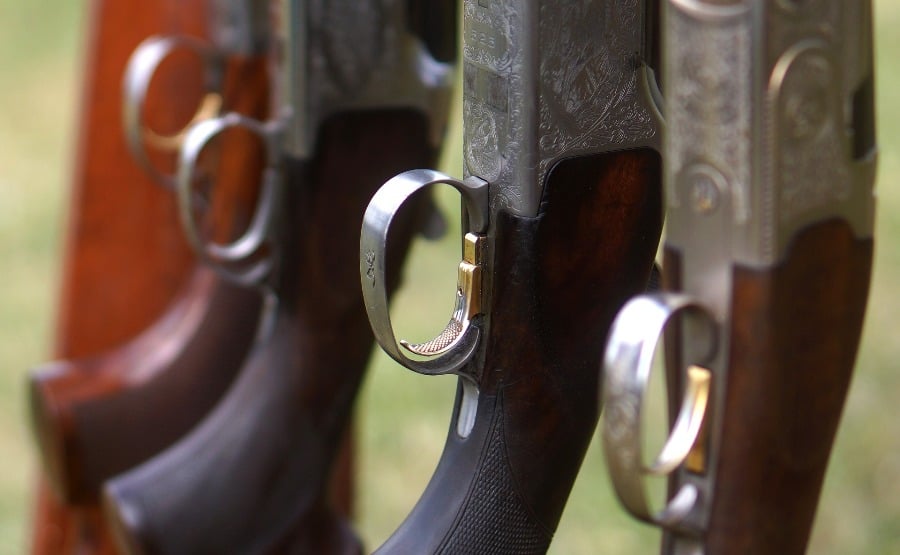 Summary of Gun Laws
In January 2017, Missouri officially became a constitutional carry state where one does not need a permit to carry a concealed firearm or openly carry a firearm. Furthermore, there is no background check, permit or firearms registration that is required when purchasing a firearm or various gun accessories. In Missouri, the permits are issued by the county sheriffs at the local level.
Gun Permits in Missouri
The Guns To Carry website states that in order to apply for a concealed carry permit in Missouri, you need to meet the following requirements:
You need to be above 19 years of age and have successfully completed a safety firearms training course.
The application is done through your county sheriff's office and it is valid for 5 years.
The cost is $93 for a new permit and $50 for renewal.
It is important to note that extended permits (10 years and 25 years), as well as lifetime permits, are available.
However, these will not be considered valid in other states. Only the 5-year permit is valid in other states.
Do Your Kids Need a Firearms Permit?
If you plan to bring your kids along as you visit the gun range, it is important for them to be aware of various gun safety rules which must be followed. The NRA blog has an amazing 2017 article that outlines the efforts of Sarah Graham from Northwest Missouri who worked tirelessly to bring the Eddie Eagle Gun Safety program to her community.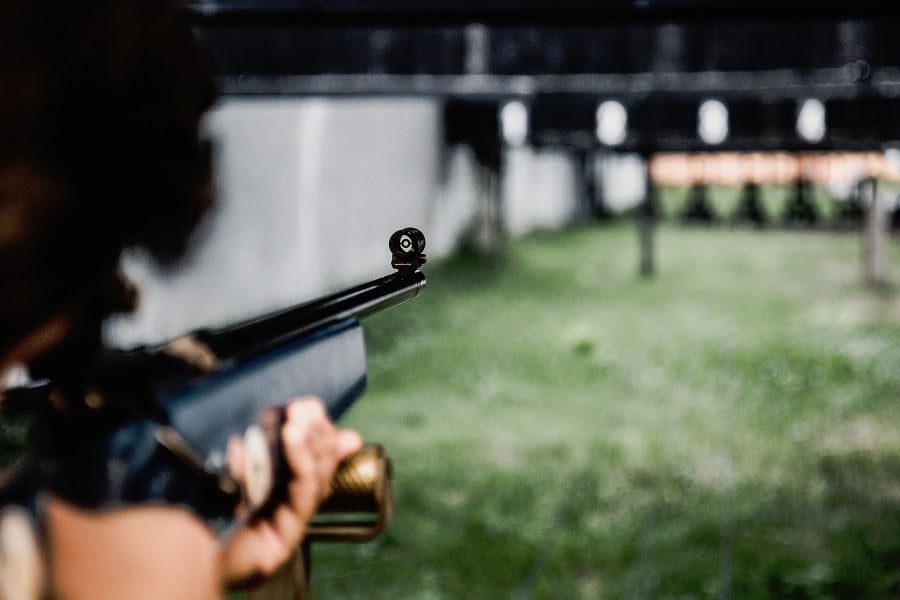 If you are a parent and a gun owner living in Missouri, then you should definitely be keen to sign up your kids for the program so that they can be well-informed and aware of what to do in case they stumble upon a firearm unattended.
Different gun ranges in Missouri have different range rules in regards to children. Some ranges offer special shooting classes and gun safety classes for kids and teenagers while others may have a policy that doesn't allow children below a certain age to shoot at the range.
Overall, it is important for you to contact the gun range in advance so as to find out the specific rules that they have in place.
Conclusion
If you have recently purchased a gun and would like to find a safe place where you can practice or even get professional firearms training, then a gun range is the right place for you. These facilities offer a secure environment for gun owners of all skill levels to get to enjoy the amazing sport of shooting.
Missouri is one of the states that has favorable laws which make it easy for the residents to improve their knowledge and skill of shooting within various gun ranges located throughout the state.