As an Amazon Associate we earn from qualifying purchases.
Gun ranges are the perfect place where shooting enthusiasts can practice their target shooting and also get an opportunity to meet other gun owners in the area. When visiting a gun range, it is important for you to do some research about the gun laws in your state.
This will help you know whether you will be required to have a permit in order to shoot at the range. If you are a gun owner living in Mississippi, then you are definitely in luck. Read on to discover the answer to this important question.
Do You Need a Gun Permit to Shoot at a Gun Range in Mississippi?
No, you do not need a permit to shoot at a range in Mississippi because open permit is allowed in Mississippi for anyone who is above 18 years of age and they are legally entitled to carry a firearm.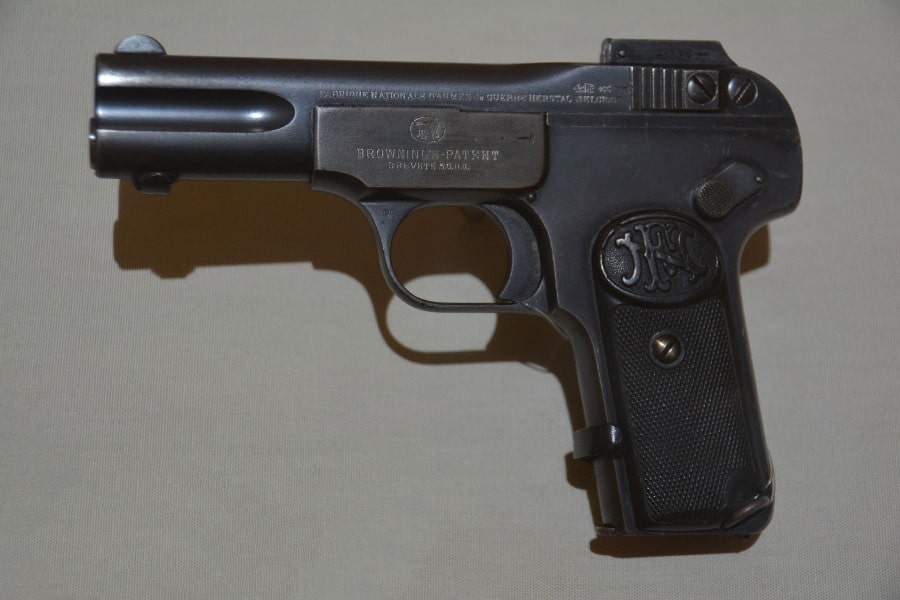 Mississippi is a constitutional carry, shall issue state where permits for concealed weapons are usually issued by the Department of Public Safety at the state level. One is not required to undergo a background check, or have a permit or firearms registration before purchasing a handgun from a private individual.
However, if you are purchasing a handgun from a federal firearms dealer in Mississippi, then a background check is needed before the transaction can be completed.
Open Carry in Mississippi
Although open carry is legal in Mississippi, there are some restrictions imposed which also apply to those visiting a gun range. One of these restrictions is that the firearm must be safely carried in a sheath, holster or a scabbard which is partly visible above clothing. In addition, one is not allowed to carry their firearms to certain restricted areas such as bars or schools.
Perhaps you might be wondering: Why is it necessary for you to carry a handgun in a holster or sheath while at a gun range in Mississippi? Leather holsters ensure maximum comfort for the user since the holster will mold well to the shape of the gun and over time, it will also mold to the shape of your body.
This means that you will not have any blisters on your skin as a resulting of removing your gun from the holster several times at the gun range. In addition, leather holsters are quite durable; they are able to last for a long time with minimal maintenance.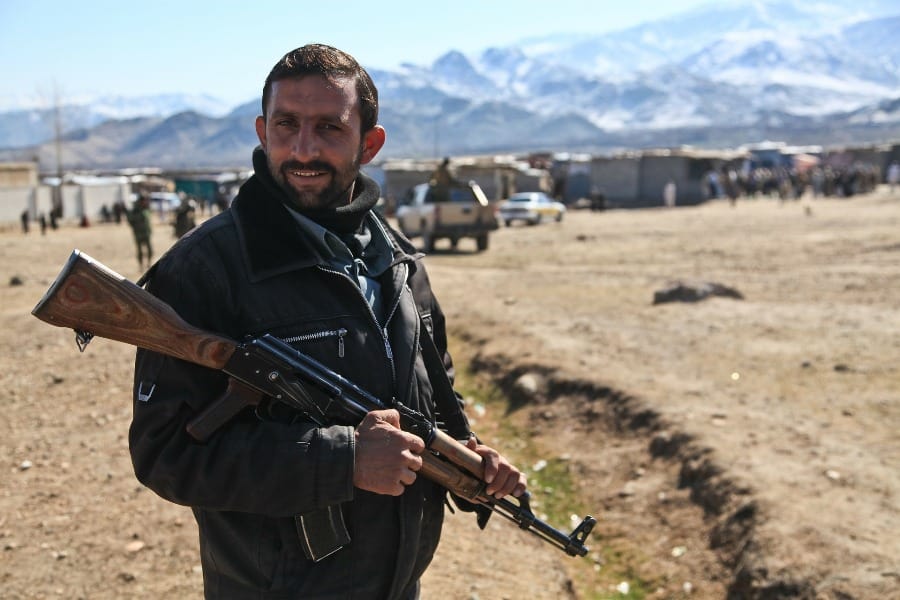 Types of Firearm Permits
The USSCA website states that there are 2 types of permits available at the state level in Mississippi:
Standard Firearms Permit
Enhanced Standard Firearms Permit (E-SFP)
In order for one to be eligible to apply for these permits, you must be at least 21 years of age, and either be a resident of Mississippi or a non-resident possessing a valid permit from another state. The E-SFP allows the permit holder to carry their firearm in more locations. In addition, in order to receive the E-SFP, one is required to successfully complete a firearms training course which is offered by an instructor who is certified by the Department of Public Safety.
Conclusion
Mississippi is a haven for gun enthusiasts who are looking to improve their skills or gain training by visiting a gun range. In 2019, the state was chosen to host the NRA National Police Shooting Championships.
So, whether you are a police officer looking to get some shooting practice or you are a civilian looking to enjoy a thrilling session at the gun range, Mississippi is most definitely the right place to be. Simply grab your range backpack and enjoy a fantastic session this weekend!