As an Amazon Associate we earn from qualifying purchases.
Are you a resident of Minnesota looking to visit a gun range in your local neighborhood and you're curious as to whether or not you will need a gun permit to shoot at the range? Well, this is a common question that many gun owners ask themselves before visiting a gun range. While each range will often have its own set of range rules which govern operations, the state regulations often inform the nature of these range rules.
Hence, it is important for you to be acquainted with the specific gun laws which apply in your state.
Do You Need a Gun Permit to Shoot at a Gun Range in Minnesota?
No, you don't need a gun permit to shoot at a range in Minnesota because the Minnesota Department of Public Safety under the Minnesota Statute 624.714 states that an individual is not required to have a permit if they plan to carry a firearm in the fields, woods or on water with the intention of target shooting or hunting in the state of Minnesota.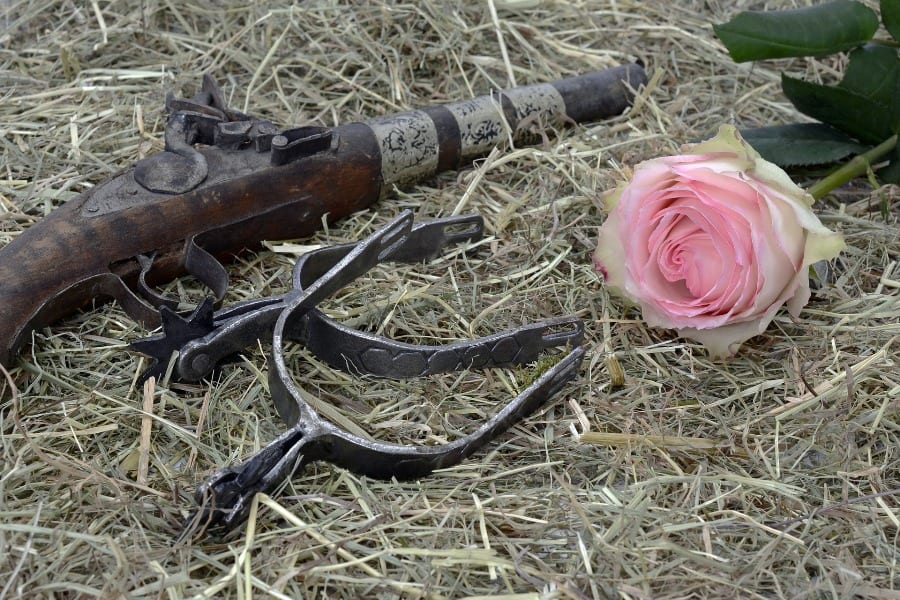 The state of Minnesota follows a shall-issue policy. This means that permits are issued by the Sherriff's Office at the local level in one's place of residence. When purchasing a firearm or various firearm accessories from a private individual, the buyer does not need to get a permit, firearm registration, or background check.
Where Do You Need a Gun Permit in Minnesota?
In the state of Minnesota, all individuals are required to possess a Permit To Carry in order to carry a gun in public. This is with the exception of certain areas and circumstances under the Minnesota Statute 624.714(9) where individuals are allowed permitless carry.
Some of these exceptions include at a gun range, at a person's place of business or when in transit between an individual's house and place of business. The permit to carry is issued to individuals who are at least 21 years of age and it is valid for 5 years. A new permit to carry will cost $100 while a renewal will cost $75.
Obtaining a Concealed Carry Permit
If you are looking to apply for a CCW permit in Minnesota, you need to:
You will be required to complete a firearms safety training course.
This must include basic instruction on how to use a pistol, satisfactory completion of a shooting exercise, guidance on the various legal aspects involved in both carrying and using a handgun.
detailed information on the circumstances when deadly force can be used as well as the restrictions involved.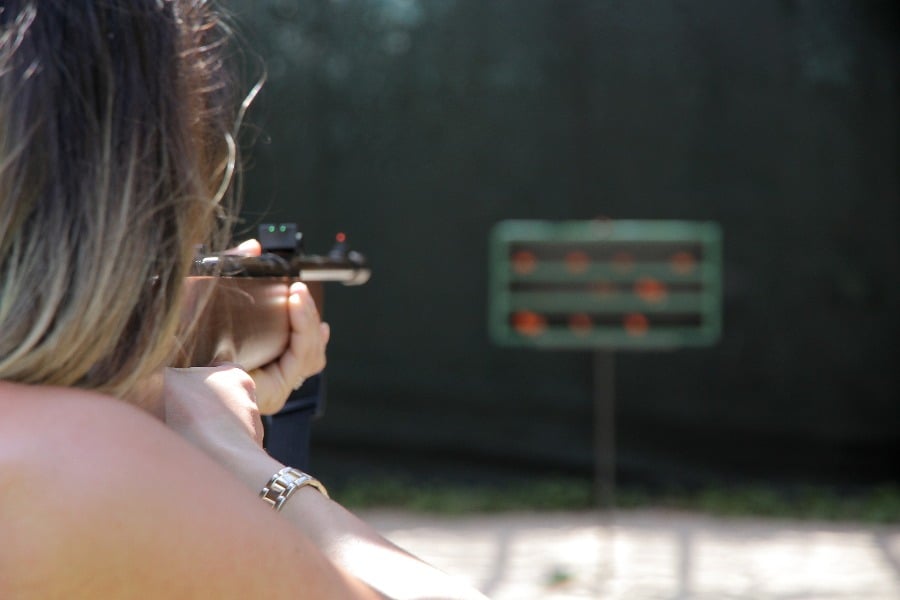 The applicant for a CCW permit should provide evidence of completion of such a firearms training course not more than one year before the permit application. The training course must be administered by a certified instructor.
The fact that one does not need a permit to shoot at a range in Minnesota makes it possible for teenagers and kids to learn this incredible sport. In 2015, the NRA Foundation CFO Rick Tedrick visited the Crow River Sportsmen's Club in Minnesota where the NRA Foundation had donated more than $20,000 in grants to the club since 2008 so that they could run a kids' summer shooting program.
This is one of the ways in which Minnesota's gun laws create an enabling environment for young people to learn about shooting sports in a safe environment.
Conclusion
Minnesota has a wide array of gun ranges, some of which are operated by local conservation clubs. If you are a tourist visiting the state, be sure to add this exciting activity to your itinerary.