As an Amazon Associate we earn from qualifying purchases.
Different states have different gun rules. Some are stricter than others. Before you go visit another state or make the move, you need to look up the gun laws and figure out if they are conducive for you. This information will help you figure out what is required if you want to shoot at a gun range in Maryland.
Do You Need a Gun Permit to Shoot at a Gun Range in Maryland?
No, you do not need a permit to shoot at a gun range in Maryland because the ranges allow you to rent firearms and shoot without a permit.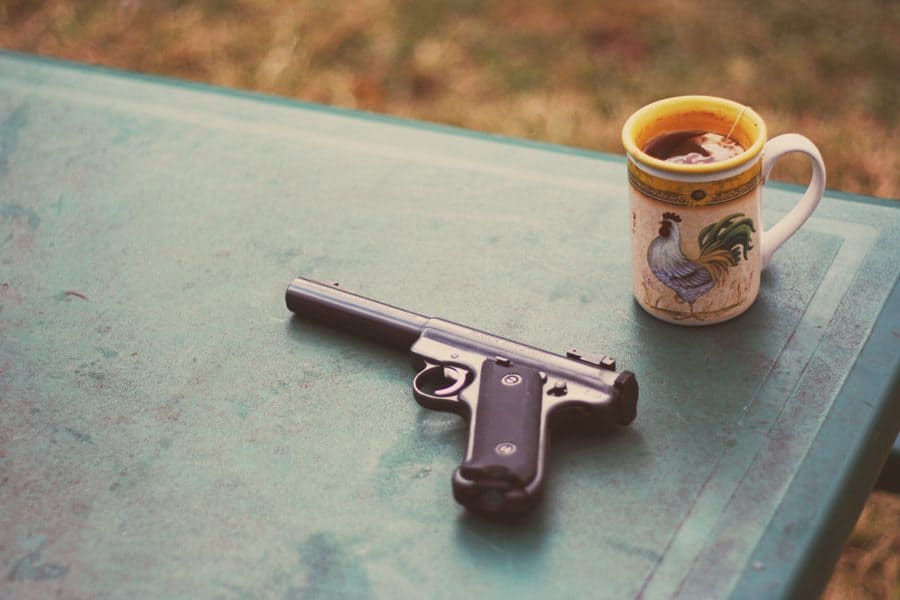 According to the Maryland Department of Natural Resources, a permit is only required when going out hunting and must be obtained as per Maryland laws. The top four things to pay attention to are:
Identification
Membership
Type of permits needed
Gun transactions
Identification
In order for you to shoot at most gun ranges in Maryland, you need to have valid identification. It can be a valid Maryland driver's license or a valid passport. This will make it easier for you to get firearms and various types of ammunition at the range and make you seem more trusting.
Since some ranges have age restrictions when it comes to services such as certain firearm rentals and specific firearm accessories, identification will help you prove that you are of age.
Membership
Most shooting ranges in Maryland, like the ones in Baltimore, offer you membership depending on which package you choose. You can either choose an individual membership or a family membership. These membership packages give you some perks such as accessing the ranges at a reduced price or even for free for longer periods of time.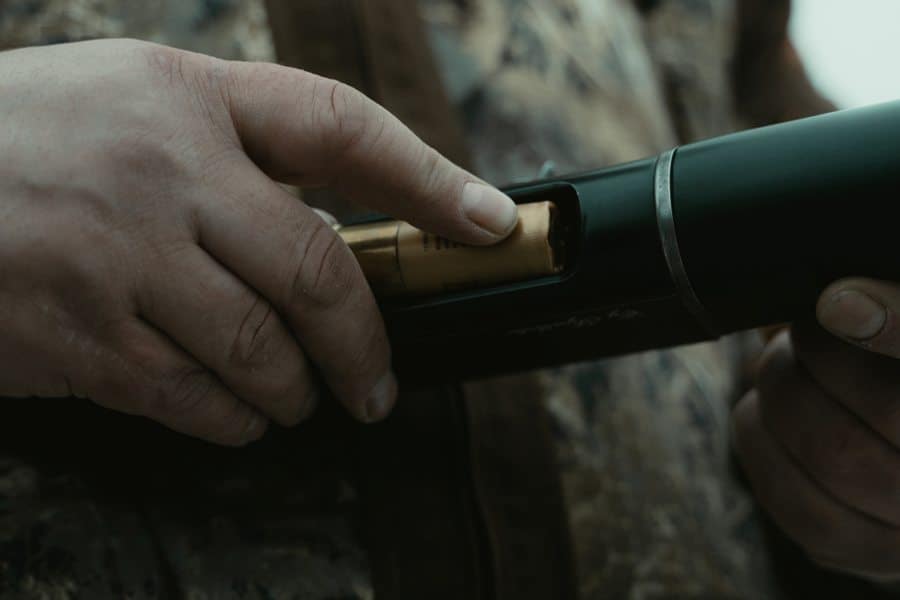 You also get to use the other facilities for free. If your only need is to use the range, you can opt for a facility with day passes. These passes allow you access to the shooting range lanes for a day or a few hours and may or may not include protective equipment.
Type of Permits
Maryland is one of the states considered to have tough gun laws and is a 'may issue' state. You need to show good reason as to why you need to carry a weapon. Thus, you may still need some permits to carry a gun.
Whether you get the permits or not lies in the control of law enforcement officers to a large extent. According to the website of Albers Associates based in Maryland, no permit is needed to carry or buy shotguns or rifles in this state. Registration of these firearms also isn't necessary.
However, you do need a permit when personally buying handguns, or selling them. If you plan on using these firearms at the shooting range, they must be registered in your name and you must have proof. If not, your weapon may be confiscated.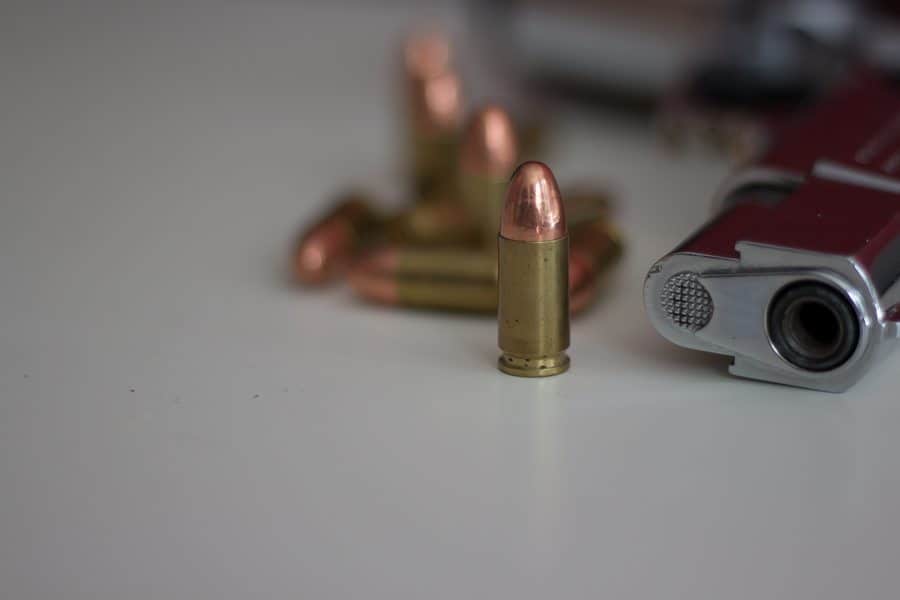 Gun Transactions
Most gun ranges in Maryland readily offer FFL transfers. However, for you to qualify, you must meet federal requirements and find a dealer that is accredited and licensed. According to Maryland laws, a handgun must be registered in your name in order to be transferred.
If you haven't done so, you need to start by applying for a permit before visiting any gun range. You can start by getting basic firearm training at an accredited training center and presenting your fingerprints to be checked.
Conclusion
If you want to go shooting at a gun range in Maryland, make sure that you have adequate information. You don't need a permit to access any range shooting facilities but you may need to carry your ID. Being prepared helps you enjoy your time at the range with minimum disruptions.