As an Amazon Associate we earn from qualifying purchases.
If you would like to get some shooting practice without leaving your property, then setting up a DIY shooting booth in your backyard is a great idea.
However, it is advisable that you should first learn about the gun laws in your state before you take on such a project. Different states have different guidelines when it comes to whether they allow residents to shoot on their property or not.
Can You Shoot on Your Property in Kansas?
Yes, you can shoot on your property in Kansas because there is no state law restricting residents from target shooting on their private property.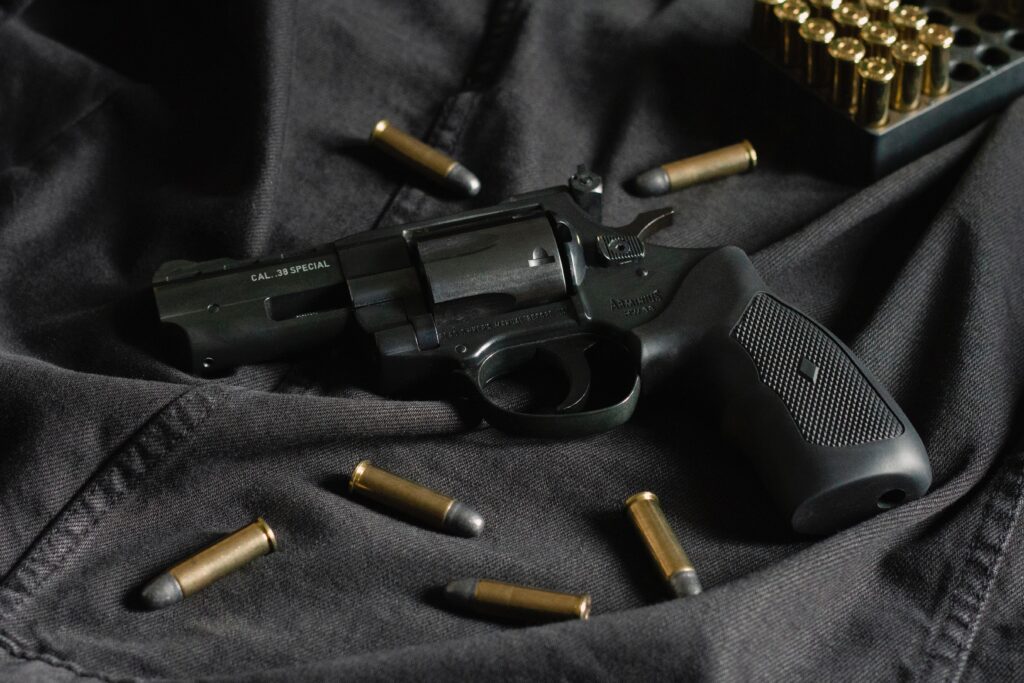 Gun Laws in Kansas
Kansas is a constitutional carry and shall-issue state where both concealed and open carry without a permit are legal. The USSCA website clearly outlines the fact that the minimum age for concealed carry is 21 years while that for open carry is 18 years.
An article in the Wichita Eagle elaborates that the legislature in Kansas adopted a 'Stand Your Ground' law in 2006 and it was later revised in 2010.
This allows residents to use reasonable force in self-defense if they are attacked in a place where they have a lawful right to be. It is also worth noting that Concealed Carry Handgun Licenses are restricted to members of the military stationed in Kansas or residents of Kansas.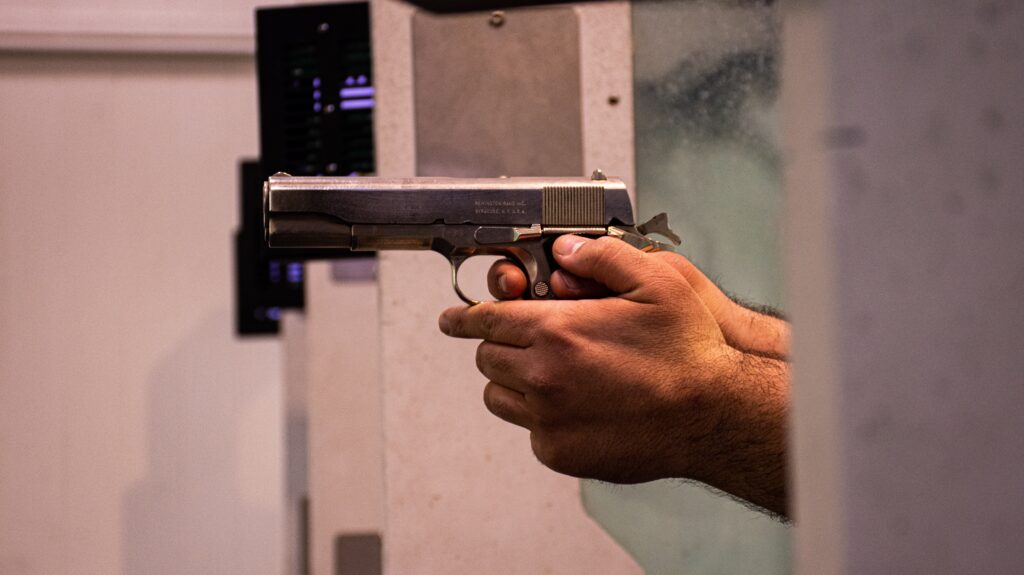 Benefits of Target Practice on Private Property
While shooting ranges in Kansas offer a great environment where shooting enthusiasts can practice their skills, there are also numerous benefits of target shooting on your own private property.
More Variety
First of all, you will be able to use a variety of firearms and ammunition. Some gun ranges don't allow shooters to use certain guns or ammunition on their premises. For instance, you would not be allowed to fire a pistol at a rifle-only gun club.
Luckily, when you set up a safe and secure shooting booth right within the comfort of your private property, then you will be able to test out several different types of guns and ammunition.
However, it is important to take note of the fact that not all ammunition is allowed in the state of Kansas. The possession and sale of plastic-coated handgun ammunition is prohibited according to the Kansas Statute 21-6301 (a)(6).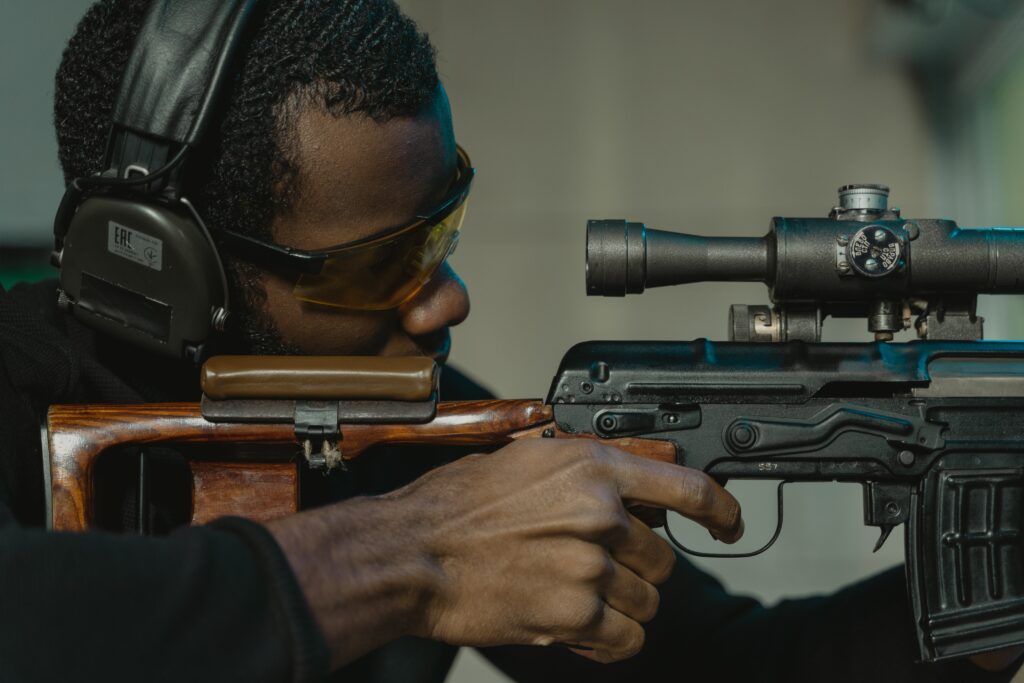 Saves Money
Another excellent benefit that you will enjoy is:
The elimination of range fees or rental charges.
The charges at various gun ranges can vary greatly depending on the gun range that you intend to visit.
Some might even require you to be a member of the club and thereby pay a monthly or annual fee before you can be allowed to shoot at their facility.
All this can be avoided by target shooting right within your spacious private property.
Saves Time
If you live in an area where public gun ranges are few and far between, then you will certainly benefit from the elimination of transit time when you set up a shooting booth on your private property. This means that you will spend less time on the road and more time working on perfecting your shooting skills.
Conclusion
If you are a gun enthusiast looking to do target practice on your private property in Kansas, then you will be glad to know that the state regulations permit you to do this.
More and more gun owners are exploring the exciting possibility of being able to have their own backyard ranges where they can practice their skills in a safe and secure environment.
So, if you are tired of traveling long hours to get to the nearest shooting range, simply set up a safe shooting booth on your private property and let the fun times roll.