As an Amazon Associate we earn from qualifying purchases.
Are you a gun owner living in Louisiana? Well, perhaps you might be wondering whether it is possible for you to do target shooting on your private property. This is a common question that many gun enthusiasts often ask themselves.
Every state has its own gun laws which govern the use, possession and sale of firearms within a particular area. It is important to be aware of the gun laws that exist in your state so that you can know whether it is legal to shoot on your own property or not.
Can You Shoot on Your Property in Louisiana?
Yes, you can shoot on your property in Louisiana because there is no state law which prohibits residents from carrying out target shooting practice on their private property.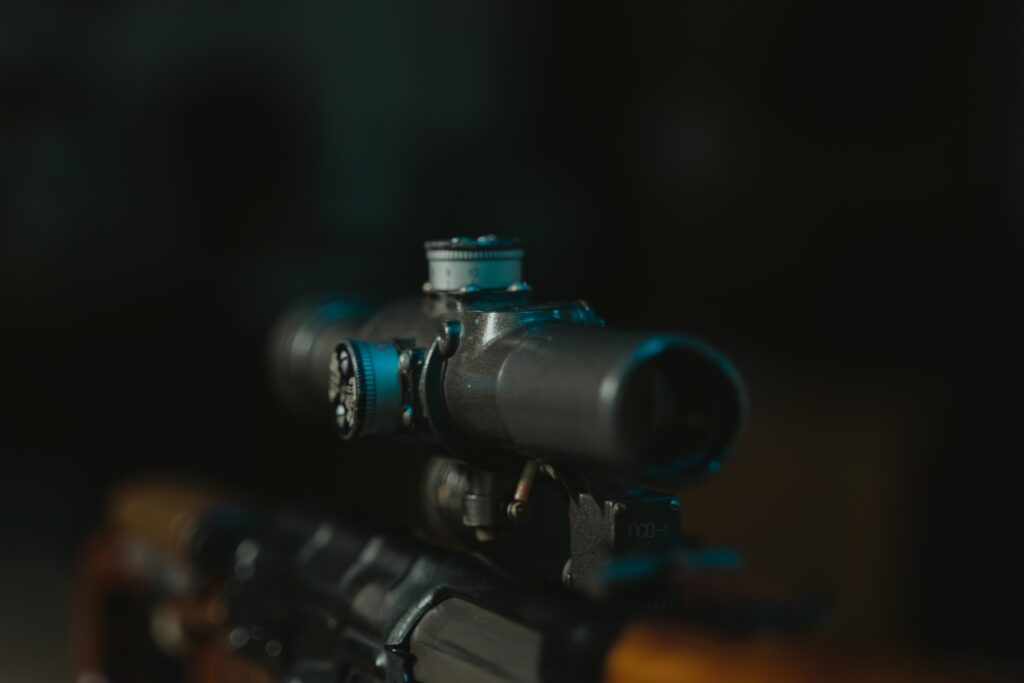 Gun Laws in Louisiana
If you are a gun owner living or working in Louisiana, then it is important for you to be aware of the various gun laws which govern operations within your state.
According to the USSCA website:
Anyone legally entitled to carry a firearm is allowed to possess a firearm on their private property without a license.
Furthermore, one needs to be at least 18 years old to be able to possess or transport a handgun in Louisiana.
While the state does not prohibit open carry of firearms in public, it is important to note that concealed carry of firearms is only legal for residents who currently possess a valid Louisiana Concealed Handgun permit.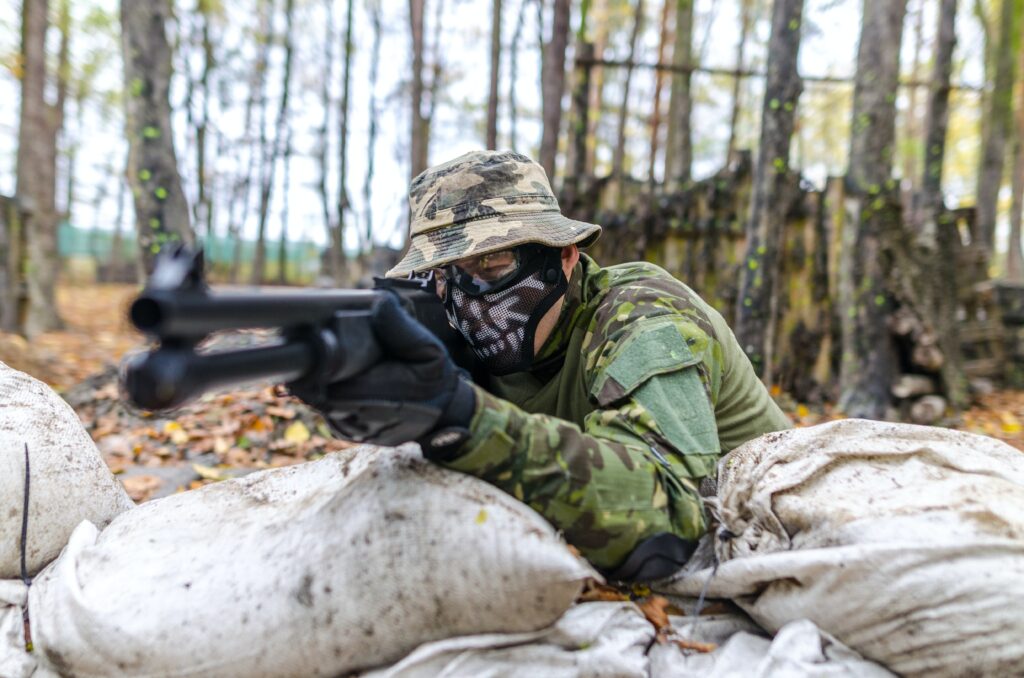 In order for a Louisiana resident to be considered eligible to receive the permit, they need to be at least 21 years of age and to have successfully completed a firearms training course.
An article in the Associated Press outlines recent developments in gun laws in Louisiana; bill was proposed in April 2021 which would eliminate the requirement for gun owners to have a permit in order to conceal carry within the state.
Mistakes to Avoid When Setting up a Backyard Shooting Range
Now that you are aware that it is legal for one to carry out target shooting on their private property in Louisiana, when setting up your backyard shooting range, it is advisable that you should avoid the following mistakes:
Failure to Inform Neighbors and Local Authorities
The sound of gunshots often instills fear and panic. This means that you need to be cognisant of the fact that your neighbors might experience a lot of confusion and anxiety if they suddenly hear gunshots originating from your property on a random day.
So as to avoid this, you should inform your neighbors and local authorities about the specific day and time when you tend to conduct the shooting practice session.
Failure to Have a Proper Backstop
It is extremely important that you should have the right backstop which prevents stray bullets from flying away and causing damage to surrounding persons or property.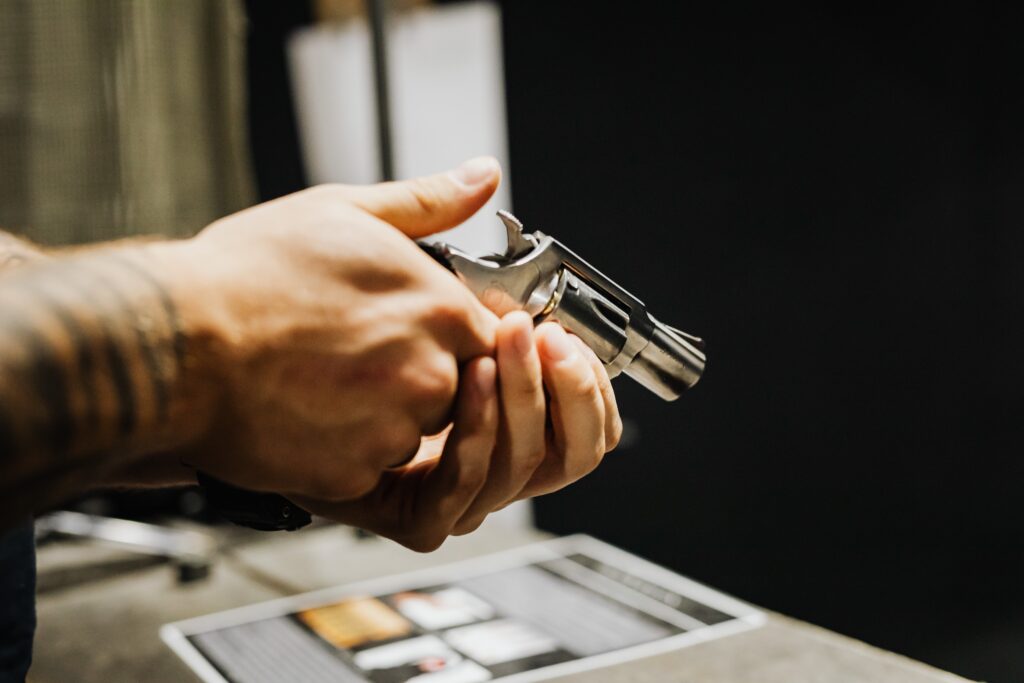 Lack of Adequate Space
Recent statistics indicate that there are approximately 11,471 shooting range businesses in the US. Most of these shooting ranges sit on an expansive space of several yards in length. In a similar way, you should make sure that your at-home range is located in a spacious area of your property where there will be sufficient space for safe shooting.
If you're having difficulties complying the requirements of setting up a backyard shooting range, you could always visit designated shooting ranges around Louisiana.
Conclusion
Shooting is an exciting sport that countless people enjoy. If you are a recreational shooter, then you will be excited to learn that the state of Louisiana allows resident to shoot on their private property provided that the activity is being conducted in a safe and secure manner.
You should always consult your local authorities and inform them in advance if you intend to have a shooting session on your private property while adhering to basic handgun safety.