As an Amazon Associate we earn from qualifying purchases.
State and federal laws guide gun ranges in Louisiana on issues of gun handling and ownership. The laws also apply in instances where the ranges have shops where their patrons can buy or hire guns. Familiarizing yourself with these laws enables you to legally handle guns within these facilities.
Do You Need a Gun Permit to Shoot at a Gun Range in Louisiana?
You do not need a gun permit to shoot at Louisiana gun ranges. If you are just starting out practice shooting, you can confidently walk into a gun range and use the facilities without the need for a gun permit. Louisiana gun laws do not place any requirements for gun owners to acquire gun permits.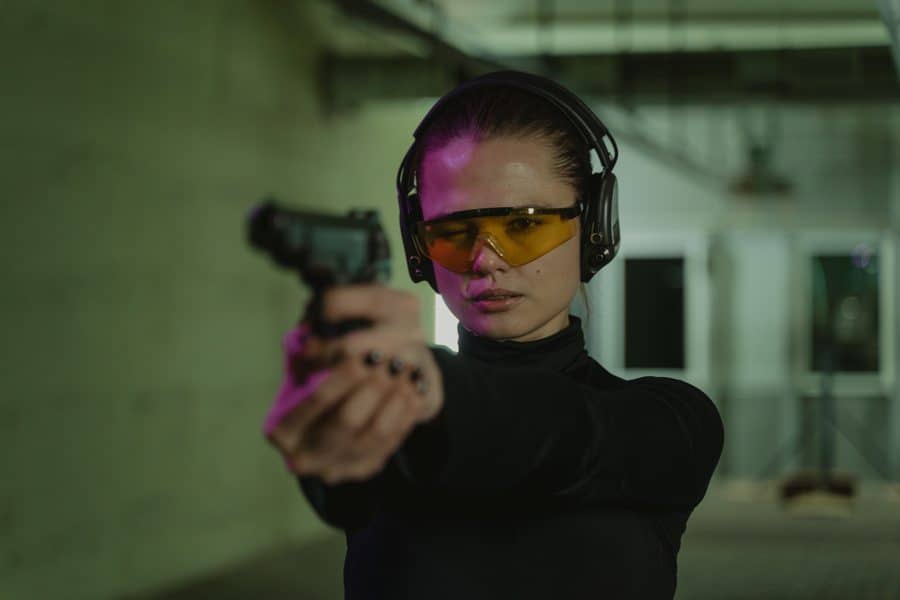 The Louisiana gun laws permit anyone above the age of 18 years to own and handle a gun. It also allows anyone from 17 years and above to open carry firearms without the need for a permit.
Gun Range Rules and Regulations
While no permit is required to use the shooting ranges in Louisiana, it is important to find out the rules and regulations you need to adhere to when using the facilities. The rules and regulations vary from one range to another and you need to note this.
While open carry is permitted by state laws, most shooting ranges will require you to have your weapon in a gun case or a range rifle bag when walking into and out of the shooting range.
The laws permit anyone aged 18 years or older to handle and purchase a gun but some ranges may have different age restrictions in their facilities. For example, some ranges may require the users to be 19 years or older to shoot handguns.
Louisiana Concealed Carry Permits
You will need a concealed carry permit in Louisiana if you intend to carry a concealed loaded firearm. As you will be transporting your firearm to the range, this permit is important should you encounter law officers. If you are already a resident of Louisiana, you will need to meet the following requirements:
Be above 21 years old
Take and pass basic weapons training class
Enroll for gun safety classes
Have a clean federal background check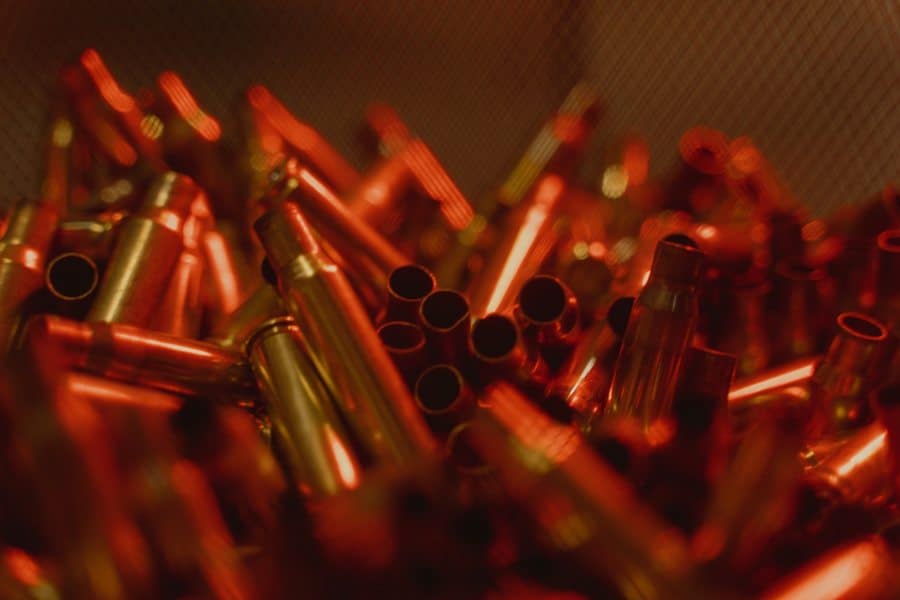 After approval, you only need to wait 10 days to get the permit. You can use this concealed carry weapon permit for 4 years throughout Louisiana without any restrictions. If you are new to the state, you will need to wait at least 6 months before applying for this permit.
Gun Rental Requirements at Louisiana Gun Ranges
Gun ranges in Louisiana do not require a gun permit to allow you access to gun rental services. However, many have age restrictions that limit who can hire a gun at these facilities. You should enquire of requirements at the gun rental shop.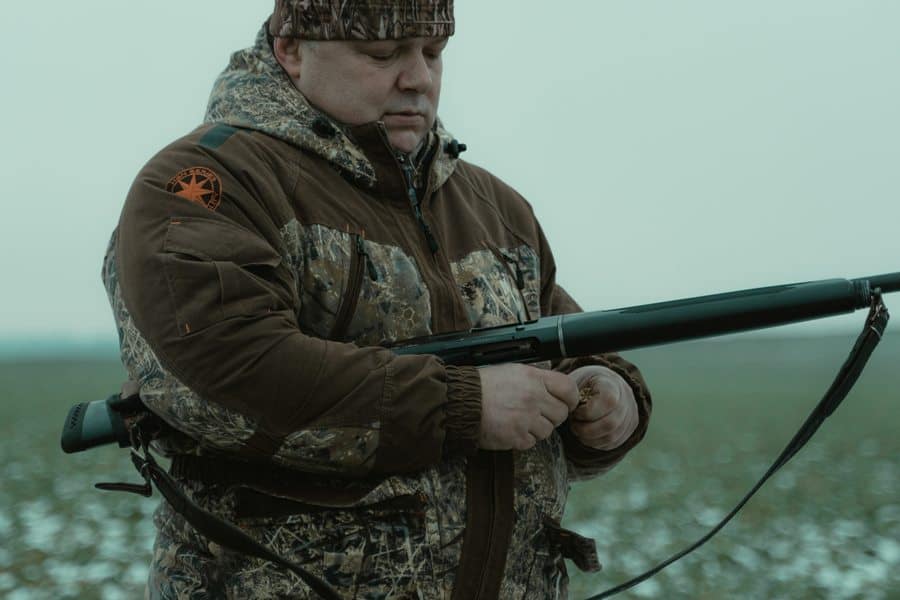 Restrictions put in place by state and federal laws may restrict you from using gun rental and other services at the gun ranges. Some of the things gun ranges operators look at that could limit your access include:
Criminal conviction
If you are a fugitive
Drug addictions
Mental health issues
Domestic violence convictions
Restraining orders taken against you by your spouse, children or other close relations
Conclusion
Without the obligation of acquiring a gun permit, you can conveniently sharpen your shooting skills at a Louisiana shooting range. If you are not a resident of this state, you need to find out if you are under a state that falls under the reciprocity agreement and therefore you can freely use your concealed carry permit where applicable.