As an Amazon Associate we earn from qualifying purchases.
Crime has become quite rampant, and most of the public is now considering carrying a gun for personal safety. However, it is one thing to bear a firearm and another to know how to operate and handle it effectively. Gun ranges provide a space for target shooting practice and training classes as well.
Do You Need a Gun Permit to Shoot at a Gun Range in Alaska?
No, you do not need a gun permit to shoot at any gun range in Alaska because the constitution expressly allows individuals to keep and bear firearms. There is also no firearm registration or background check needed to purchase a gun from a private individual.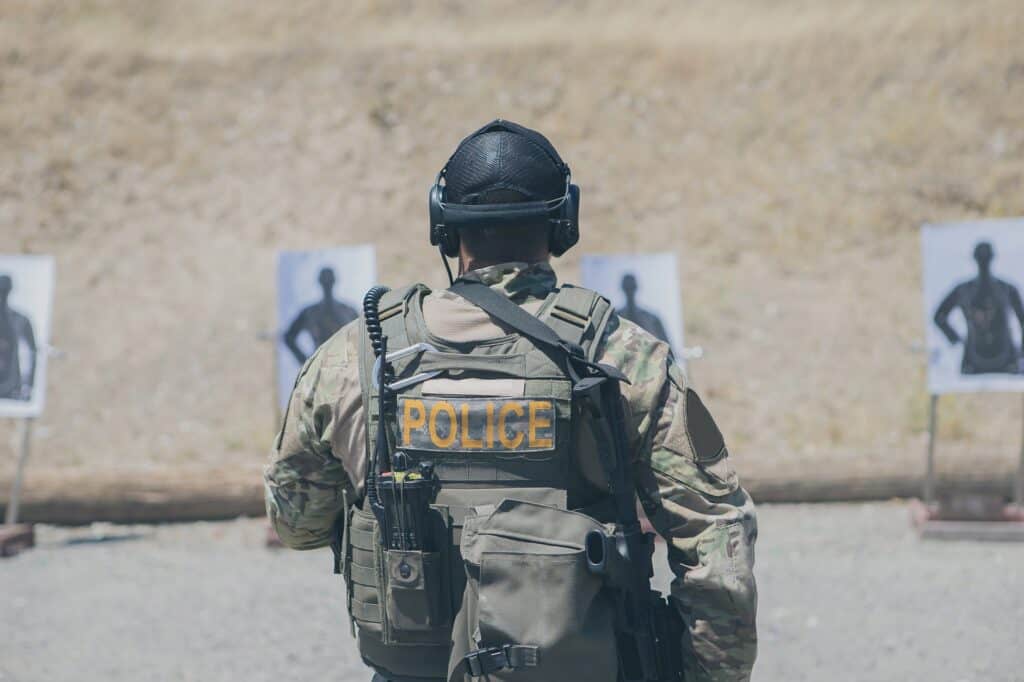 Understand the Alaska Gun Laws
Alaska has a high gun ownership rate. Although it has very lenient gun laws, it has several rules that govern gun ownership. Some of them are:
You can possess a rifle, handgun, or shotgun without a permit.
There is no waiting period to buy firearms, and there is no limit on how many guns you can buy at a go.
On background checks, only the federally licensed can do background checks, not private dealers. You are exempt from federal inspections if you have a NICS-Exempt permit.
Gun laws are not applicable on federal property such as military installations or offices.
Any carry is prohibited in courts and correctional facilities, K-12 schools, domestic violence shelters, and places where alcohol is served for on-site consumption.
Alaska Concealed Handguns
The concealed handgun permit is only available to Alaska residents who choose to get a concealed carry permit. However, you must meet all the state requirements before applying for the license and must be above 21 years old.
Non-residents do not qualify for the license. However, those above 21 years of age can own firearms and visit gun ranges but within Alaska's jurisdiction.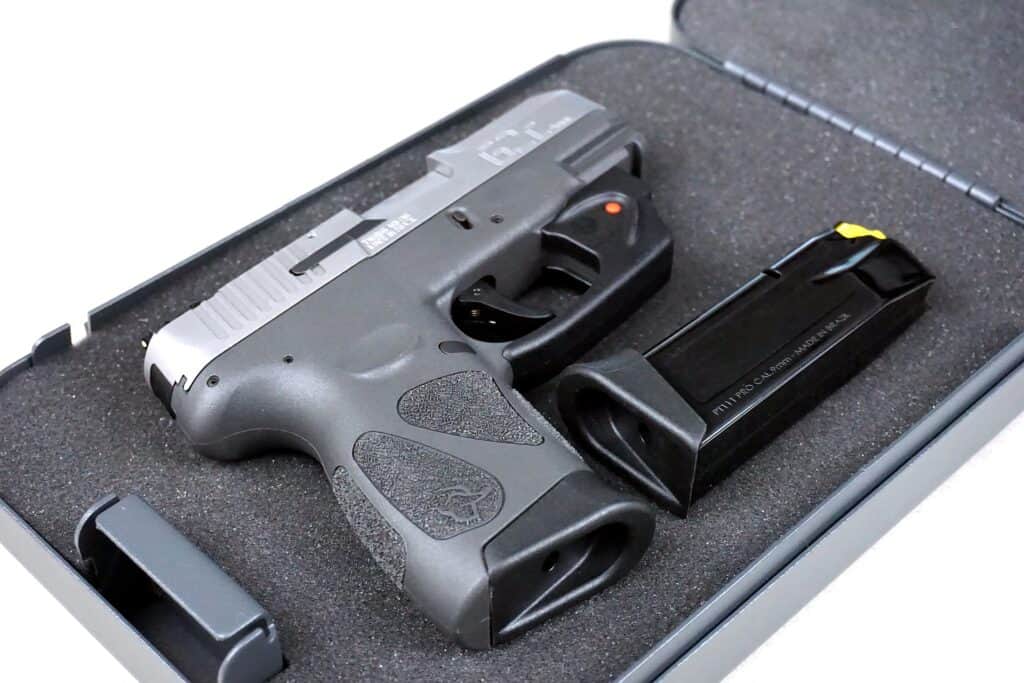 Alaska Concealed Carry Permit Information
Although a license is not needed to carry a gun in Alaska, you should apply for one to benefit from reciprocity. 38 states recognize Alaska's concealed handgun permit, which means you can shoot in gun ranges in those states without needing to apply for another permit.
There are two main scenarios you must be familiar with when carrying a concealed gun in Alaska.
When you encounter a police officer, always inform him you have a concealed firearm.
When in a vehicle, the firearm must be visible or concealed in a gun case, and out of reach. Keep it unloaded if you are going hunting.
Steps for Getting a Concealed Carry Permit
There are 4 main steps involved when obtaining a gun permit.
Do Research
Ensure you meet all the state and federal requirements. Check the CCW permit requirements, which comprise proof of residency, fingerprinting, training, and background check.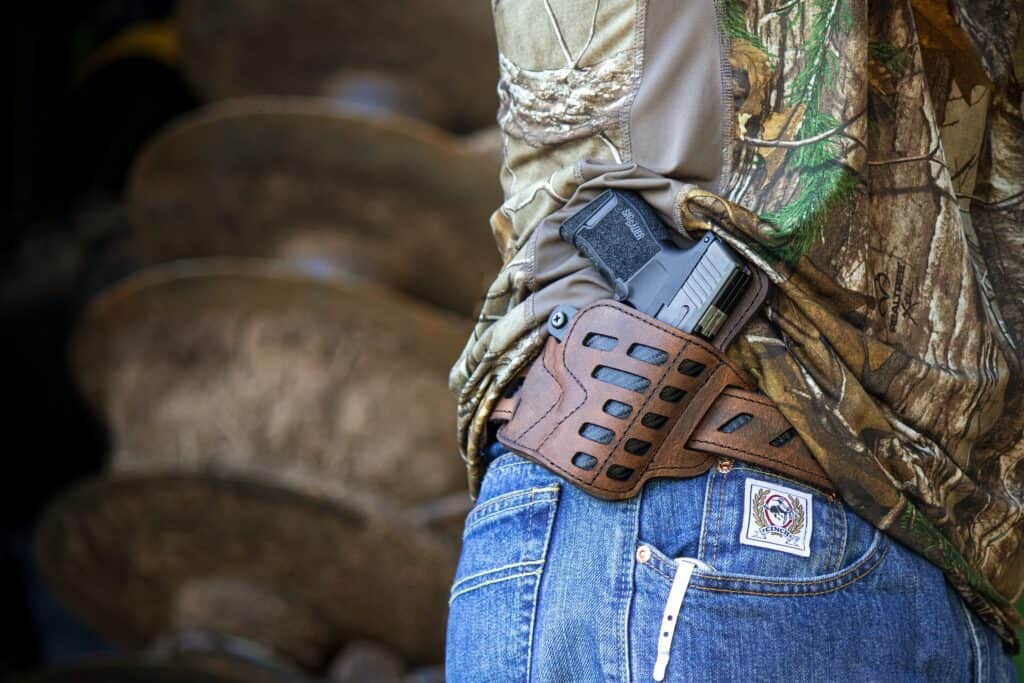 Take a Concealed Carry Course
Gun ranges do offer concealed carry classes where they teach all the basics of defensive firearm safety. It may not be a requirement, but it is essential to learn to handle a gun like a pro.
Complete the Application Process
Fill the CCW application form and submit it with a copy of the driver's license, fingerprints, firearms training certificate, and the fee. The processing of the permit takes seven days to 6 months.
Always Update Your License and Training
Ensure you are not late on permit renewal. Frequently visit a gun range to improve your accuracy and shooting skills so that you are always ready to protect yourself and the state.
Final Thoughts
As it is now clear, you do not need a permit to shoot in a gun range in Alaska or rent a gun. However, a carry permit will go a long way because you will get an opportunity to shoot targets in other ranges in the States that have reciprocity with Alaska.