As an Amazon Associate we earn from qualifying purchases.
Have you been thinking about setting up a backyard shooting range on your property? Countless gun owners have set up amazing shooting booths right within their property and this has gone a long way to help them achieve more target practice and learn new skills within a short period of time.
If you would like to find out whether it is possible for you to set up your own backyard range in Maryland, then this the best article for you.
Can You Shoot on Your Property in Maryland?
Yes, you can shoot on your property in Maryland as long as the firearm is discharged at least 150 yards away from any dwelling.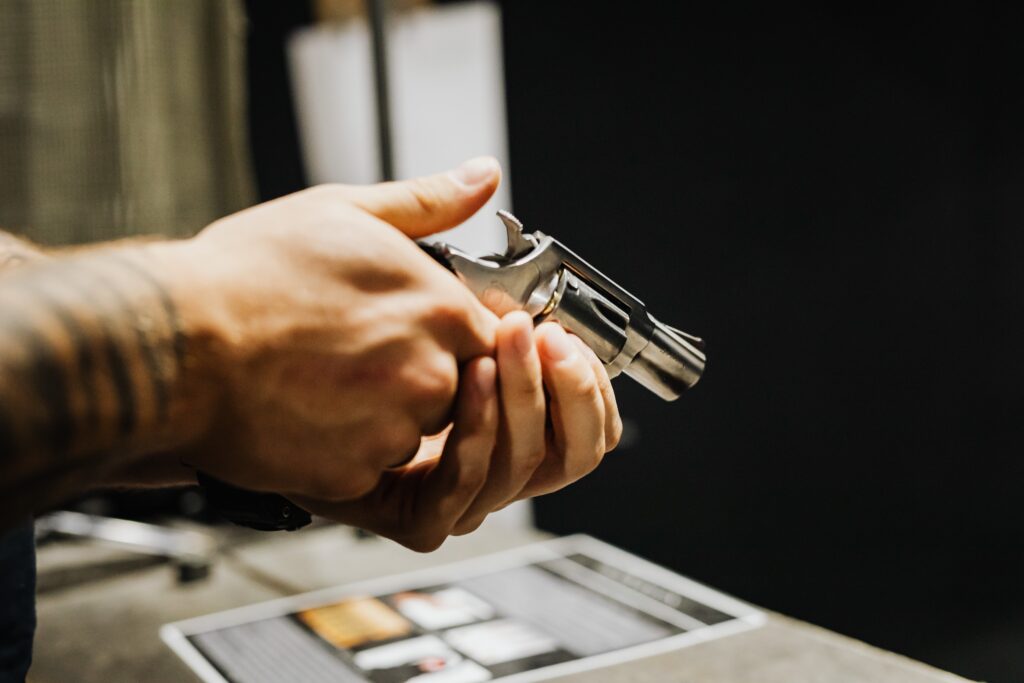 Maryland is a may-issue state where a background check, a permit to purchase, and firearms registration are all that are needed before one can buy a handgun from a private individual.
The USSCA website clearly outlines that in the state of Maryland, open and concealed carry is only allowed for those who possess a Maryland Wear/Carry Handgun Permit.
You can apply for this permit if you are:
At least 21 years of age.
You should be able to show a substantial reason for wanting to carry a firearm.
Applicants are required to complete a 16-hour state-approved firearm training course.
There is also a magazine limit for handguns of not more than 10 rounds.
How to Improve Your Shooting Skills While Shooting at a Backyard Range
Most gun owners set up their own backyard shooting range with the intention of improving their shooting skills. Here are some tips on how you can achieve this goal: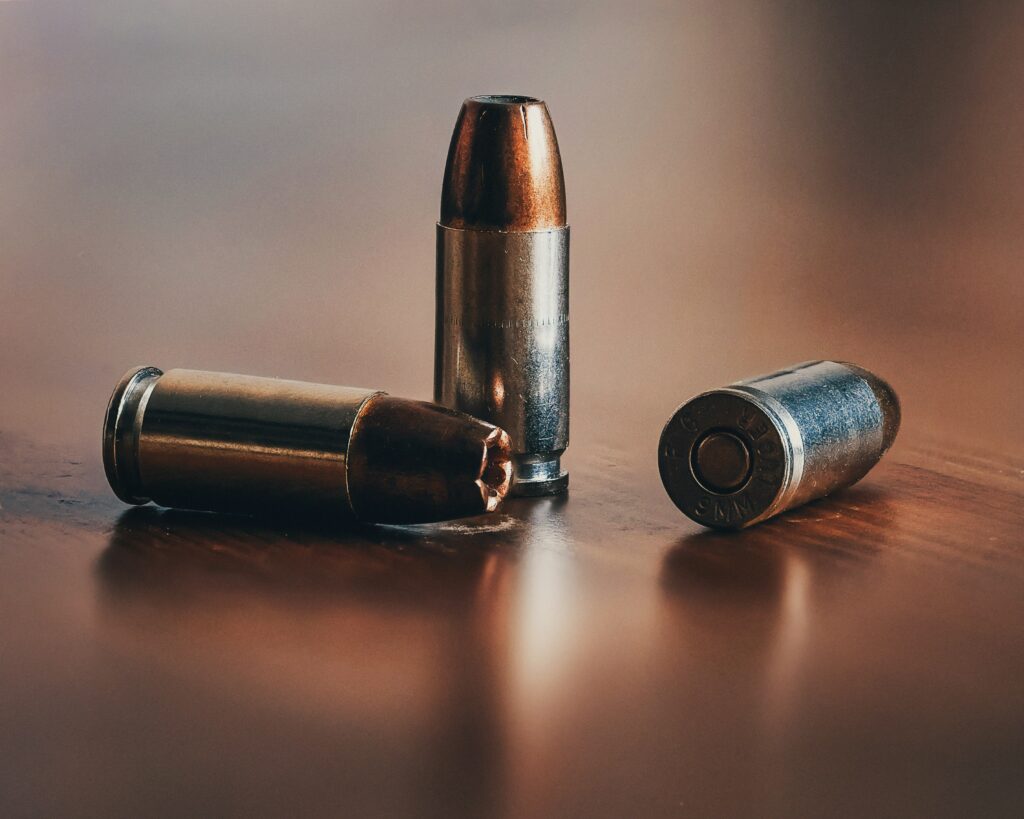 Learn About Different Types of Guns and Ammunition
If you want to improve your shooting skills, then it is important for you to be aware of the various kinds of guns and ammunition available for use. This will help you to choose the right target depending on the type of gun that you are using. You will also get to learn about the best handling procedures for handgun or other types of gun.
Perfect Your Stance
As a new shooter, you need to get accustomed to the proper shooting stance which is quite different from how you would normally stand.
An article on the Winchester website recommends that the ideal beginner stance is with your feet shoulder-width apart and for right-handed shooters, your right foot should be slightly back while your left foot is slightly forward.
Practice Often
As the old adage goes, practice makes perfect. The best thing about having a backyard shooting range is that you will be able to practice on any day and at any time. The more you practice, the more you will get familiar with the right techniques to use in order to improve your accuracy.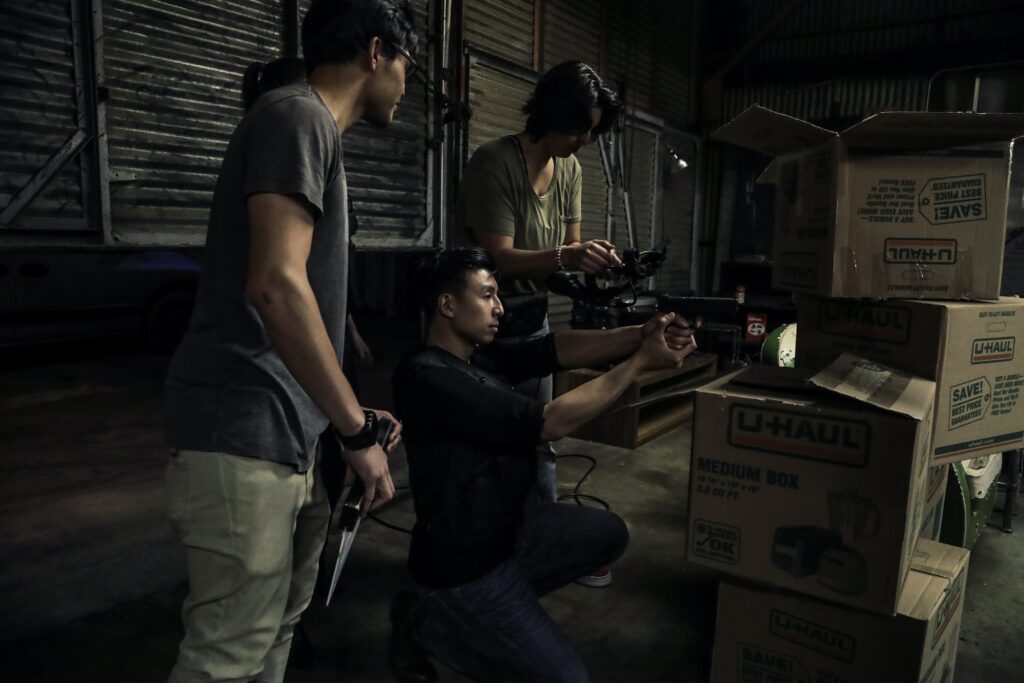 Consult a More Experienced Shooter
Do you have any friends or family members who are experienced shooters? Why not invite them over to your backyard range so that you can shoot together and in the process, learn a thing or two about what it takes to become a proficient shooter?
You can even consult a professional shooting instructor in your local area. Some of these instructors are willing to provide private lessons.
Conclusion
Shooting is a perishable skill that needs to be practiced often if you want to maintain a high level of skill and accuracy.
Setting up a backyard shooting range is one of the best ways in which you can achieve this goal of attaining consistent practice but if you are having difficulty complying with the minimum requirements, you can always visit a designated shooting range in your local state.
It is recommended that you should inform your local police department and your neighbors about your plans to do shooting practice on your property.