As an Amazon Associate we earn from qualifying purchases.
Heading down to the gun range is often a favorite pastime of gun owners from across the country. However, gun owners need the right bag to carry eye and ear protection, firearms, holsters, and magazines.
If you're stuck deciding between a range bag vs backpack, we've compared them for you below.
Range Bag vs Backpack
Range bags tend to be more comfortable and allow you to carry more items than backpacks do. Furthermore, range bags make organizing your gear much easier, making them better than backpacks if you frequent your local gun range.
It's no wonder more and more competitive shooters choose range bags over backpacks.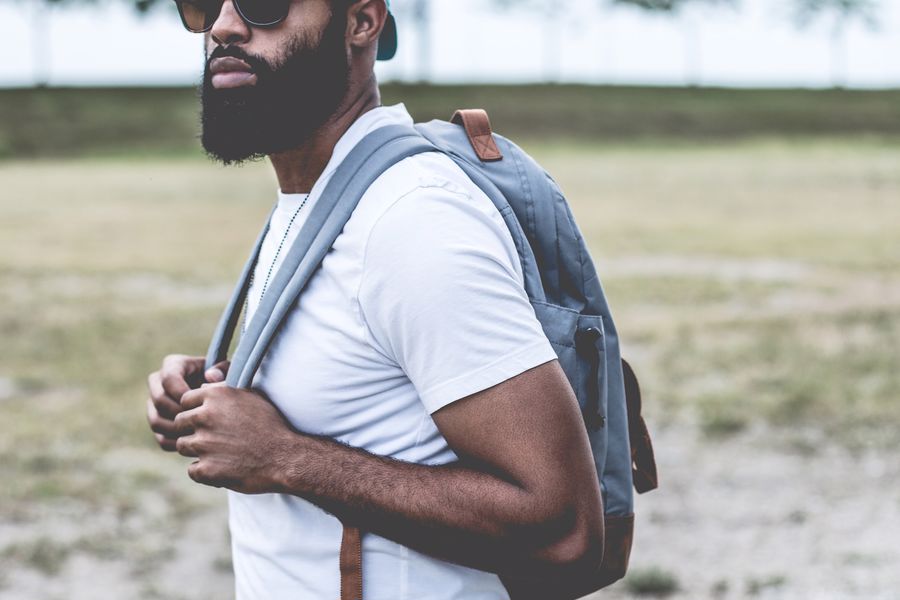 Backpacks tend to be smaller and don't distribute the weight of the gear evenly, which makes them uncomfortable. Furthermore, a backpack will not have dedicated compartments for your gear, and you will need to make do with the compartments you get.
Why Are Range Bags Better Than Backpacks for Gun Owners?
Range bags are better than backpacks in five ways:
Comfort
By the time you fill a backpack with all you need to carry to the gun range, you won't realize how heavy it is. While you could choose to use a duffel-style bag instead, the weight of your gear will make you feel lopsided and only make lugging the gear more of a hassle.
Range backpacks are designed to allow you to carry the weight of your gear from the center of your body. This way, the bags make carrying the gear to the range more comfortable.
Storage
With a range backpack, both your hands will be free, and you will be able to carry more weapons and ammo. This could save you a trip to the car a few times a month.
Furthermore, range backpacks offer enough space to allow you to carry pistol-caliber carbines without hassle.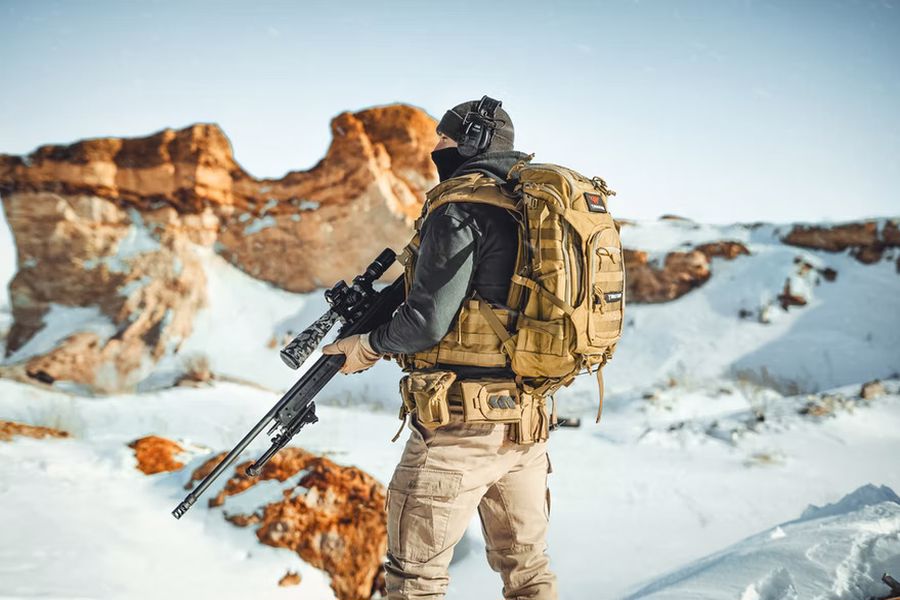 Compartments
While traditional range bags didn't offer many compartments, conventional ones are laid out better. You will find designated spaces for your weapons, magazines, ammo, targets, and tools.
In this way, the right range bag will make it easy for you to find what you're looking for. The better organization offered also goes a long way in protecting your gear.
Discreetness
Gun owners rarely want to advertise that they're carrying a lot of expensive weapons, gear, and ammo. Range bags look like average gun bags and don't attract much attention.
Variety
Contemporary range bags come in many sizes and are offered in many color options. So whether you need a smaller bag for quick trips to the range or a larger one for all-day competitions, finding an option should be easy.
Conclusion
In addition to being more comfortable to wear, range bags make it easy to carry and access all of your gear. These bags also tend to be more discreet and come in a variety of sizes and colors. Finding one that meets your needs should be easy.