As an Amazon Associate we earn from qualifying purchases.
A gun safe is a great way to keep your firearms and ammunition secure from anyone who shouldn't have access to them. Your guns are an investment, so it makes sense that you would want to protect them with the best. But what should you look for when shopping for a gun safe? How much is a good gun safe?
There are many factors involved in determining the cost of any product, but here are some basic guidelines that can help give you an idea of how much money you might want to spend on a good gun safe.
How Much Does a Good Gun Safe Cost?
A good safe will cost somewhere in the range of $1000 to $1500 or more for a decent gun safe with high-security levels. But still, if you don't want to spend that much on the safe then you can go for a gun safe ranging from $500 to $1500 that will also keep your firearm protected.
And even though it's possible to find basic gun safes for under $600, they will be lacking in some features and in its built quality. Just be wary of what you're buying; don't assume it'll do more protection than a more expensive safe.
What Makes a Safe Cost More?
There are many factors involved in determining the cost of any product. Here is a basic guide to give you an idea of how much money you might want to spend on a good gun safe.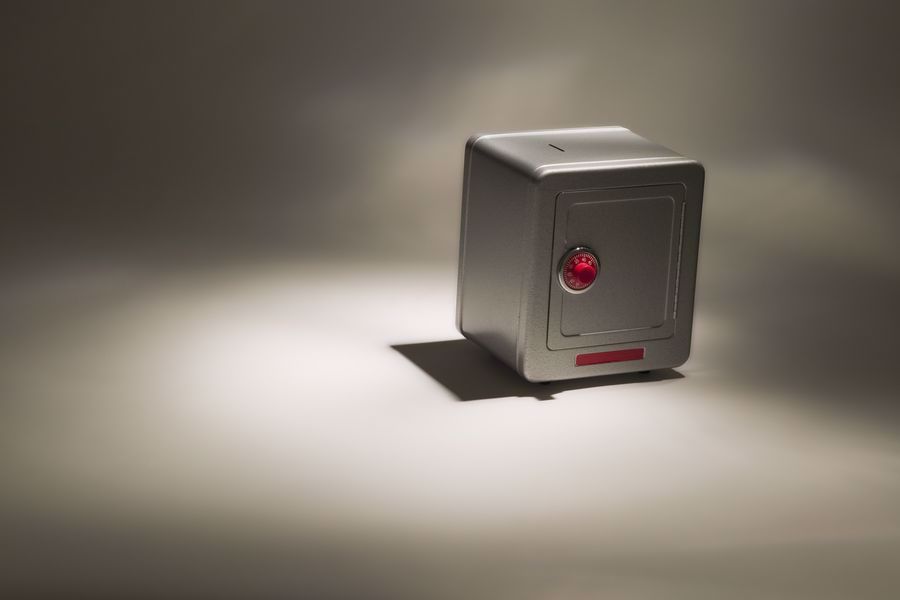 1. Fire Rating
Fire ratings are an important factor in gun safes. To obtain those ratings, fireproof gun safes were constructed using various materials and levels of protection. The safes which are made up of cement that protect from a fire they tend to be more expensive than drywall safes which are less expensive due to their less cost.
2. Build Quality
There are many manufacturers that build premium safes and some build low-quality gun safes. The cheap build quality will lower the quality of components like locking, lighting, interior carpet, etc. They also keep welded bodies that are continuously welded, as well as install the parts.
3. Steel Thickness
Steel is the most common material used in gun safes that depends mainly on its thickness level. That thickness level ranges from thin steel like 16 or 14 gauge steel to 1/2″ steel or less. If the steel is thicker like below 14 gauge then it will cost you more and provides better protection to your stored firearms.
The cost of the equipment, as well as the labor needed to bend and shape thicker steel for heavy-duty safes, will be higher.
4. Security Options
If you go for a less expensive safe is, the more basic it will be. These safes are the more basic one that is ideal for protecting the guns from kids or used in emergency type situations. You will get a basic locking system with an extra locking bar.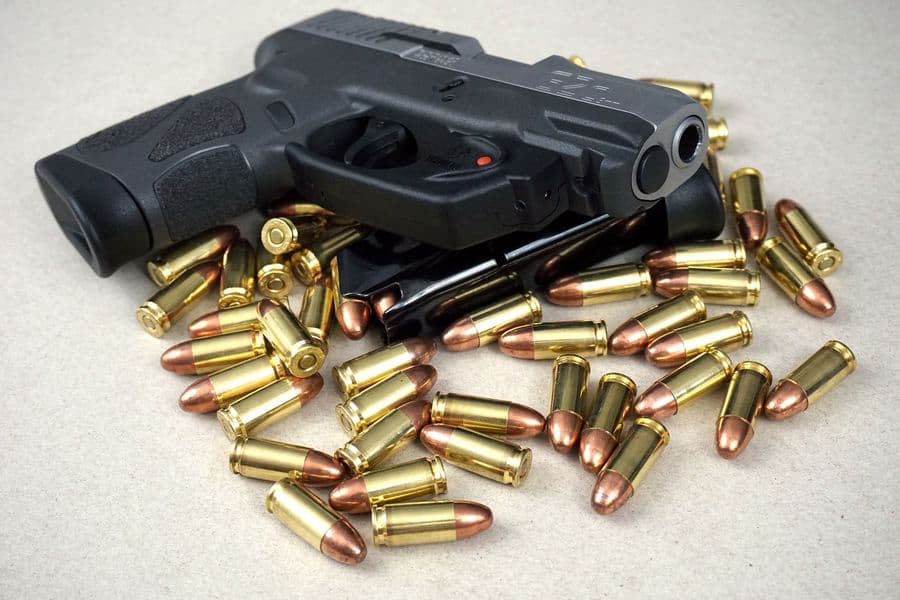 But if you opt for high-end premium gun safes like Liberty Safe or Cannon gun safes then you will premium locking system ballistic liners, inner steel liners, steel liners, and features list will keep on increasing.
Gun Safes At Different Price Points
On this page, I've discussed a wide range of safes under a variety of price ranges to assist you in determining what to anticipate.
Conclusion
Gun safes are a necessary investment for those who own firearms and want to protect their family from theft or accidents. It's important to find the right size and level of protection, as well as your budget.